September is the month of transitioning from a hot summer to a cozy fall, and some of our favorite designers and brands have teamed up to help us move from one season to the next. We're seeing a lot of geek-meets-chic themes such as,
Covergirl
pairing with
Star Wars
for a limited-edition mascara line, and
Rihanna
teaming up with
Stance
to create a sock line, and much more. What we love the most about these pairings is that the majority of them have brought a nostalgic back-to-school feeling for us, yet it's better and more stylish than ever. Click through the slideshow to see our favorite collabs for the month!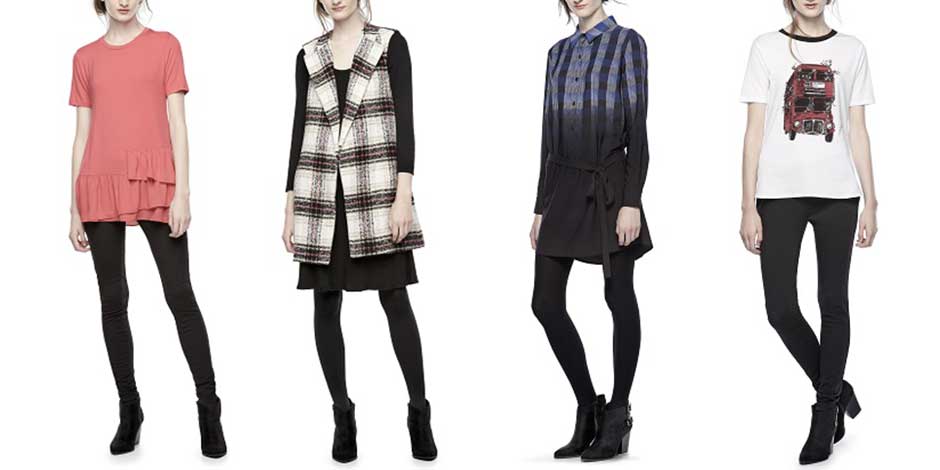 Thakoon x Kohl's: Dreaming of graphic tees, textured plaids and color themes of burgundy and royal blue? Then this collection is for you. Launched September 10th and for a limited time, this Thakoon DesigNation has teamed up with Kohls offering us some major must-haves for the fall season. Want to see more? Click here to see our slideshow that goes further in-depth into the collection.
SHOP NOW!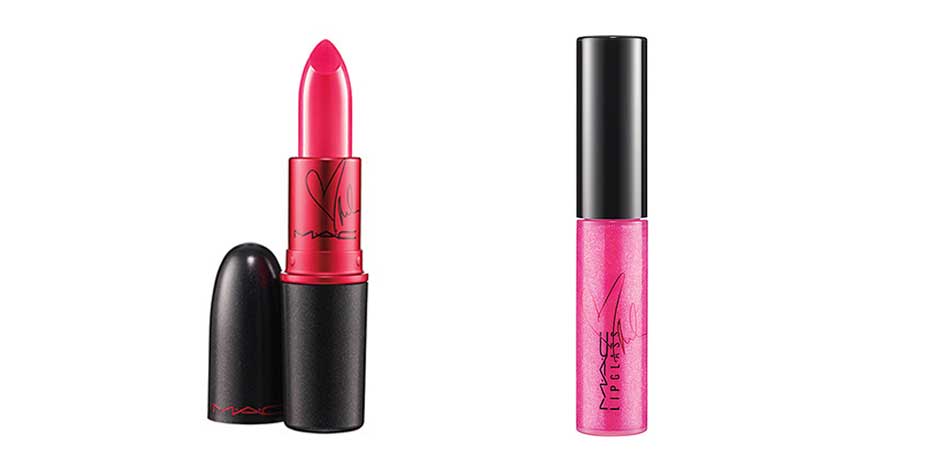 MAC x Miley Cyrus: What do you get when you pair Cyrus with MAC? A lipstick as bold as the woman herself. The lipstick and the lip glass go hand-in-hand, meaning that getting the two is a package deal! First, there's the lipstick that's a bright orange and the lip glass which is a hot pink. Glide these on, and conquer your day.
SHOP NOW!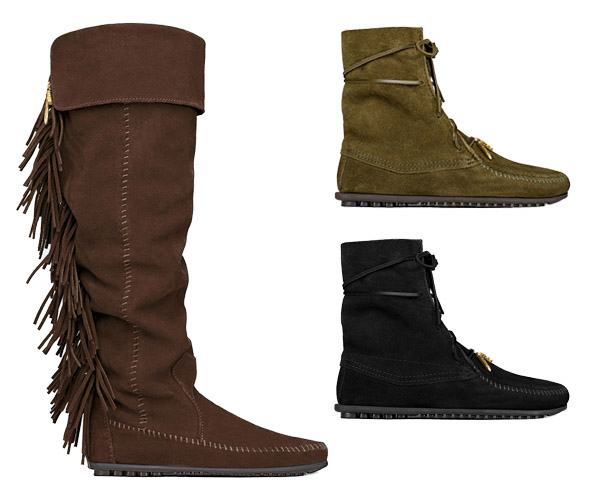 Minnetonka x Maje: These gorgeous brown, black, and even olive colored boots created by the Minnetonka and Maje pairing were definitely meant to walk in. And, we would like one of each please.
SHOP NOW!
Derek Lam x Athleta: If Posh Spice and Sporty Spice had a baby, it would be this workout collection. Derek Lam teaming up with Athleta is fire. Working out never looked so edgy.
SHOP NOW!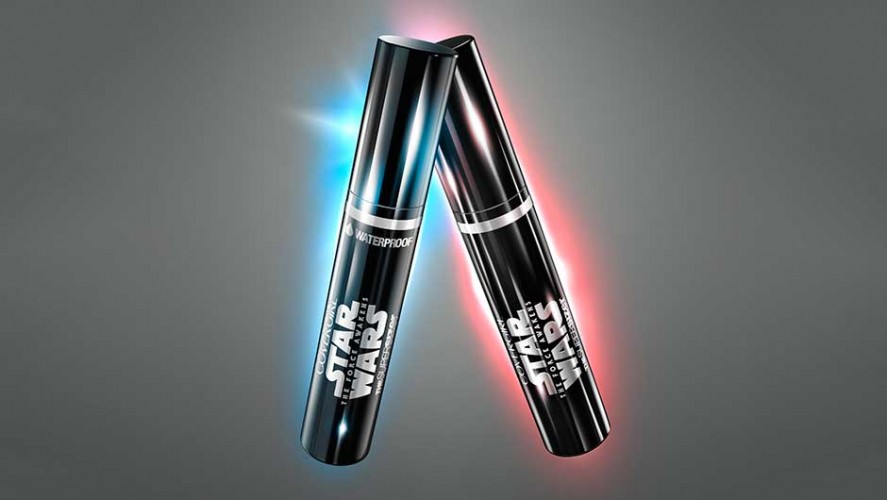 Covergirl x Star Wars: An unexpected duo is exactly why you need it. We never thought we would see the day Covergirl would team up with Star Wars to make makeup. The mascara comes in two options: dark-side or light-side. What suits you best? You decide.
SHOP NOW!
MCM x Empire: This collaboration seems so fitting to the show. The bags are very fabulous and just looking at them, you can tell they're inspired from Empire.
SHOP NOW!
Rihanna x Stance: Rihanna slays at everything she does. I mean, who could make SOCKS cool? No one other than RiRi herself. We are loving the elaborate and eccentric patterns and for such a subtle piece of clothing? Owning these would be the cherry on the sundae to the most put-together outfit.
SHOP NOW!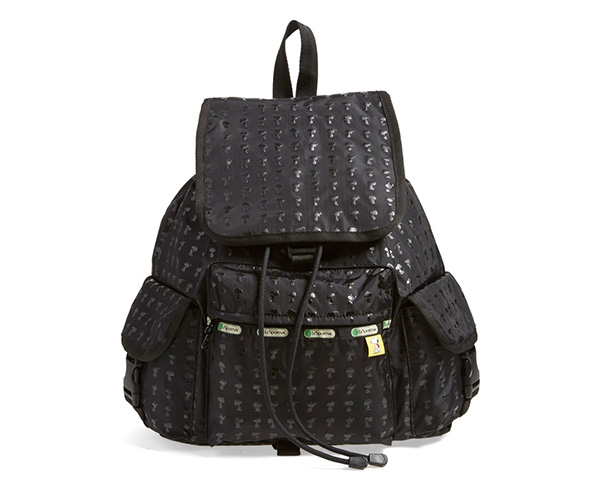 LeSportsac x Peanuts: We never thought we would be able to put chic and 'The Peanuts' into the same sentence, until now. The embellishment of 'The Peanuts' characters in this backpack is so subtle, you'd have to do a double-take to really see it. This collaboration brings the kid in us all over again and we absolutely adore it.
SHOP NOW!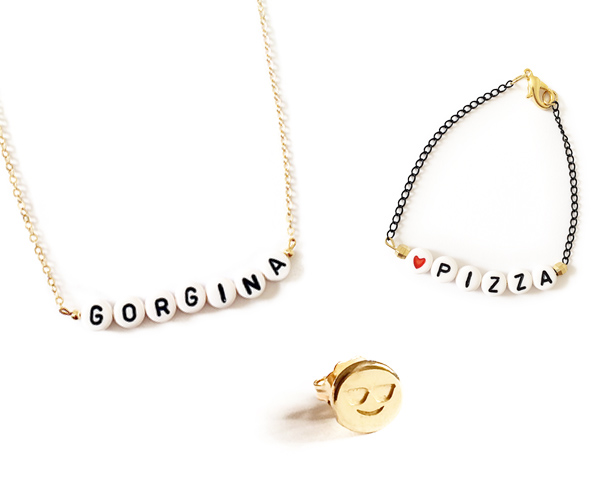 GWNJ x Ryan Porter: We are loving how this collab brings back the whole friendship bracelet vibe but in a cooler and quirkier way. I mean if you love pizza, you should let everybody know by wearing it around your wrist, right?
SHOP NOW!
Living Royal x Badwood: Knee-highs are all the rage in the fall, and this quirky pair is a must!
SHOP NOW!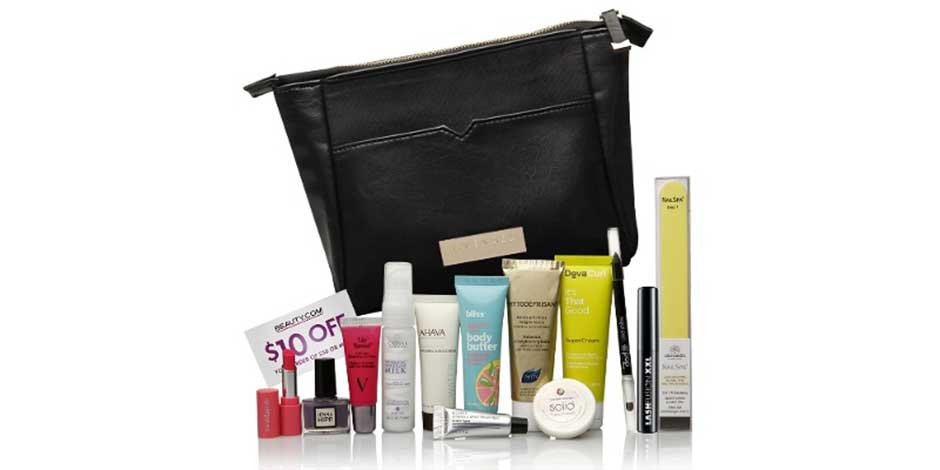 Beauty.com x J.Mendel: Quoted by J. Mendel himself, "I wanted to create something classic & super-function that would reflect the sleek glamour of my Fall '15 runway collection." And this gift bag accomplishes just that! With 14 samples inside, you can receive this limited-edition gift bag with a $125 purchase at beauty.com.
SHOP NOW!