So, you got your first real-world apartment. Congrats! But, before you toss away everything in your dorm room, think about what you can bring with you. While a new apartment means new furniture and redecorating, there are some things you probably had in your dorm that are worth keeping! Click through this slideshow to see the 12 dorm essentials you should definitely bring with you to your first apartment!
[Photo:
Dans Le Townhouse
]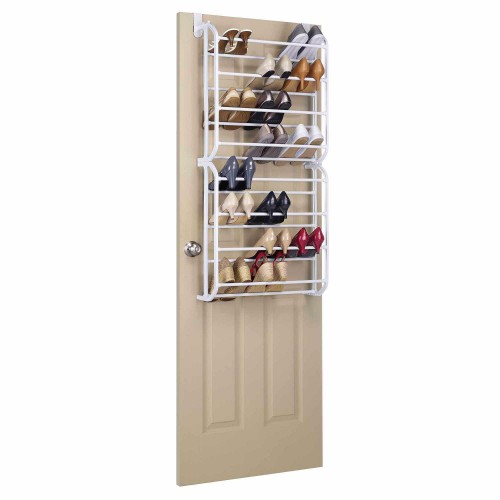 A shoe rack: If you had a shoe rack in your dorm and it's still in good condition, bring it along to your first apartment! It's likely you'll have limited space for shoes, and they need a place to go, right?
A safe: If you had safe in your dorm, you might as well bring it to your apartment. It's so small that it will fit no matter how much space you have. Better safe than sorry! (See what I did there??)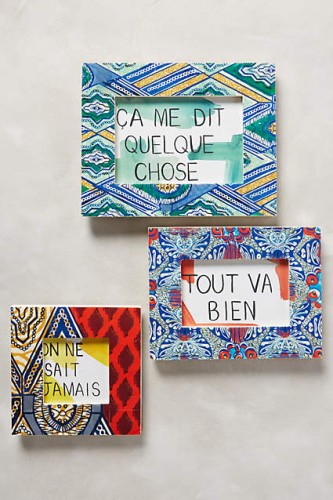 Picture frames, posters, wall art: Unless you had an identity crisis or completley changed your style, you should consider bringing small decorations from your dorm to your apartment. Yes, they are little, but buying a whole new set of decor will definitely add up, so you might as well bring 'em along to your new place! You can always craft with them to make them look new, or change the frames, the photos in the frames, etc.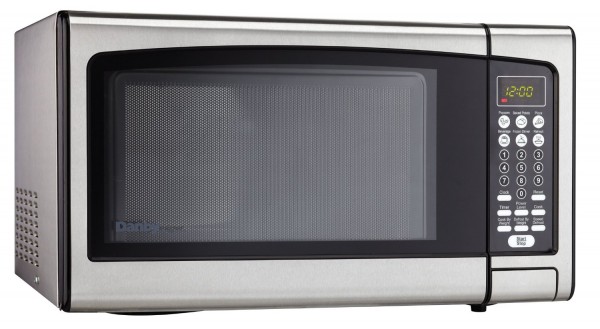 A microwave: If your dorm didn't provide you with a microwave and you had to buy one, hold onto it. If you have roommates, make sure to let them know that you're bringing yours. Then you don't have to worry about buying a new one.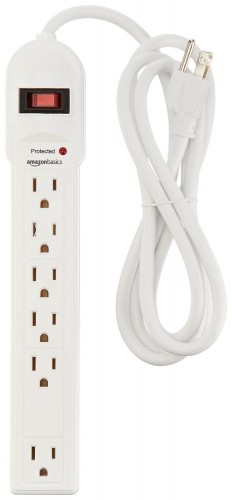 Power strips: Chances are you survived off of your power strip in your dorm room. If you have one, this is a must. Power strips will always come in handy.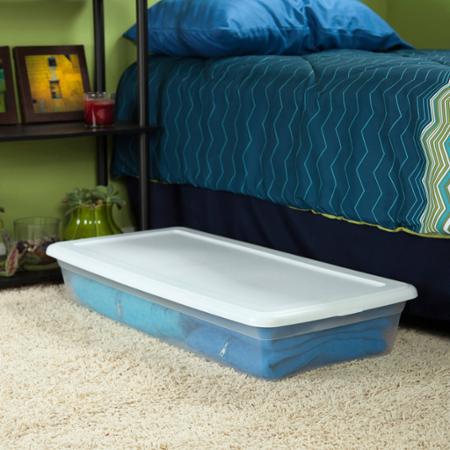 Storage bins: These will always come in handy, especially the ones that roll under your bed. They save space, store your things... what more do you need?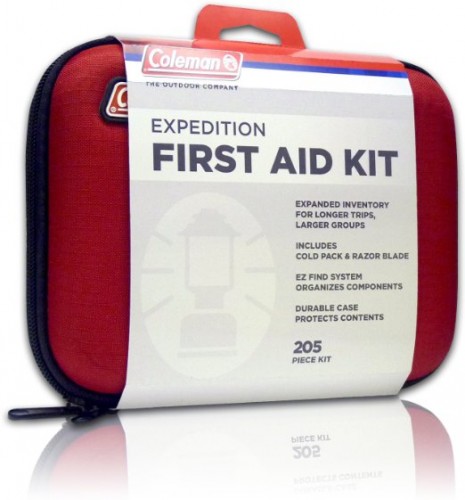 A first-aid kit: If your parents are as protective as mine, you did not leave for college without a first-aid kit. Hopefully you didn't have much use for it, and if that's the case, bring it along! You never know when you'll need it.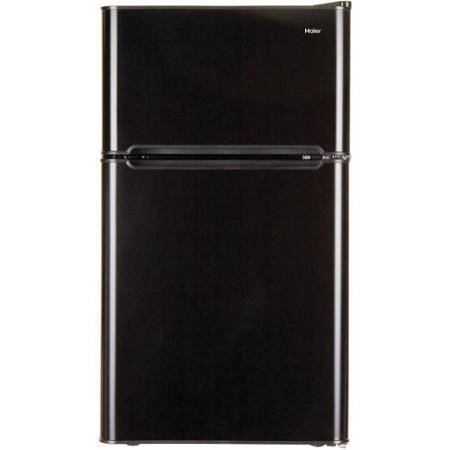 A mini-fridge: Depending on how much space you're allotted in your apartment, hold onto your mini-fridge. Especially if you're about to live with roommates you've never met before, it's always better to be safe than sorry with your food. Plus, this will allow your roommates more space in the fridge automatically making you roommate of the year.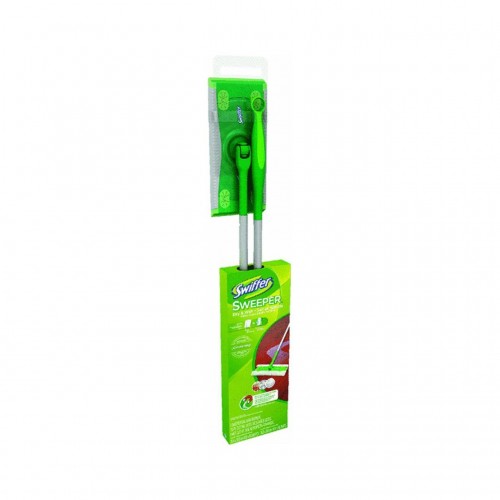 A Swiffer/mop/vacuum/all cleaning supplies: There's no such thing as having too many cleaning supplies. If you have roommates, they will especially thank you for this one!
Decorative throw pillows: If you're like me, you went all out with decorating your twin XL bed with pillows on pillows on pillows. If you have any, keep them. You can either use them on your bed again, or throw them on a couch! Just wash the covers, and you're good to go.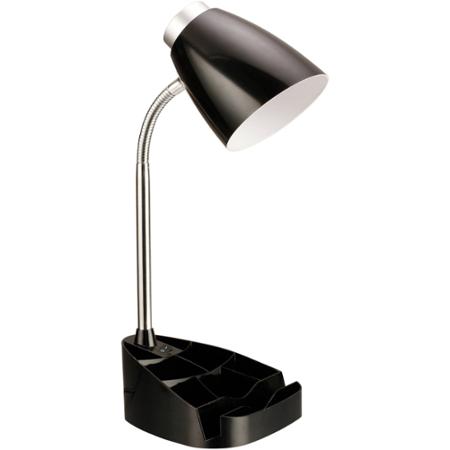 A desk lamp/standing lamp/all lighting: You're going to need lighting in your apartment. Bring along any lamps you have from your dorm, because whether they're for your desk, bedroom or living room, I promise you will find a purpose for them.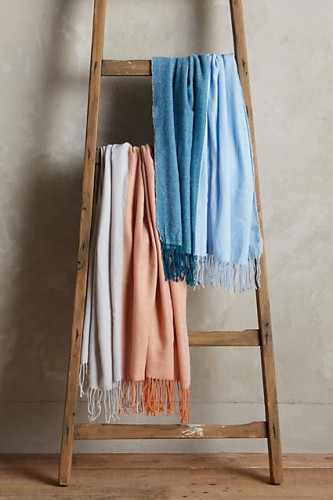 Throw blankets: You can never have enough blankets. Bonus points if you own a Snuggie.