Instagram was made for pets, right? No? Well, you could've fooled me. It seems like the perfect platform to show off dogs doing cute things, like wearing real people boots. Click the slideshow to see which pet accounts you need to start following ASAP. If you're looking for dogs who stick their tongues out, cats with a handlebar mustache or a hedgehog named Mr. Bagel, then this list is for you.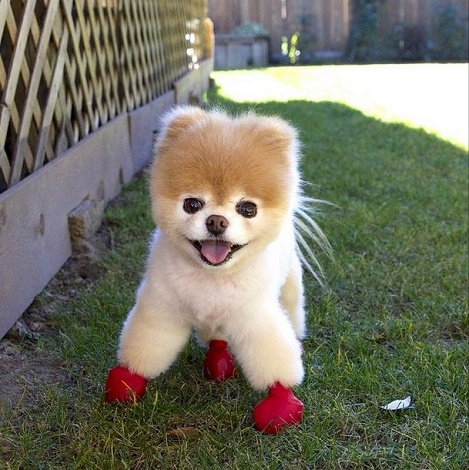 Everyone knows Boo--but what if we told you he shares an Instagram account with two other dogs? Yep, it's true. Follow @buddyboowaggytails for cuteness overload.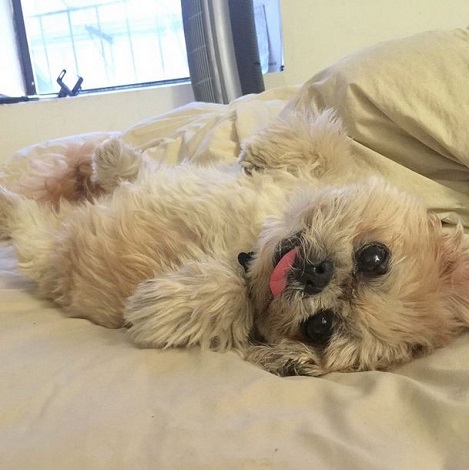 @marniethedog is a Shih Tzu who loves walks & parties.
We are lucky enough to have the Jake Gyllenhaal of dogs (or so he's been told) in our office everyday--@gumbydog!
@hamilton_the_hipster_cat has a seriously strong mustache game. No, he didn't grow it--he's just born this way.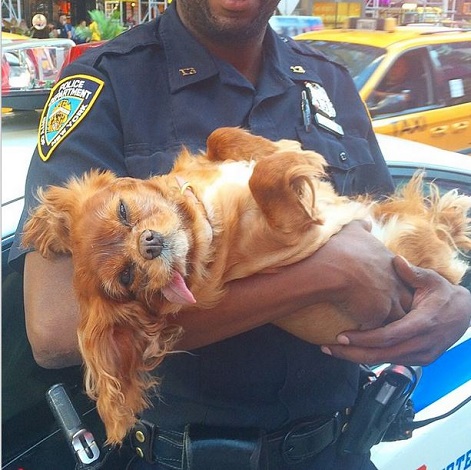 @toastmeetsworld is a King Charles rescue pup who has no teeth. If long tongues and "swalking" (swimming and walking) are your thing, follow her immediately.
@muppetrevenge is the sister of @toastmeetsworld. While Toast might get the spotlight most of the time, Muppet knows how to deal with his sibling's fame, by posting funny photos like this one.
This guy needs no introduction, @realgrumpycat.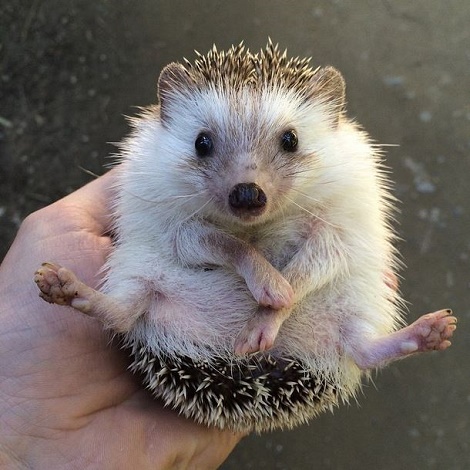 @biddythehedhog has his own merch and gets fan mail--that's when you know you really made it.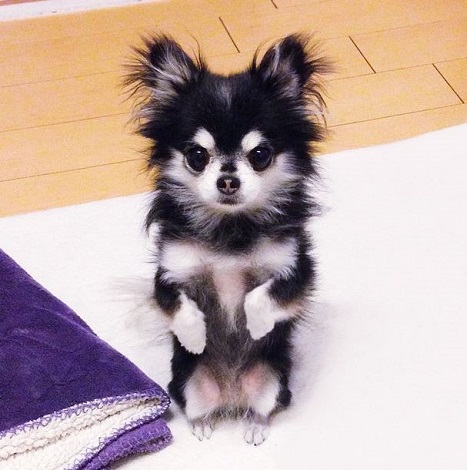 @dog_dada is a cute little munchkin with his own book.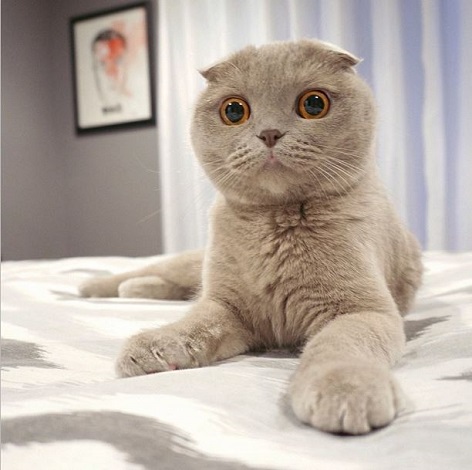 @millathecat (named after Jovovich, obvs) is a Lilac Scottish Fold who is very photogenic.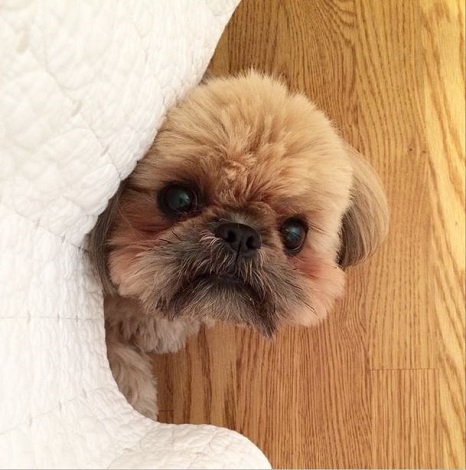 @dailydougie is a Shih Tzu who very much enjoys posing for the camera.
@chinnybuddy, aka Mr. Bagel, is not a round piece of bread with a hole in it at all, but actually a chichilla with 78.5K followers.