Most people who appear on reality television shows don't go anywhere after their 15 minutes of fame. A few may continue to make money doing club appearances, but nothing much ever really comes of it. That is unless, you're one of these 16 stars who milked their reality show for all it was worth and more. Click through the gallery to find out which big stars got a huge break after a stint on reality TV.
[Photos: Splash News]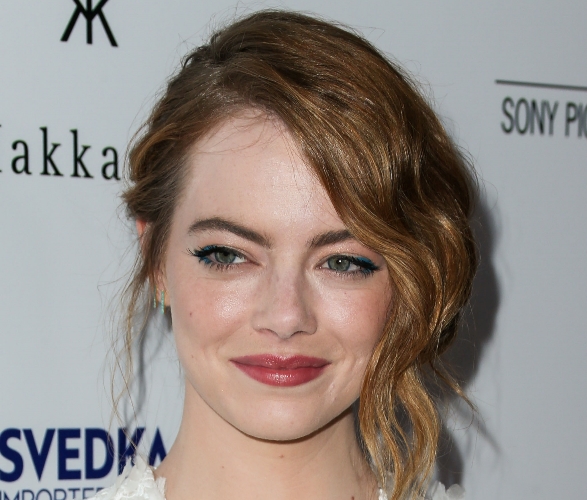 Emma Stone was chosen as Laurie Partridge on the reality show In Search of a New Partridge Family. After things didn't pan out with that, Stone picked up the pieces and made it big with roles in Easy A, The Help, The Amazing Spider-Man and Crazy, Stupid, Love.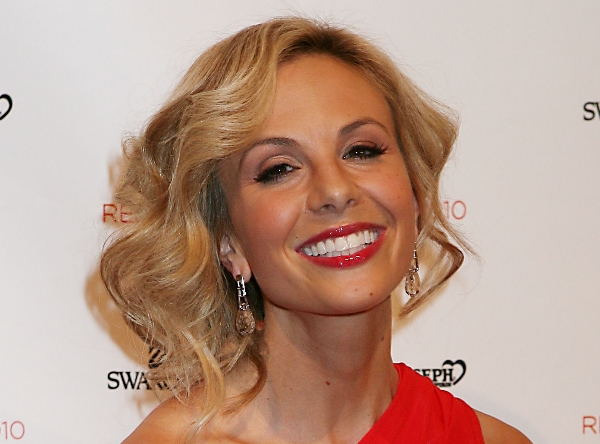 Although it's hard to imagine, Elisabeth Hasselbeck started her fame as a contestant on season 2 of Survivor. After co-hosting The View for close to 10 years, she left the day-time talk show to co-host Fox & Friends.
Jennifer Hudson was first on our television screens in 2004 via American Idol. Since then she's been in Dreamgirls, Sex and the City 2 and Empire. Oh, and she won an Oscar. NBD.
You may remember Jamie Chung from the Real World season that aired in 2004. Since then, Chung's career has taken off with roles in Grown Ups, Sorority Row, THe Hangover Part II, Sucker Punch and Big Hero 6. She also scored the reoccurring role as Mulan in Once Upon a Time.
In 1996, Don Draper - oops we mean Jon Hamm - appeared as a contestant on The Big Date. Things may not have worked out for him and the woman who was looking for a date, but in the end, we think he won with the main role in Mad Men.
Extremely random fact...Kesha appeared on an episode of The Simple Life with Paris Hilton and Nicole Richie before anyone even knew she was a singer. In the episode, the three girls set Kesha's mom up on a few blind dates.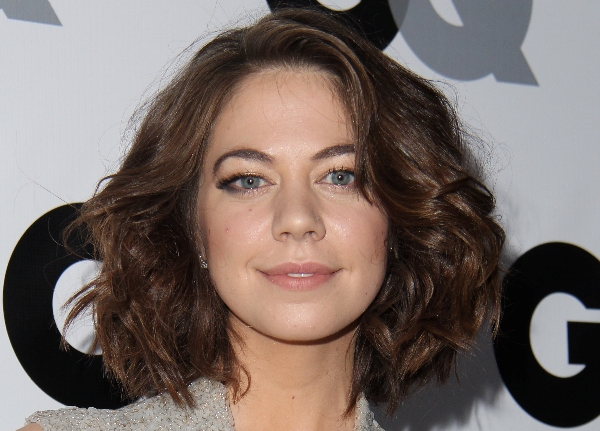 After being the second runner up on America's Next Top Model, Analeigh Tipton scored roles in Crazy, Stupid Love, The Green Hornet and Warm Bodies.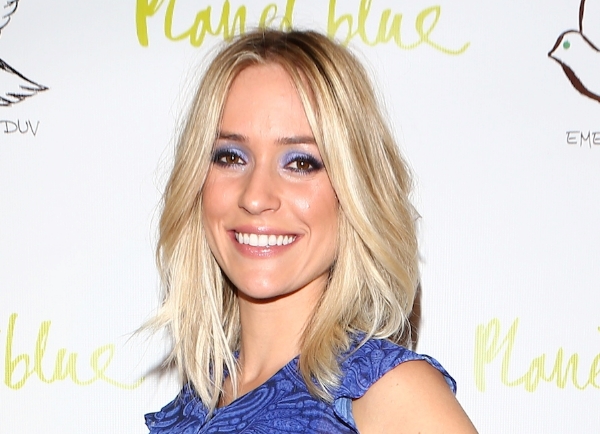 Kristin Cavallari got her start on Laguna Beach: The Real Orange County. Cavallari appeared on Veronica Mars and CSI:NY. She's also been the star on Dancing With The Stars, and she's married to football palyer Jay Cutler.
Lauren Conrad also got her start on Laguna Beach: The Real Orange County. Since then, she's released a New York Times bestseller, numerous clothing lines and a makeup line.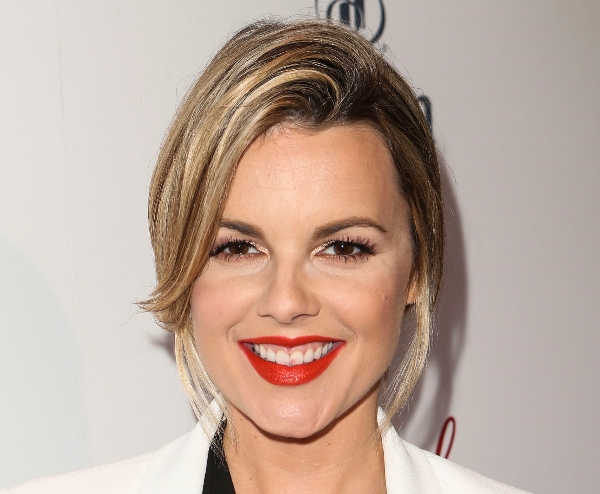 After competing for love on The Bachelor: On the Wings of Love, and becoming The Bachelorette herself, Ali Fedotowsky hosted 1st Look, was a judge for Miss USA 2012 and is now a correspondent for E! News.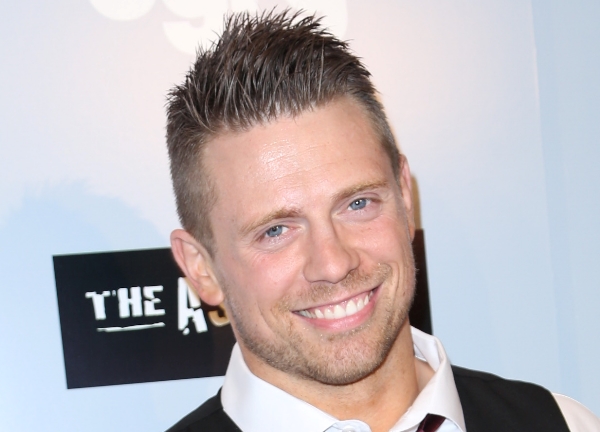 In 2001, Real World: Back to New York cast member Mike Mizanin, used to run around the house pretending to be a wrestler named The Miz. Since his antics on the show, Miz has become a main character for the WWE - hey, he has his own action figure.
Julianne Hough started as a dancer on Dancing With The Stars, now she is the star. Since dancing on the show, Hough has released an album and scored various roles in Footloose, Rock of Ages, Safe Haven and Paradise. She was even a Proactiv spokesperson - that's how you know she's made it big.
Tami Roman first hit our TV screens as a cast member on The Real World: Los Angeles in 1993. Since then, she's become somewhat of a staple on Basketball Wives and has had small roles in numerous films.
In 1995, The Real World: London brought us the actress we know as Jacinda Barrett. Since living in the house with seven strangers, you can find Barrett in Ladder 49, The Namesake, Bridget Jones: The Edge of Reason, The Last Kiss and most recently Netflix's BLoodline.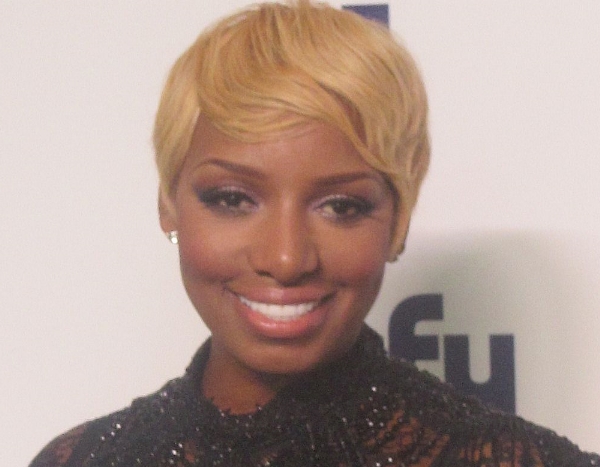 Before she became a Real Housewife of Atlanta, Nene Leakes wasn't a household name. Now, her finger snaps and quick comebacks can be heard on Fashion Police and numerous cameo appearances.
Before becoming a Real Housewife of New York City, Bethenny Frankel was a finalist on The Apprentice: Martha Stewart. Since then she's founded Skinnygirl Cocktails, written numerous self-help books, had her own talk show - Bethenny - and had her own reality show called Bethenny Ever After.