Mark your calendars because the 90th Academy Awards are happening this weekend–Sunday, March 4, at 8PM EST to be exact! The awards show, which will air on ABC, is one of the most anticipated nights of the year. There's a lot to look forward to, leading up to this year's Oscars. From the show's host to the nominees, and everything in between. Here's what we're most excited to see at the 2018 Oscars.
1) Jimmy Kimmel As The Oscars Host Again
For the second year in a row, Jimmy Kimmel will return to host the Oscars on Sunday. The television host (of Jimmy Kimmel Live!, of course) and comedian is set to tackle the show, bigger and better than before. Following the huge and cringe-worthy Best Picture mishap last year, we have no doubt that Kimmel will be on his A-game.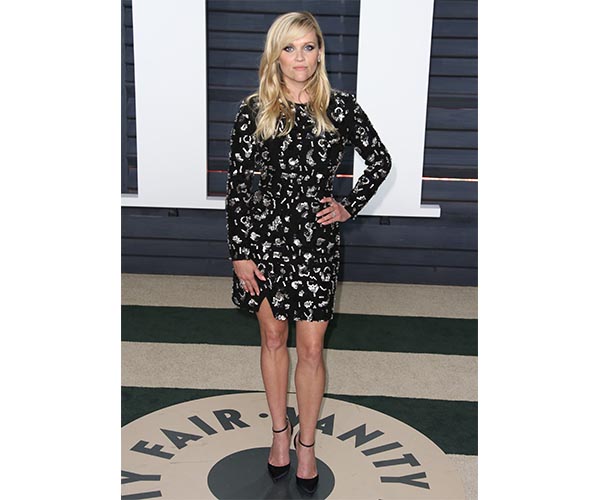 2) If Anyone Talks About Last Year's Envelope Mishap
Speaking of that major mistake--we can't wait to see if anyone at the Oscars addresses the mess up that surrounded last year's Best Picture. How could anyone forget when Warren Beatty and Faye Dunaway announced the WRONG winner for Best Picture, giving LA La Land the award instead of Moonlight at first?! The 2017 Oscar finale will go down as the most memorable moment, ever. We'll see how it goes this time around.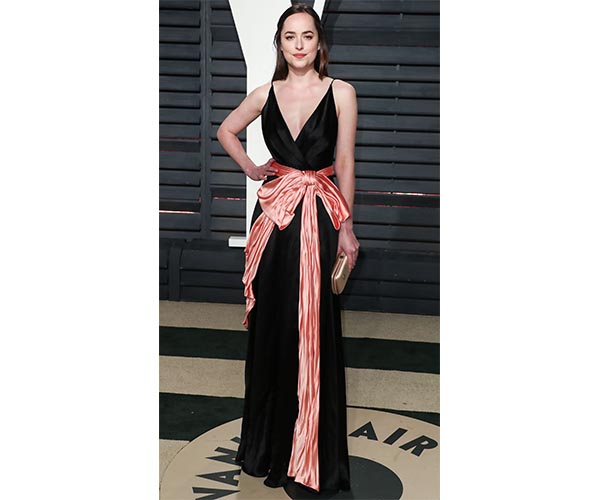 3) The AMAZING Nominees
Right now The Shape Of Water is leading the awards with 13 nominations, followed by Dunkirk, and then Three Billboards Outside Ebbing, Missouri. Other important films to mention include The Post and Get Out. For lead actor and actress, stars like Denzel Washington, Margot Robbie, and Meryl Streep are up for an Oscar. For a full list of nominees, go to Oscars.org. The anticipation of who will win is killing us. Anyone else?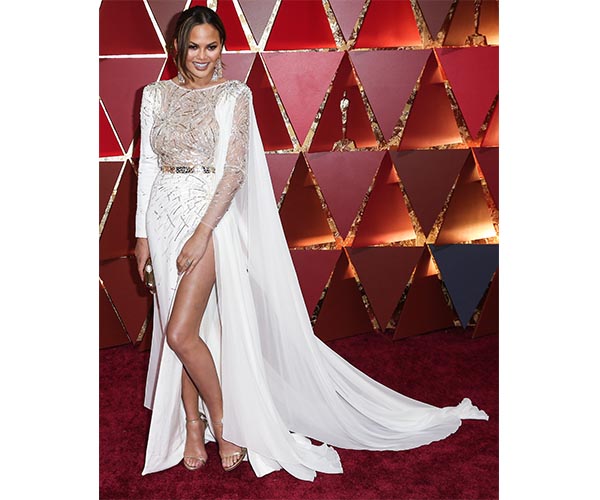 4) The A-Lister Presenters
The Oscars always selects the most star-studded group of celebrities to be presenters. This year's speakers are: Zendaya, Eiza González, Sandra Bullock, Eugenio Derbez, Margot Robbie, Emma Stone, Emily Blunt, Dave Chappelle, Eugenio Derbez, Ansel Elgort, Jane Fonda, Jodie Foster, Eiza González, Ashley Judd, Nicole Kidman, Matthew McConaughey, Helen Mirren, Rita Moreno, Lupita Nyong'o, Christopher Walken, Mahershala Ali, Chadwick Boseman, Viola Davis, Laura Dern, Jennifer Garner, Greta Gerwig, Tiffany Haddish, Tom Holland, Kumail Nanjiani, Daniela Vega, Lin-Manuel Miranda, Gal Gadot, Mark Hamill, Armie Hammer, Oscar Isaac, Gina Rodriguez, Eva Marie Saint, Wes Studi, and Kelly Marie Tran. What an amazing group, right?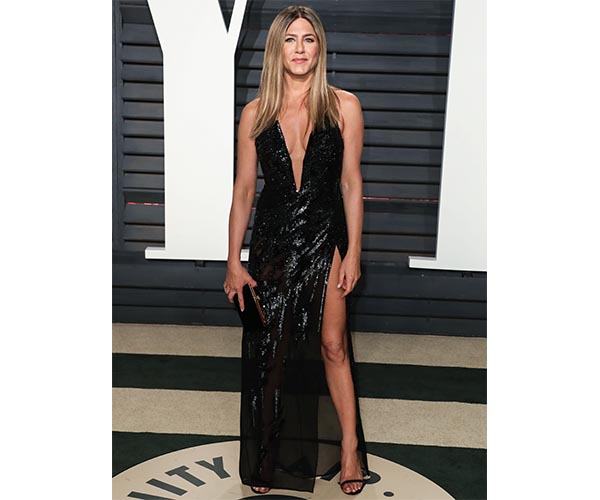 5) The Fashion, Obviously
Every year, the stars show up seriously dressed to impress. From last year's showstoppers that included Jennifer Aniston, Emma Stone, Viola Davis, and Nicole Kidman (to just name a very short few), we can't wait to see what everyone wears this year.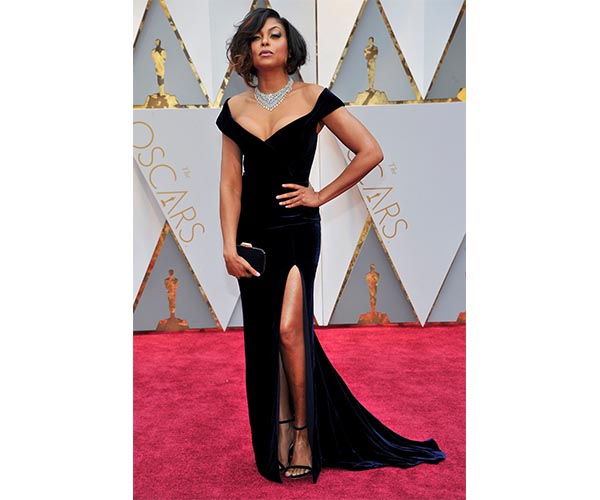 6) What Political Statements Will Be Made
The Academy Awards, and just about every other Hollywood award show, always have something to do with politics. From the blackout at the 75th Annual Golden Globes in January for #MeToo and Time's Up, to last year's #OscarsSoWhite controversy, we are looking forward to hearing what Hollywood has to say this year.
Will you be tuning in on Sunday?