You're starving and you finally get seated at the restaurant. What's the first thing you do? Order a round of appetizers, of course. Most of us order appetizers without thinking. However, there are a few appetizers you should always avoid. These dishes can either be a bad value or dangerous to your health. Click to find out what foods your shouldn't order before your meal.
[Images: Shutterstock]
1. Oysters
Unless you're eating at a seafood restaurant or somewhere that specializes in shellfish, you should avoid ordering oysters. Bad oysters can make you sick. You always want to double check that the restaurant has sourced the oysters fresh from their supplier.
The quality of oysters also depends on the time of year. You may have heard the "r-month rule" before, which basically says that you should avoid eating oysters in a month that doesn't have an "r" in it. Rowan Jacobsen, author of The Geography of Oysters and oysterguide.com, told Buzzfeed, "I basically inadvertently follow the r-month rule because they never taste good in the summer. To be safe, stick to ordering oysters in cold months.
2. Edamame

According to The Huffington Post, edamame is also a bad appetizer to order. This is because Japanese restaurants pay about two dollars for a whole pound of edamame. All the restaurant has to do is steam the beans and add some salt. They make an easy profit, but it's a bad value for the customer.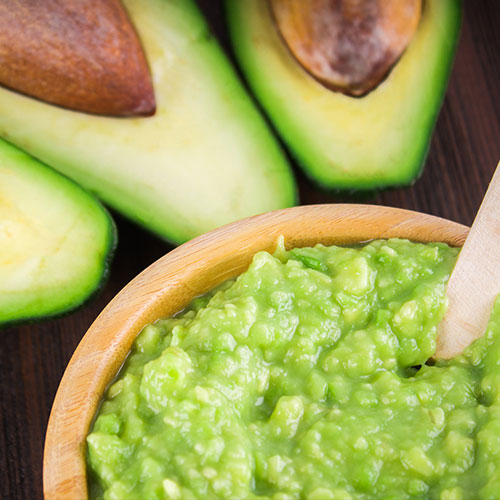 3. Guacamole
Bad news: Guacamole is also a huge ripoff. According to Forbes, restaurants pay about fifty cents to a dollar for a single avocado, yet they charge up to $14 for a bowl of guacamole.
4. Fish on a Monday
In his book Kitchen Confidential, chef Anthony Bourdain tells readers, "I never order fish on Monday, unless I'm eating at a four-star restaurant where I know they are buying their fish directly from the source." This is because Most restaurants order in their fish on a Thursday. The quality of fish rapidly declines in quality after it's caught. By Tuesday, the fish is usally too spoiled to serve, but on Mondays, the resturaunt can usually get away with serving it.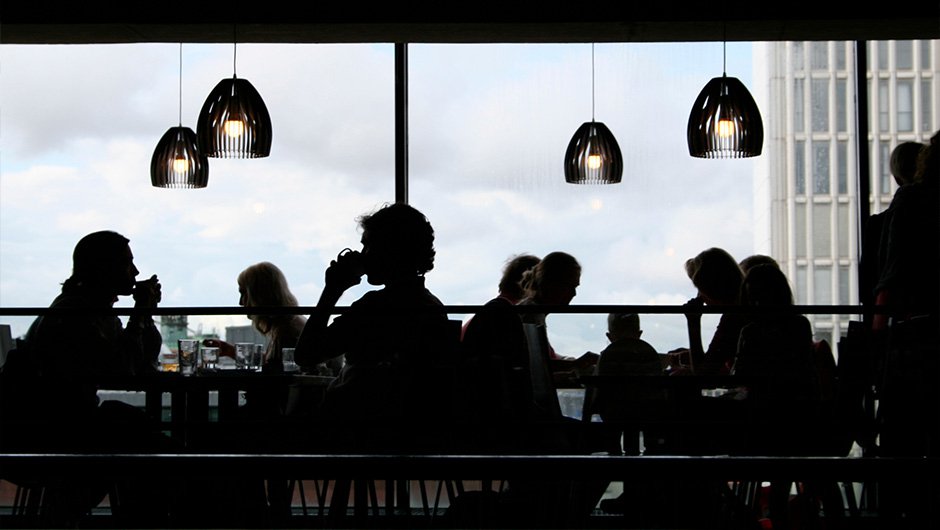 READ MORE: The Worst Time To Eat At A Restaurant, According To A Waiter