We all want perfect skin, hair, and nails. This is the ultimate beauty trifecta. However, chances are you're making the same mistakes over and over again that are preventing these goals. Click to find out which beauty faux pas you might be making without even realizing it.
[Images: Shutterstock]
Mistake: Cutting Your Cuticles
Cuticles serve to protect you from infection by preventing bacteria from getting into your bloodstream. When you cut your cuticles, you're opening up a little doorway for infections to get into your body. Kind of defeats the purpose of having cuticles in the first place, right? It can be especially dangerous to get your cuticles cut at a nail salon because you can get an infection from instruments that are not properly sterilized. Snipping your cuticles on your own can be harmful too because it's easy to accidentally cut yourself .Remember that cutting your cuticles isn't a necessity and is mostly a cosmetic habit.
The Solution
If long cuticles tend to bug you, you have a few other options besides cutting them. Use a cuticle oil to soften and condition the cuticle (we recommend the Deborah Lippmann Nail Cuticle Treatment). Once your cuticles are conditioned, you gently push them back using a cuticle stick (like this). This way your cuticles will still look neat and serve the purpose of protecting you.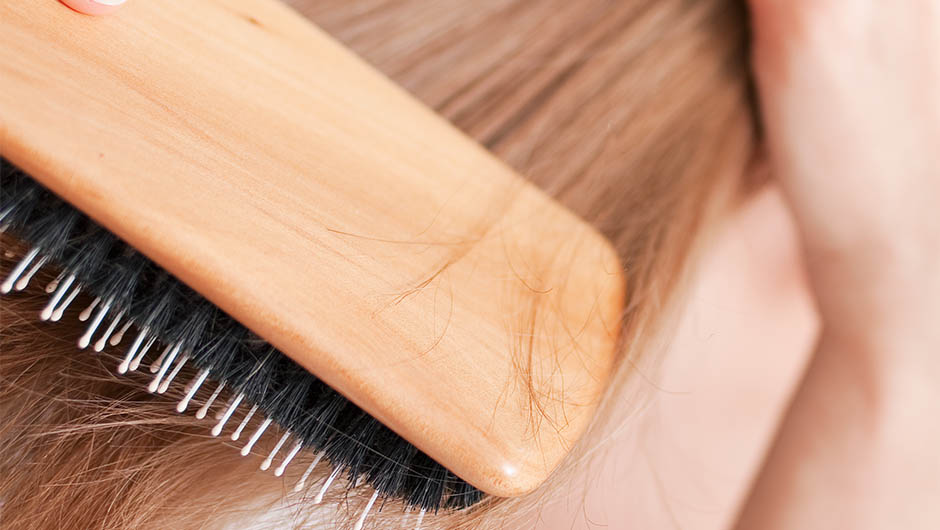 Mistake: Over-Brushing Your Hair
Remember the old adage that you should brush your hair for at least 100 strokes a day? Well, it turns out that it's actually possible to brush your hair too much. It's especially damaging to brush your hair while it's still wet because that's when your hair is the most fragile. When your strands are wet and clean, they are missing the natural oils that protect them. This means tangles, split ends, and breakage. If you're too rough with your brush, you'll snap your strands.
The Solution
You should be gentle with your hair post-shower. Always blot your hair with a soft towel to dry it. Untangle it using a wide tooth comb or a brush specifically made for wet hair, like The Wet Brush ($8.99).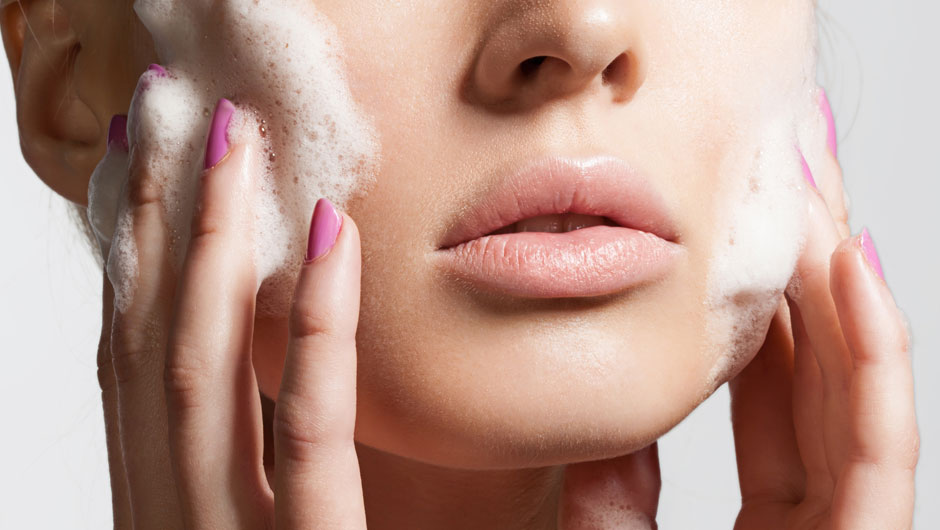 Mistake: Not Washing Your Face Before Bed
One of the biggest skincare no-no is not washing your face before bed. Leaving your makeup on all night can result in breakouts and skin irritation. According to Elle, when you sleep with your makeup on, pollutants and other bacteria adhere to the make and further add stress and damage to the skin. It can exacerbate breakouts and worsen the skin aging process. But doesn't matter if you wear makeup or not. Dirt and grim can build up on your skin over the course of the day.
The Solution
If you have a bad habit of going to bed without washing your face, try keeping makeup removing wipes near your bed. At the very least, you should give your face a quick wipe down before hitting the pillow.