Smoothies can be a powerful ally in your quest to lose weight when you're mindful of their ingredients but more often than not, store-bought options are loaded with added sugars and preservatives. If you're trying to shed some winter weight before swimsuit season is officially upon us, these fat-burning smoothie blends are a tasty place to start!

By taking the blending into your own kitchen, you can be sure to know exactly what's inside and stay on track toward your diet goals.
We took the guesswork out of it and rounded up four anti-inflammatory smoothie recipes sure to rev up your body's fat-burning ability: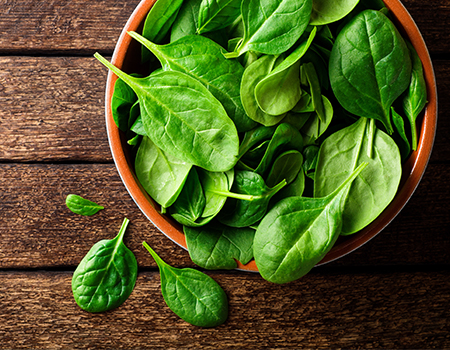 Shutterstock
Ingredients:
- ½ cup frozen mixed berries
- Handful of spinach
- 8 oz unsweetened almond milk
- 1 scoop plant-based vanilla protein powder
Kristin Reisinger, MS, RD, CSSD, shared this recipe with Eat This, Not That! saying that, "combining a low-calorie, non-dairy smoothie first thing in the morning with a roughly even portion of high-quality protein and good carbs is a great start to anyone looking to lose weight and be healthy." Sounds good to us!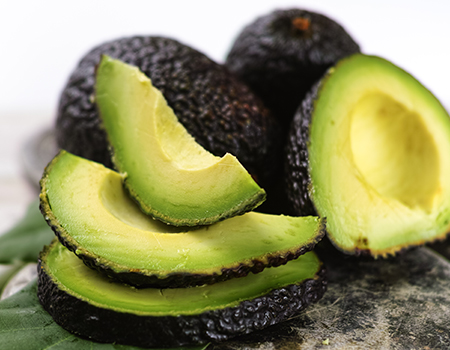 Shutterstock
Ingredients:
- Apple cider vinegar
- Spinach
- Lime Juice
- Greek yogurt
- Avocado
- Pear
- Ice cubes
Packed full of anti-inflammatory superstars like leafy greens, apple cider vinegar, and yogurt, this recipe is basically a reset for your body's metabolism! Avocados add healthy fats that help to lower cholesterol and boost fat-burning.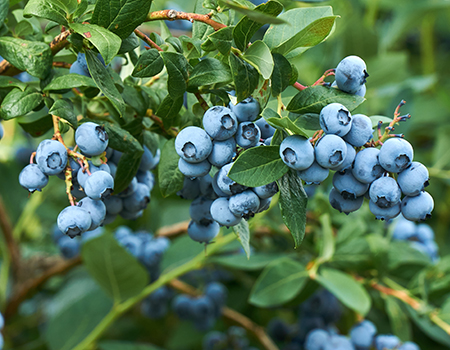 Shutterstock
Anti-Inflammatory Blueberry Smoothie
Ingredients:
- Frozen banana
- Blueberries
- Spinach
- Almond butter
- Almond milk
- Cayenne
With a kick of cayenne, this smoothie will spike up your body's fat-burning ability! If cayenne isn't your thing, turmeric is listed as an alternative sure to give the same health benefits.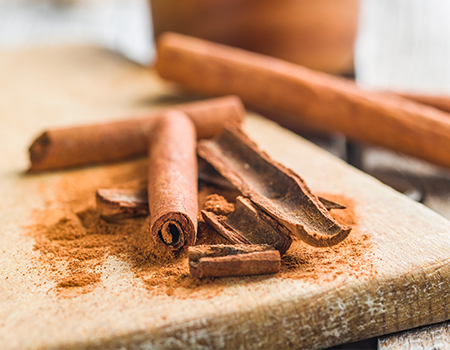 Shutterstock
Cinnamon Chocolate Maca Madness Smoothie
Ingredients:
- 1 oz baby spinach
- 1/2 avocado
- 1 banana
- 1 tbsp cacao powder
- 2 tsp cinnamon
- 1 cup water
- 1 cup ice
Cinnamon is a powerful anti-inflammatory and studies have shown the benefits of daily cinnamon consumption include lowered blood sugar and a seriously boosted metabolism!