Inflammation is one of the leading causes of weight gain, and it's something that affects so many people without them ever realizing it! "When your immune system shifts out of balance, inflammation can run rampant — causing a chronic, smoldering fire inside your body that contributes to disease and weight gain," according to Dr. Mark Hyman.
If you think inflammation is hindering your weight loss and fitness goals, then health experts recommend taking an anti-inflammatory supplement to ease the inflammation and prevent it from affecting your weight loss. Here are some of the best doctor-recommended supplements for inflammation:
Nature Made Turmeric Dietary Supplement ($9.99)
Turmeric contains curcumin, which is loaded with anti-inflammatory benefits and can even decrease your chances of becoming diabetic or getting heart disease, inflammatory bowel disease and cancer.
Nature Made Fish Oil Omega-3 Dietary Supplement ($5.99)
Fish oil supplements are excellent for inflammation because they contain omega-3 fatty acids. They contain two especially beneficial types of omega-3s: eicosapentaenoic acid (EPA) and docosahexaenoic acid (DHA). DHA has been shown to have anti-inflammatory effects and can even improve gut health, too!
Nature Made Alpha Lipoic Acid Supplement ($8.79)
Alpha-lipoic acid is a fatty acid made by your body that assists with metabolism function and energy production. It also protects your cells from damage and reduces inflammation, too!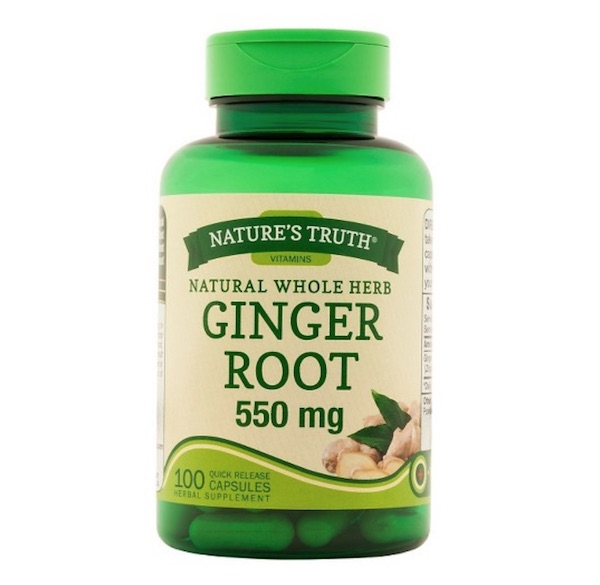 Nature's Truth Ginger Root Dietary Supplement ($7.99)
Ginger is filled with so many amazing health benefits as it acts as an effective means to treat indigestion and nausea. And, it works even better to reduce inflammation in the body!
SheFinds receives commissions for purchases made through the links in this post.