So, you got your Android few months ago and till few weeks ago everything was working almost fine. Suddenly you notice your not-so-old smartphone is not as fast it used to be. Is your phone broken?! No, its not. Often times we use several apps, which might be using your phone's memory and processing power, without closing them properly. Eventually these apps could lead to sluggishness of your Android. Therefore, the 4 Apps which make your Android run so slowly are: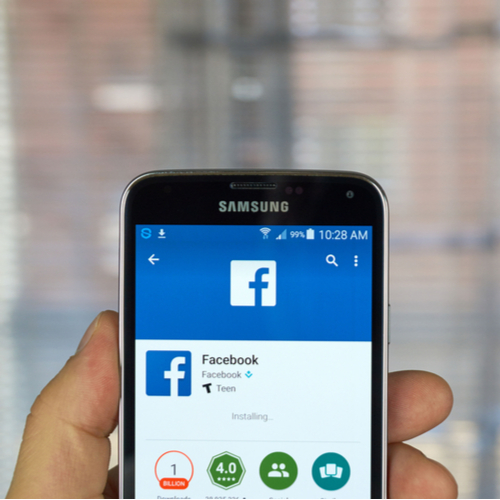 Facebook and Facebook Messenger
Having a smartphone without Facebook and Messenger installed doesn't seem to be fitting the purpose of being a smartphone for an average user. However, these social media apps utilize most of the processing power over time. Not just because we tend to use these apps the most through the day, may that be to keep track of your friends' activities or reach out to your friends. These apps constantly update and pulls data in the background in order to keep your social profile/activities updated at all times. So, having these apps can actually make your Android slow over time by using the maximum memory (RAM), CPU and energy over time.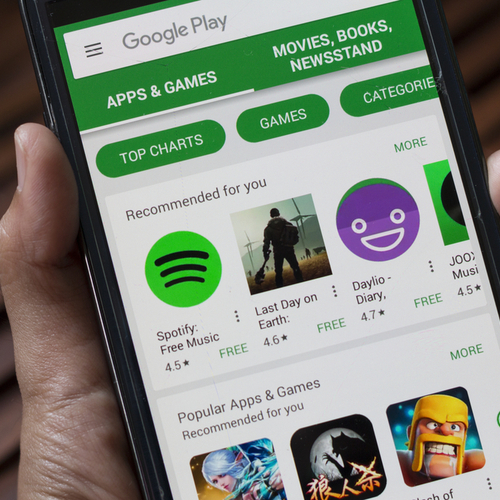 Large apps
There are several apps that you can download from apps stores such as Google Play store which are really large in size. Many strategy-based games fall into this category. The issue with such apps is that because of their disk space size these apps also use a lot of RAM memory of the phone in order to load. If your Android is not a high end one with loads of RAM memory at its disposal then your smartphone might struggle to keep up its speed to load/execute such an application.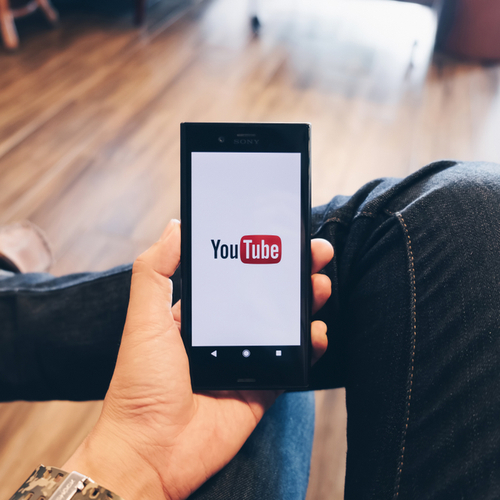 Video apps
Many of us install professional photography and video apps that give us the flexibility to edit and work on our photographs and videos on our smartphone rather than logging into our PC to do so. Although such an app comes with convenience of being able to edit the videos on our smartphone, but these apps also use a lot of RAM memory, which could eventually make your Android run slow if the app is not closed after its use by the user has completed.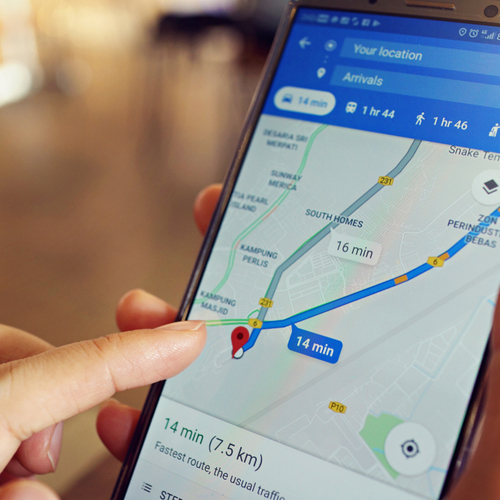 Location based apps with Always-on location tracking
Similar to Facebook and Messenger the apps that continuously fetches location data and updates your location in the background, use a lot of mobile data to achieve the same and in the meantime also utilizes a lot of RAM and processing power while hogging the processing capacity from being used by other apps, making your Android run slow.

To avoid your smartphone from getting slow over time either close the aforementioned apps properly or only use them when required (not have "run in background" option enabled) or delete them if needed.