Clean eating is a much more well-rounded approach to weight loss than traditional diets because it focuses on what you should eat rather than what you can't eat. Along with a consistent exercise routine, a healthy food plan is the best way to lose weight and feel well, and eating clean is an easy way to do this. Not only are clean foods an excellent way to lose weight, they can also boost your overall health and well-being.
The way to start eating clean is actually much easier than you might think. You're probably already eating a lot of clean foods already. In nutrition, "clean" simply means foods that are as natural as possible, with the most minimal amount of processing possible.
To eat clean, you will probably find yourself relying on home cooking much more than store-bought or ready-made meals.
The Clean Foods You Need For Weight Loss
When preparing your clean eating meal plan for weight loss, keep protein in mind. "One of the best things that you can do to support a healthy weight is to eat high quality protein on a regular basis," Erin Stokes, ND and MegaFood Medical Director, told SheFinds. "This could include meat, seafood, eggs, or beans. By getting enough protein in your diet, you naturally stabilize blood glucose levels, which will make you a lot less likely to reach for a mid-afternoon cookie or sugary snack!"
4 Clean, High-Protein Foods To Eat This Week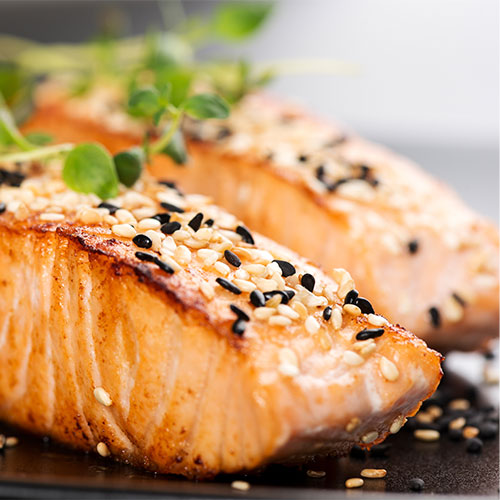 Salmon
Not only is salmon a great source of protein, but it is rich in many other nutrients that will make you feel well and energized, like omega-3, potassium and B vitamins. When you shop for salmon, look for fresh fish that was caught in the wild and has never been frozen to ensure clean eating.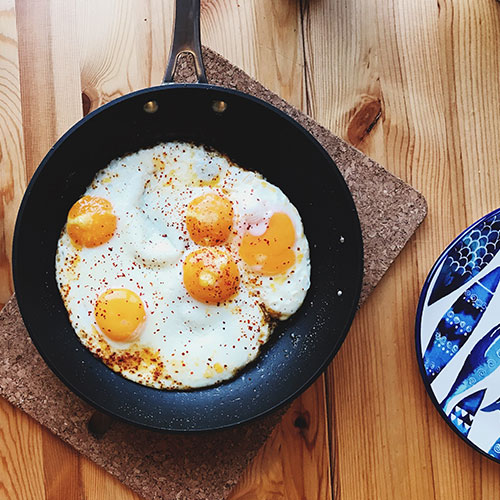 Eggs
Eggs are another great source of protein, plus they're rich in zinc, iron and selenium. If you can get your hands on farm fresh eggs, do so because that is the cleanest way to buy eggs (and fresh eggs taste the best!).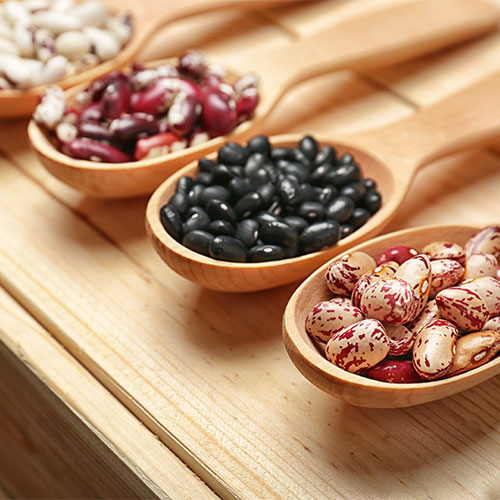 Beans
Another strong source of protein, beans are essential to a clean, healthy diet plan because they contain antioxidants, magnesium and fiber. The best way to ensure the beans you eat are clean foods is to buy them dried, but dried beans can take a while to cook so canned beans are perfectly fine too.
Shutterstock
Green Tea
Okay, so green tea isn't a food and therefore doesn't really fit into the "clean foods" category, but Dr. Stokes said it is helpful to include in your diet for weight loss.
"There is some evidence that green tea may be helpful for maintaining a healthy weight," she said. "A meta-analysis found that the combination of the catechins found in the plant, along with caffeine, may increase fat oxidation."