We often use concealer to cover up our imperfections. This magical product can also be used to brighten up the face. While there are many concealers on the market, it's difficult to determine which is the perfect fit for our skin type. Thankfully, there's Wet n Wild's Photo Focus Concealer Wand. Not only does this concealer have an amazing formula, but it's also priced at $3.99 and has some pretty incredible reviews.
[Photo: Ulta.com]
The concealer is said to be a "high coverage concealer" that "allows only your best features to get noticed," according to its description on Ulta.com. This is a type of concealer that is great for covering spots and blemishes, which is something we all need from time to time. The Photo Focus Concealer Wand Concealer also accommodates a variety of skin tones and types -- and, did we mention it's only $3.99?
[Photos: Shutterstock]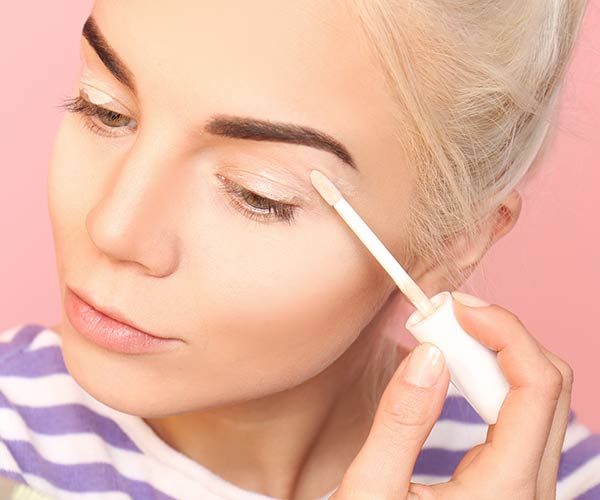 We're not the only ones who are raving about this product. One reviewer said, "Amazing value for the price! Works very well. Good pigmentation and coverage. Blends very well."
Fans of the concealer also vouched for its versatility, saying that it perfectly covers blemishes, dark circles and other common skin concerns. "This product is amazing for under the eyes and just concealing little blemishes. I set it with airspun loose powder and it looks amazing. It's not cakey, and blends out very easily. I feel like this would work well on any skin type," another reviewer wrote.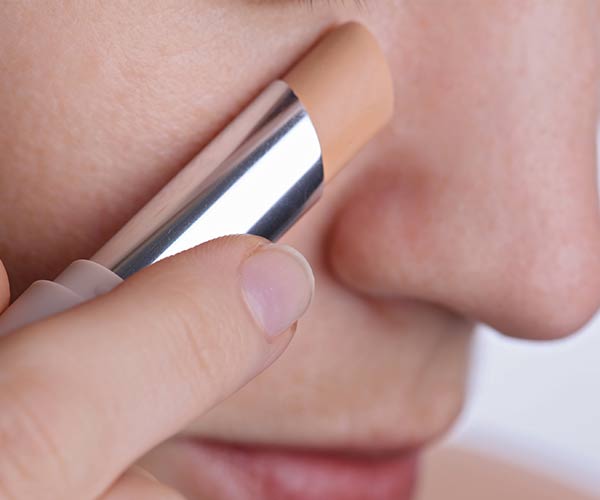 Another recent buyer said, "This is my favorite concealer, and it is super inexpensive. It blends well with other products and can also be worn alone on those "no makeup" makeup days."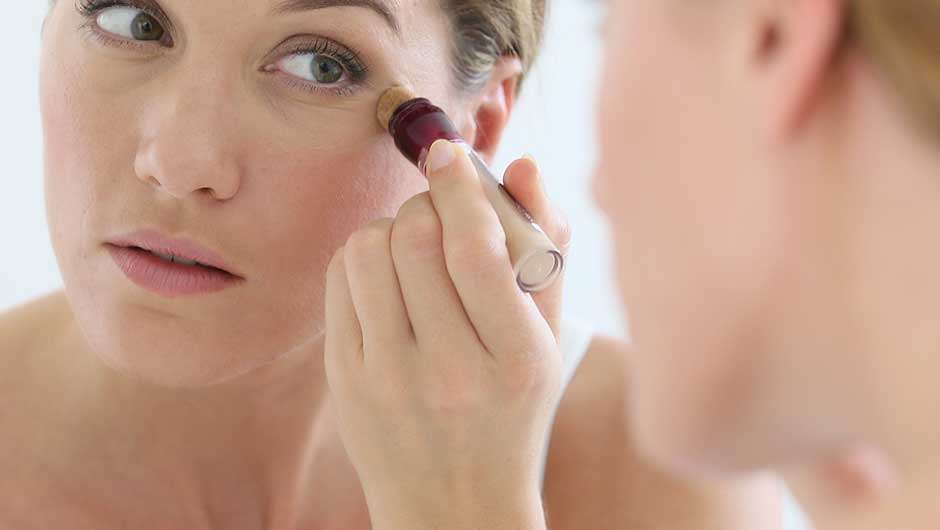 So, if you're looking for a great concealer that definitely won't break your bank, try Wet n Wild's Photo Focus Concealer Wand! It's a great alternative to some of the more expensive brands on the market that do the same things and have similar formulas!