We all know a breakfast muffin is just a mini cake – even if it contains blueberries and bran. But what other popular morning foods are hiding behind so-called healthy reputations? Sugar, calories and fat are sneaking their ways into your healthy diets and you don't even realize. These four foods are popular morning choices, but they won't be after you read the truth.
Acai Bowls
Acai Bowls
"While it's possible to make a healthy acai bowl, many store bough acai bowls contain more sugar than a donut and almost no protein," says Alix Turoff, a New York City nutritionist and trainer. Need evidence? A popular 16-fluid ounce acai bowl has 510 calories, 100 grams of carbs and 74 grams of sugar with only 6 grams of protein. Fruit is incredibly healthy and delivers much needed fiber. It should be part of a solid morning meal. But if you're not controlling the ingredients in an acai bowl we suggest you skip it and opt for fresh berries and a handful of almonds.
Granola
Granola
The name granola has a natural, healthy feeling to it, but most granolas are packed with calories and sugar. While it's possible to find granola with better stats you need to read labels carefully and watch portion size. Chances are you're eating multiple servings in one meal. Just a ¼-cup serving of granola is typically 130 calories. Now compare that to ¾-cup serving of Lucky Charms. It's only 110 calories! "We're always putting the blame on sugary kids cereals while not realizing that granola is actually 3 times worse," says Turoff. PS: This isn't a blessing to eat sugary cereal!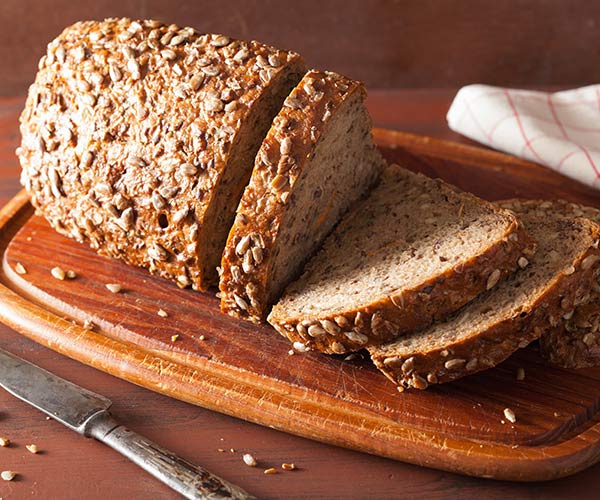 Whole Wheat Bread
Whole Wheat Bread
You probably think that you're avoiding white flour and only eating healthy wheat bread. But just because a food is described as "whole wheat" or "seven-grain" doesn't mean it's good for you unless it has at least 4 grams of fiber. "Refined wheat, aka white flour, contains no nutrients and leaves your body hungrier than when you sat down to eat," says Dr. Marizelle Arce, a naturopathic physician. Any food that lists "wheat flour" or "unbleached enriched flour" is pure weight gain promoting junk. "These empty calorie carbs will cause the next meal you have to be stored and turned into fat," she says.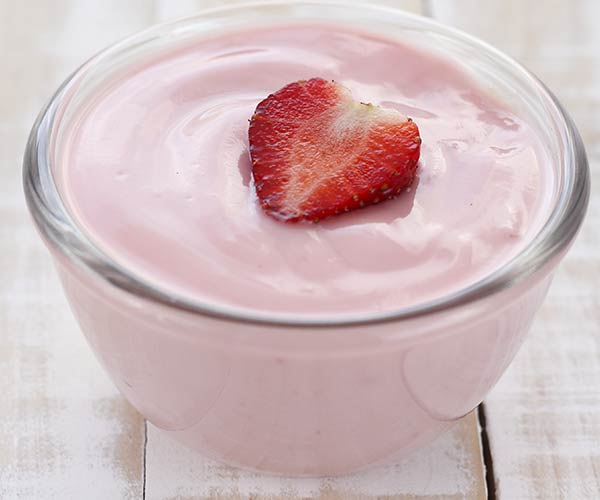 Flavored Yogurt
Flavored Yogurt
"Yogurt is a good source of protein, calcium, vitamin D, and probiotic bacteria such as L. acidophilus, but not all yogurts are created equal," says Jenny Dang, RD, the founder of Eat Your Dang Veggies. Flavored yogurts contain more than 15 to 18 grams of total sugar. Sure some are natural but most are added empty calories. "You can reduce your added sugar intake by choosing plain, unflavored yogurt and flavoring it with fresh or frozen fruit, nuts, cinnamon or a drizzle of honey," says Dang. "The fruit will give you an extra nutrient boost and the almonds contain healthy fats that will keep you feeling full."