If your iPhone battery always seems to be on the low side, no matter how long you charge it, there may be another culprit: your apps.
Some iPhone apps are absolute battery drainers — there's no way around it. Deleting these four battery power-sucking apps may prove painful if you've come to rely on them, but doing so guarantees your phone's battery will last a whole lot longer.
Photos: Shutterstock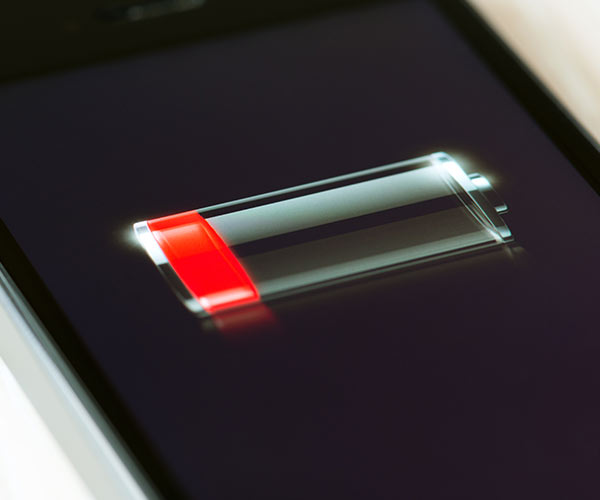 Four Apps That Are Killing Your Battery Right Now
When it comes to apps that drain battery power fast, few can compete with these four:
1) Facebook — No one said this was going to be easy. Facebook's app is a killer on your battery, even when it's just there, running in the background. Deleting Facebook and Twitter and Snapchat, which are its social media battery-draining partners in crime, will take you far in your pursuit of a longer lasting battery.
2) Google Maps — Google Maps is loaded with features like GPS, navigation, and location tracking — all helpful features, sure, but also the reason why your battery dips below 20 percent faster than it should.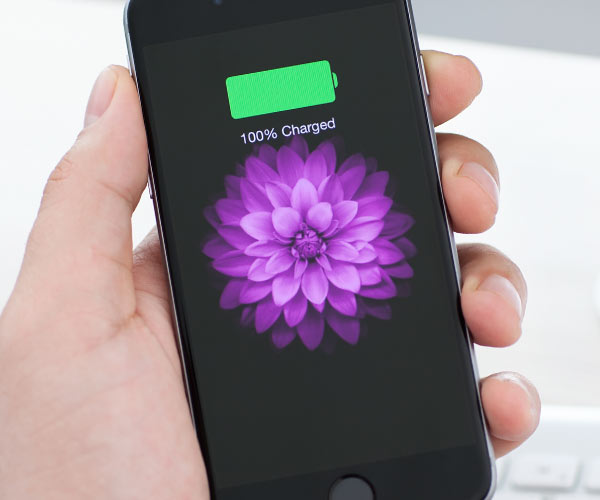 iPhone Apps That Are Draining Your Battery
3) Skype — Love to Skype with family and friends so that you can stay connected? That makes you a fab friend, sister, partner, etc. — but it also leaves you with an IPhone that's constantly starving for battery power. Save power by deleting the Skype app and using FaceTime or Messages for video and texting instead.
4) YouTube and Spotify — This last one is most painful because every morning commute is 1,000 percent better when you have YouTube and Spotify apps to keep you entertained. Sadly, any app that relies on streaming is a battery hog. If you can't stand to part with YouTube, Spotify, or Netflix apps, we feel you — do the next best thing and set your phone to Low Power Mode (Settings > Battery > Low Power Mode) ahead of time to conserve battery power.