Whether you're cleaning house on your iPhone to free up space and give your battery power a much-needed kick, or you're just tired of looking down at your phone and seeing a home screen littered with apps, it might be time to delete apps that no longer serve you.
The iPhone apps you choose to keep and toss is a personal choice, of course. One user wouldn't dream of getting rid of Facebook, while another considers it a complete distraction. And, so, let's start there. Facebook. Most of us have an account and many of us check Facebook and post (or just snoop) several times a day. Having the Facebook app at your fingertips makes it far too simple to constantly check into the social media site. Deleting it probably won't keep you from posting about your latest meal, but it will force you to take a few extra steps to get there, which may deter you from checking Facebook so often.
Photos: Shutterstock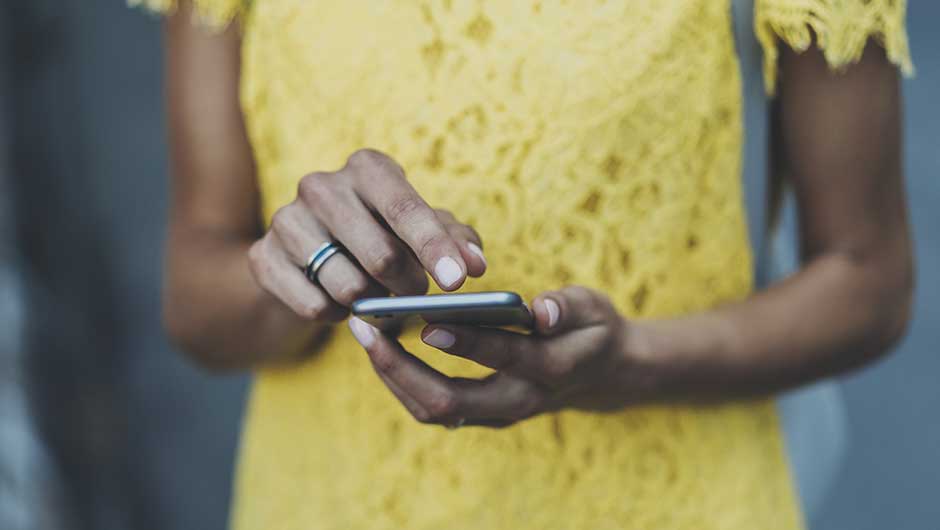 100 Email Clients
Not thrilled about Apple's Mail email option? We hear you — it might not be everyone's cup of tea. But finding one email client you love and sticking with it is a wise way to ensure you're seeing all of your emails and not missing out on anything important. Choose one and dump the rest (for your own sanity).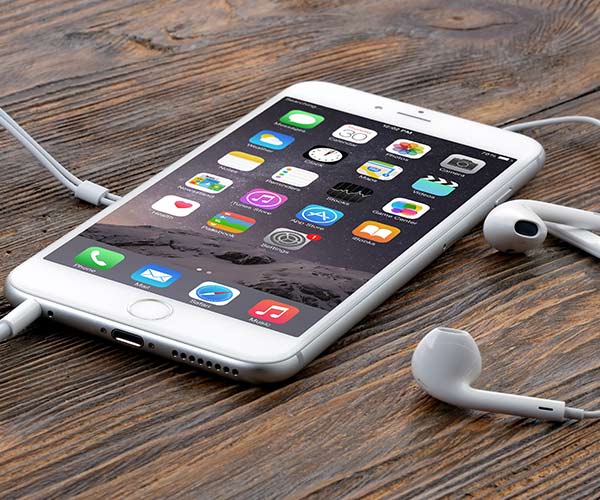 Pokémon Go And Other Games
If you're regularly playing games on your iPhone, it's easy to look up at a certain point feeling utterly clueless about where all of your time went. Games like Pokémon Go and others are addictive without providing the stimulation and brain tease you might get from a game like Words With Friends (though, it's totally possible to become obsessed with that one, too). Take a good, hard look at your games and start by deleting most of them and maybe keeping one or two that you can play during a lengthy commute.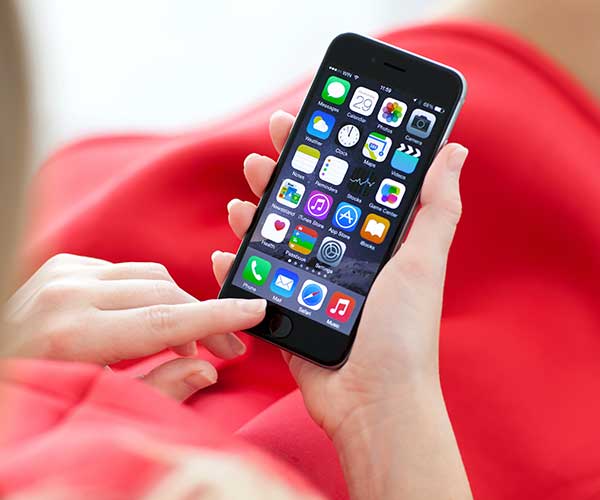 Shopping Apps
Is one of your goals to save money? It's never easy — but it's a whole lot more difficult when you have shopping apps like Amazon at your fingertips. Removing these apps is step one toward getting out of the habit of checking sales and making sure you don't need "just one more tube of lipstick" to make it through the week.