Eating protein in the morning ensures your body feels fuller longer and prevents mindless snacking during the day. It should be part of every healthy breakfast. But not all proteins are created equal. Some are scale saboteurs. Keep your distance from these proteins.
[Photos: Shutterstock]
Protein Powder
"A protein-packed smoothie can be a good breakfast on the go, but the worst powder is loaded with unpronounceable ingredients, fillers and sugars," says culinary nutrition expert, Andrea Wien. She asserts that some protein powders are legit and not chock full of preservatives, GMOs, allergens, soy, aspartame, saccharin, and artificial flavors. Whew, that's a long list. "Be diligent about checking labels and making sure ingredients come from a good source and is sugar, soy and gluten-free," she says. "Also watch out for whey or dairy-based protein powders, as many people will have trouble digesting them."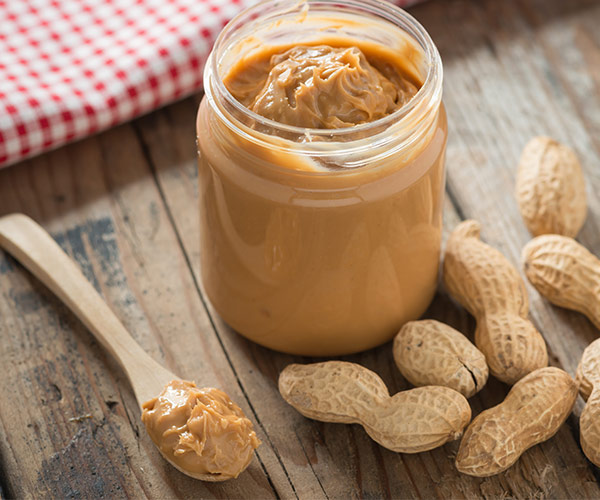 Nut Butters
Peanut butter and almond butter are actually great sources of protein. But here's why you might want to nix them. "These can be trigger foods for some people," says Stacy Goldberg, a nutritionist at savorfull. If you know in your heart that you can't eat peanut butter in moderation, then avoid it. Consuming a jar will do more harm to your weight loss goals than good. PS: Nutella doesn't count as a protein filled nut butter. It's chocolate.
Sausage
Sausage can be high in saturated fat, sodium, and added sugars, says Jenny Dang, RD, the founder of Eat Your Dang Veggies. "I'm not saying you should never eat them again, but to enjoy sausage in moderation with a balanced meal." And by that she means including whole grain toast and fruit. If you must absolutely have sausage once in a while, choose wisely. Dang suggests sausage made from lean meat such as turkey. "It's a more nutritious option that also provides less calories and saturated fat compared to pork sausages," she says. You can get a similar savory flavor from chicken sausage and turkey bacon or even a couple of slices of lean ham. Remember to read labels and scrutinize the calories and fat and sugar contents.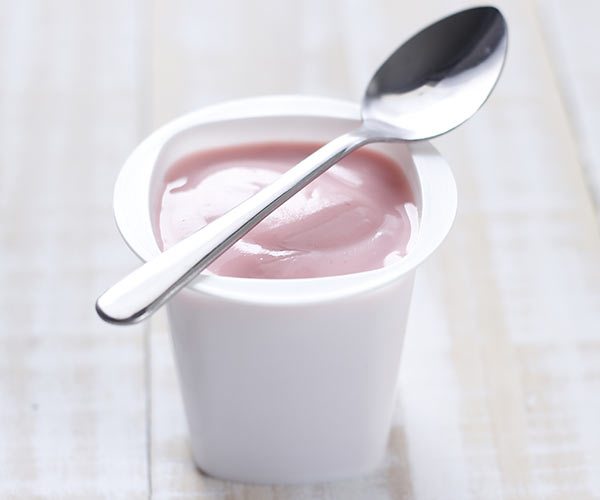 Flavored Yogurts
"Yogurt is a good source of protein, calcium, vitamin D, and probiotic bacteria such as L. acidophilus, but not all yogurts are healthy," says Dang. Flavored yogurts contain more than 15 to 18 grams of total sugar. Sure some are natural but most are added empty calories. "You can reduce your added sugar intake by choosing plain, unflavored yogurt and flavoring it with fresh or frozen fruit, nuts, cinnamon or a drizzle of honey," says Dang.