Your skincare regime is pretty much the most important routine that you have. Think about it: It's responsible for helping you protect and nourish your skin–that's really important!
And if you're over a certain age, it's also your best defense against collagen loss, free radical damage, and wrinkles. So, not only do you want to make sure that you're following your skincare regime, but also that it contains the best brands and formulas for your skin.
If you're stuck on which brands are the best, here are some of the ones that we think every woman over 40 should be using. Each brand features the finest skincare products, uses the most nourishing and effective ingredients, and strives to ensure that every need you have is being met.
Best Skincare Brands For Women Over 40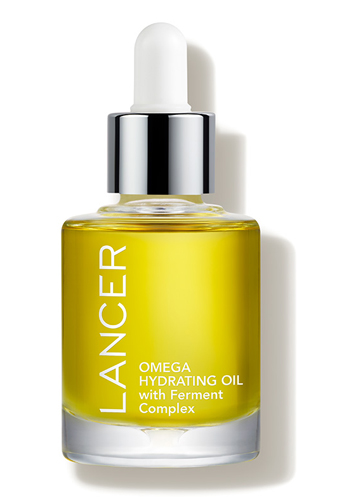 Lancer Skincare Omega Hydrating Oil ($75)
Lancer Skincare was founded by Dr. Harold Lancer to deliver life-changing and effective skincare products to the comfort of your house with its industry-shaping Lancer Method, a three-part system that fuses potent formulations and ingredients made to balance your pH level, boost skin's oxygen and cell function, and restore your skin's radiance. Ryan Seacrest, Ellen DeGeneres, and Kim Kardashians are fans of the brand!
Epionce Medical Barrier Cream ($46)
Epionce was founded on 20 years of knowledge and experience and strives to provide highly-effective cosmeceutical, non-prescription products that combat and prevent signs of aging and common skin conditions like acne, dermatitis, eczema, and psoriasis. They're product line is backed by scientific research and each feature ingredients that work to strengthen the skin's natural defense while repairing and restoring damaged areas.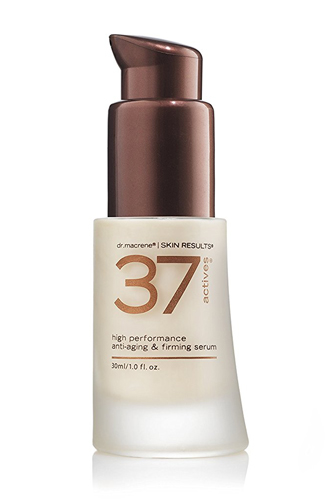 37 Actives High-Performance Anti-Aging and Firming Serum ($175)
Dr. Macrene Alexiades founded 37 Actives as a means to provide her long-time patients with an all-in-one, toxin-free anti-aging skincare solution.
"My patients and beauty editors who frequented my office found it impossible to keep up with the countless new skincare ingredients on the market and became worried about toxins," she says. "To layer products that can do everything would mean layering on toxic preservatives above the maximum allowable. It would also cost thousands of dollars and time in a day-to-day routine. That's why I started my toxin-free one step plant-based skincare line."
Dr. Wang Herbal Skincare Radiance Facial Oil ($78)
Dr. Wang Herbal Skincare uses effective, holistic, and healing Chinese herbs to formulate their skincare products, which have all been engineered to promote the skin's health and harness the power of Eastern medicine using the science of Western medicine.
SheFinds receives commissions for purchases made through the links in this post.