The whole point of taking supplements is to improve your health. But some of them could be slowing your metabolism, leaving you exhausted and with unwanted extra pounds that you can't seem to shed. Find out which kind you need to ditch ASAP and which you need to add to rev up your metabolism and lose weight.
[Photos: Shutterstock]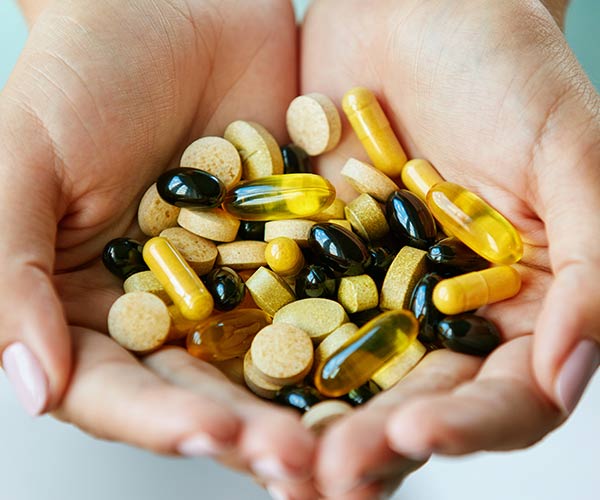 Getting a good night's sleep alone can help your weight loss goals. Many studies have found that lack of sleep and poor quality of sleep are linked to increased risk of obesity. But, there's a supplement on the market that can help you sleep and give your weight loss even more of a nudge in the right direction.
[Photo: Shutterstock]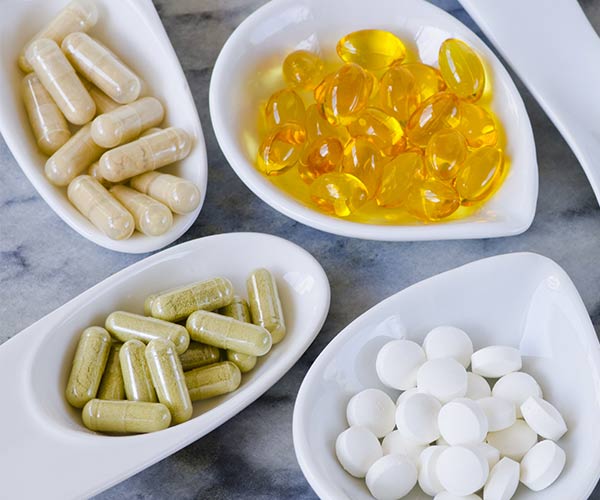 Add: The B Vitamins
There are a number of vitamins within the B family and they're usually taken as one combined supplement. Together this powerhouse team helps metabolize carbs, fats and proteins, says Dr. Daniel Fenster, DC, director of Complete Wellness NYC. Low levels of one or more of these vitamins means your metabolism won't be at its peak performance and you might not shed the lbs. you want.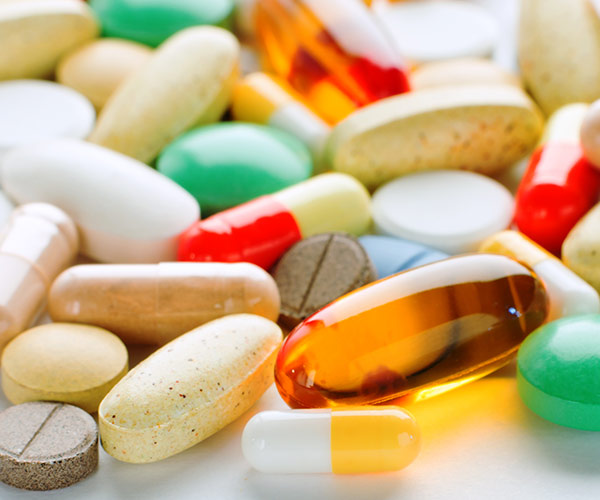 Skip: Stimulants
This is not a call to break up with your daily latte, but some stimulants like caffeine can stress out your body. "A stressed body wants to maintain fat for protection," says Jacobsen. Losing weight will be crazy difficult when your insides feel all frazzled. Check to see if your supplements contain stimulants -- and then drop them if they do.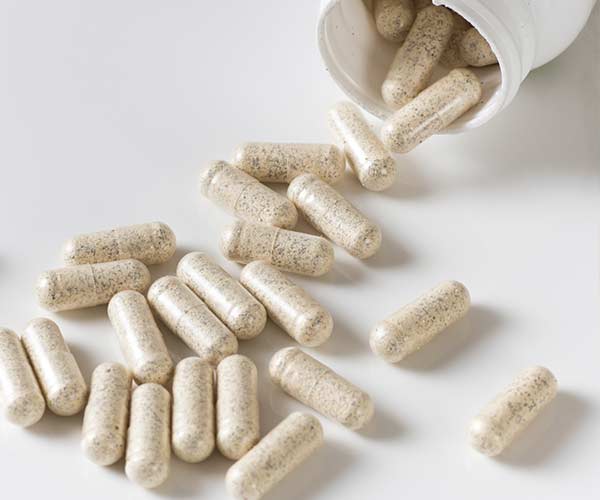 Add: Magnesium
"You will have a hard time losing weight if you don't have enough magnesium," says Dr. Carolyn Dean, MD, author of The Complete Natural Medicine Guide to Women's Health. Magnesium activates enzymes that control digestion, absorption, and how your body uses proteins, fats, and carbohydrates. When you can't process food to best serve your system it could lead to cravings, anxiety and weight gain.