Target is probably the greatest store to ever exist. You can buy absolutely anything there and it's easy to get sucked in for hours, just browsing the aisles. If you're a Target-holic like everyone here at SHEFinds, then we have the perfect tips for your next shopping trip!
[Photos: Shutterstock]
Check the weekly markdown calendar
Target has a weekly markdown calendar. Every day of the week, different departments are scheduled to markdown clearance items. There are new items on sale literally every day, and you can check out the schedule by clicking here.
Get the lowest price possible
Target price matches with other competitors. If you find a product for cheaper at another store, Target will match the price so you don't have to go anywhere else!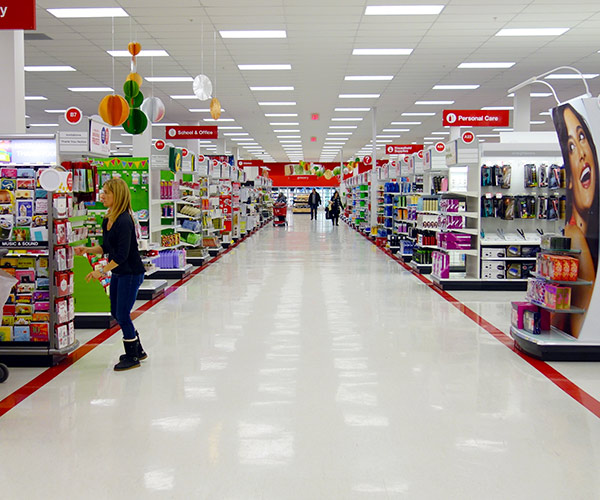 Download the Cartwheel app
The days of clipping coupons are officially over. Instead of going through the mail catalog for coupons, Target will send them straight to your mobile device through their new app, Cartwheel. This will save you big bucks and you'll stop wasting so many trees! You can read more about Cartwheel here.
Don't give up on sold-out items
If an item on sale is sold out, you can request a rain check for when it's back in stock. Once it's back in stock, Target will sell you the item at the sale price. Sometimes, Target will also let you apply the discount to a similar item if you don't want to wait for the original one to get restocked.