There are countless reasons to be mindful about the information that you store on your phone. For on, you need to protect your personal data from getting in the hands of criminals. This includes everything from bank information to private photos. But there are other reasons to clean up your phone, as well, including to maximize your battery life and data usage.
We consulted with the leading tech experts to discover which five things they say you should delete from your iPhone IMMEDIATELY:
READ MORE: 4 Things You Should Delete From Your Laptop RIGHT NOW, According To Tech Experts
Saved payment card details from Safari
"Almost 50% of the U.S. uses an iPhone and increasingly doing more on the phone especially shopping," Amit Roy, senior programmer at tech startup Medzino, explains. "As a result, for convenience or possibly laziness we store details like usernames, passwords and sometimes payment details to quickly populate checkout fields buying items online. Some phishing sites show limited fields like name and email but have hidden fields which can be auto-filled by stored data and they can obtain other personal info like home address, phone and even payment details." Yikes!

So, what should you do? "Always looks for the https (s is for secure) padlock in the URL. You may also be able to view hidden fields in the source code (right click to view) in case the front end view has disguised the fields. The best solution would be to just AVOID ever saying your payment details in a browser."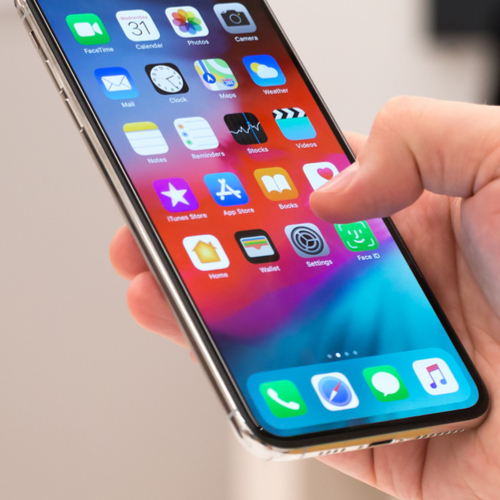 Old Voicemails
"Delete old voicemails because they take up too much storage," Shahzaib Khan, tech writer for Sell The Mobile, tells us.
Racy Photos
"This goes without saying and I am sure many people, whether they are scientists, users, manufacturers, etc., would agree with me: do not keep racy photos on your phone," Somdip Dey, Embedded AI computer scientist at the University of Essex and computer security researcher tells us.

"Even if the photos are not meant for anyone, having such photos on your device is a potential threat to your own privacy in the long run. Many people keep some kind of racy photos, maybe to track fitness progress or for some kind of photoshoot, but such photos could be exploited and/or abused by hackers." Scary!
Passwords
"Since we use our phones for the better part of our day and night, and it is very common to use your phone as a notebook to keep all your passwords in the same place but at the same time if your phone is hacked you are technically handing over your passwords for all your available accounts," Somdip explains. "I know it could be difficult to not keep your passwords on your phone. In such a case you could download some kind of a secured app, which protects all your documents on the phone using a password and you can use that app on the phone to store your all other passwords, but you just have to memorize this one password for the app."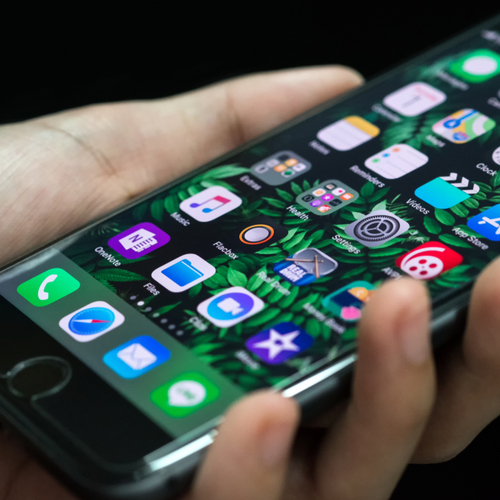 Apps you don't use
"Delete all the unwanted, unnecessary apps from your phone because these not only take your phone storage but also drain your smartphone battery juice," Shahzaib Khan, tech writer for Sell The Mobile, tells us.

"Have you ever come across the issue where you are taking a photo and your phone suddenly buzzes that it is out of memory?" Somdip explains. "If this happened to you then you are not alone. In such a situation you would go through your apps and see which one you do not need anymore, delete them and continue taking photos. But in the process you loose time where you might be losing some precious moment to put it on a frame. So, you can make it an active habit to go through your phone actively once a month to check which apps you barely use and/or not use and remove them."