Wrinkles are a totally natural part of getting older. While there is nothing you can do to stop wrinkles all together, there are certain things you can be doing that are causing them to form early. As we get older, our skin becomes more delicate and loses elasticity. Pair that with harmful skincare habits and you've got yourself a recipe for added wrinkles.
Even the most careful of women aren't aware of these four unexpected ways you could be damaging your skin and giving yourself more facial wrinkles.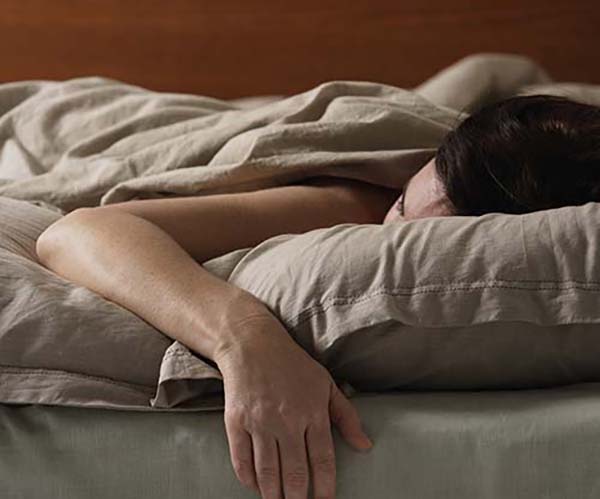 1. Sleeping On Your Face
Dr. Purvisha Patel, board-certified dermatologist and founder of Visha Skincare, said that many people don't realize how harmful sleeping on your face can be when it comes to wrinkles. Studies show that sleep facing down ages us and causes us to lose collagen faster on the one side. Due to gravity pulling at your skin, it can cause full face sagging and wrinkles.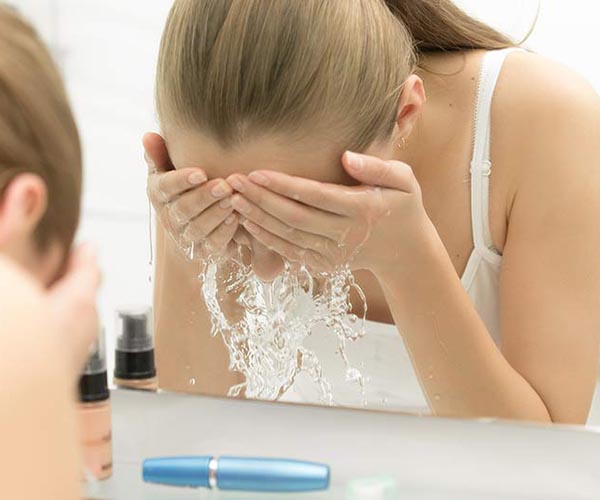 2. Rubbing When Taking Off Your Eye Makeup
You've probably been told since you were very young to be gentle when applying and removing makeup, especially around your eyes. The skin under and around your eyes is very thin and delicate. Too much tugging can cause it to droop and wrinkle prematurely. This can create crows feet and permanent bags.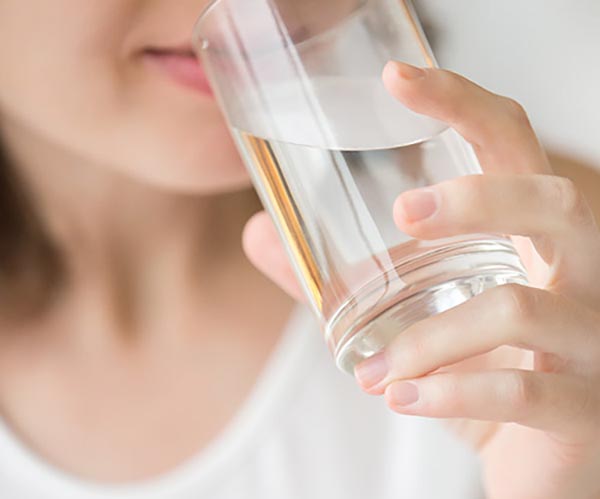 3. Not Drinking Enough Water
Hydration is very important for your body and your skin--inside and out. When you're dehydrated, your skin loses its elasticity and bounce. Prolonged dehydration will lead to your face looking sallow and wrinkled.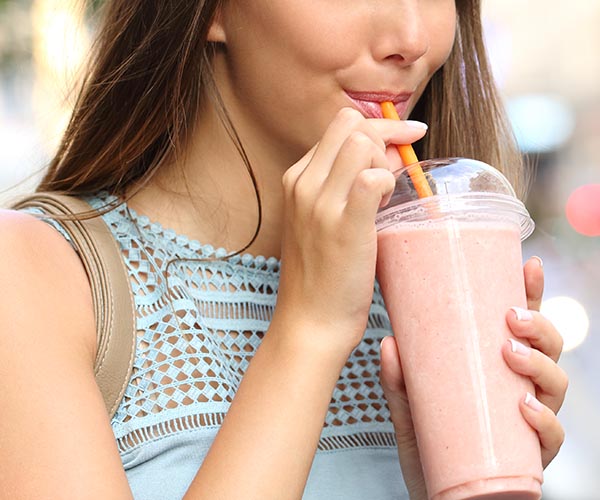 4. Drinking Out Of A Straw
Puckering up to a straw too often can cause some serious pucker lines around your mouth. These lines are small and fine. They often outline older women's lips but can come early if you sip on drinks through a straw every single day. To keep them at bay, ditch the straws. It's better for the environment, anyway.
[Photos: Shutterstock]