There's more to being healthy than showing up at the gym and getting exercise out of the way. We spoke to trainers about how to get the most out of your time during, before and after a workout. Whether you're in a gym rut, feeling unmotivated or just don't know how to initiate a healthier lifestyle, these simple tips can help, big time.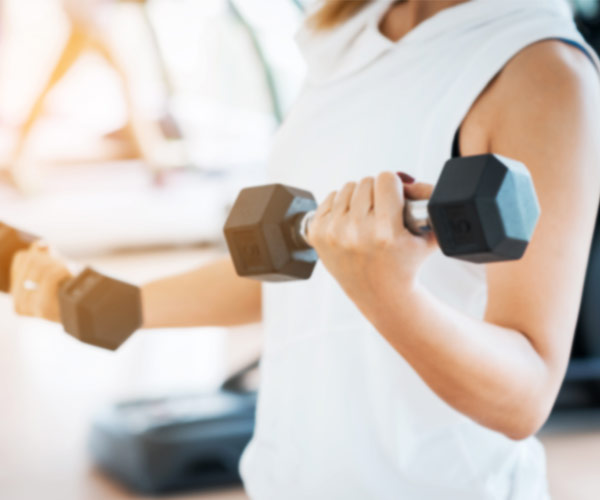 Be Accountable
Only 20 more pushups to go.... but you decide 10 are enough. No one will know – except your body. "Cutting corners only hinders your success," says Darryl Whiting, a trainer at Bull By The Horns Fitness in New York City. Stop taking the easy way out and be accountable for your fitness routine. "You might have an amazing trainer but only you can give maximum effort." Can't trust yourself? Same here. Whiting suggests relying on your peers. Try working out with a friend or taking semi-private or small group training sessions. Even maintaining a text thread with a pal – where you keep each other up to speed on daily activity – can help.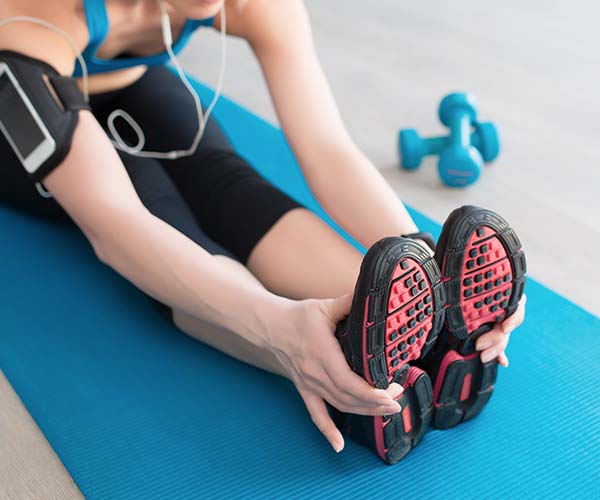 Connect Your Mind
"Your body can't change if your mind doesn't change," says Whiting. Stress, anxiety, anger, fear and frustration can all hinder your fitness success. Kyle Kranz, an online running coach, says a great way to motivate your mind is to look ahead. "Have empathy for your future self," he says. "Your current self may want pizza instead of salad or may want to sit and watch Netflix instead of going to the gym." But your health both here and now and in the years to come will be stoked that you ate the salad, went to the gym, or just took a walk into town.
Love It Or Lose It
We once bought a 6-month package to a kickboxing class because our BFF said it was super fun. It was great to sweat with her (when she showed up) but we dreaded the workout. A similar thing happened when we heard about a new yoga class only 20 minutes from home. The only problem: We never wanted to drive that long to exerciset! "Do what you like or love and make sure it's easy enough to be sustainable," says Denise Posnak Gaffney, a Pilates instructor and founder of My BOD Wellness. "Choose activities that you know you will and can stick to in the long run." From now on we choose classes no matter who else is or is or isn't in it, and it has to be within a 5-mile radius from home!
Start Small
You want big results from a workout and diet but if you go big too soon, you're setting yourself up for disappointment. "Too often we think we're not doing enough, so we give up," says Gaffney "Value the small things you do and you can go much farther with your wellness goals." That might mean cutting out sugar for one week, not one month, and reevaluating after that, trying a new kind of exercise or just adding 10 more sit ups to your routine. You can do 10 of anything, right? Breaking goals into attainable chunks will make them easier to meet. Then you'll feel so happy that you'll set new goals.
[Photos: Shutterstock]