Some of the best foods that will help shrink your waistline and reduce fat — even tough visceral fat around the belly and back — also just so happen to contain a wealth of protein.
Protein fills you up way faster than foods that are carb heavy. It also provides the building blocks you need to burn more fat and build more muscle, which alone burns more fat.
Making out your grocery list and not sure where to start?
Here are 5 anti-inflammatory proteins you should try this week to burn stubborn belly fat.
Shutterstock
Brazil Nuts

All nuts are wealthy in protein and omega-3 fatty acids, both of which suppress your appetite and boost your metabolism. If you're in the mood to stray from your typical almond snack, it doesn't get much better than Brazil nuts. These large, meatier nuts are full of vitamins and minerals, including selenium, which keeps skin, hair, and nails healthy.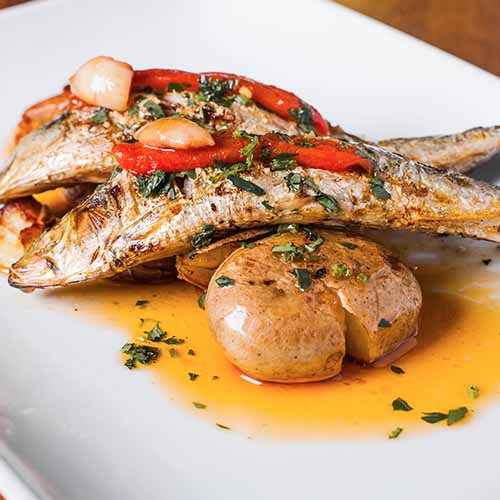 Shutterstock
Wild-Caught Fatty Fish

While you're giving meatless Mondays a whirl, consider Fish Fridays – and include plenty. of wild-caught fatty fish like salmon, sardines, and mackerel in your diet. These fish are high in protein, as well as omega-3 fatty acids.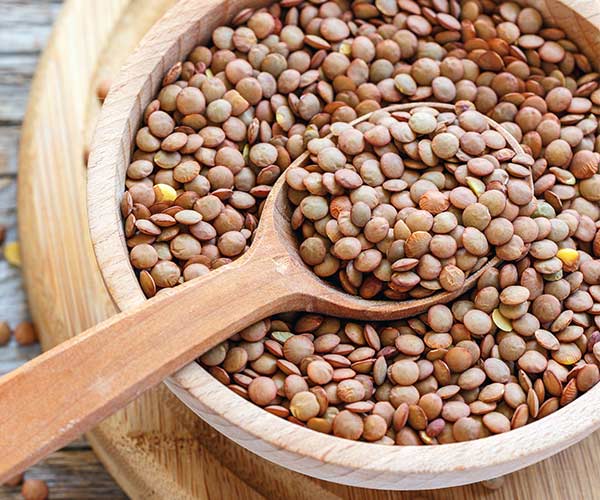 Shutterstock
Lentils

Already putting beans in everything from soups to salads? If you're looking for a change, lentils are one of the healthiest, protein-filled legumes you can find. And, like beans, they are versatile and can be used in a variety of lunch and dinner recipes.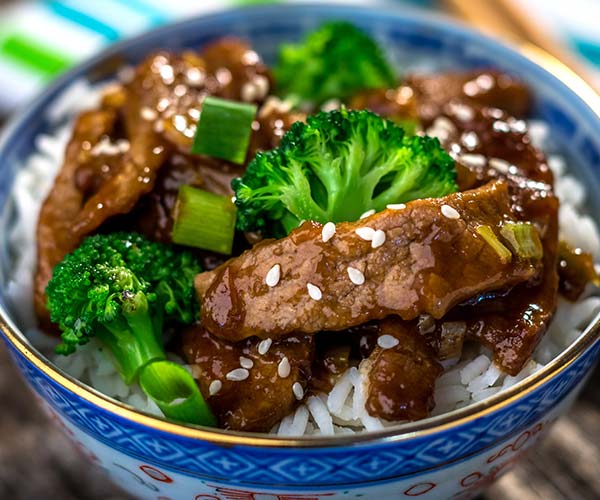 Shutterstock

Lean Beef

All chicken'd out? If you are not following a vegetarian or vegan diet, choosing lean meats like organic, grass-fed beef gives you the perfect excuse to stray from your typical chicken meals without feeling guilty.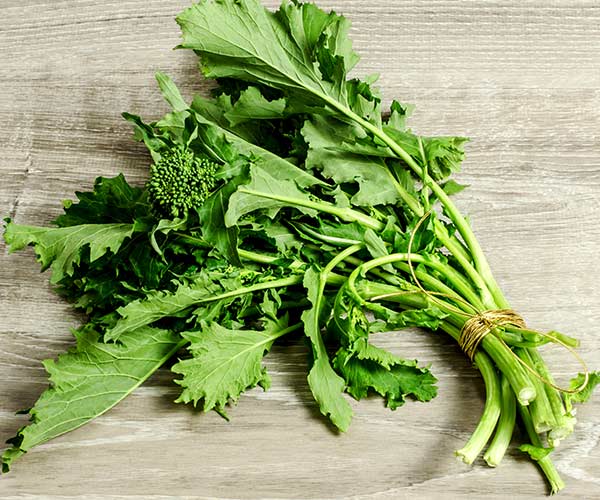 Shutterstock
Broccoli Rabe

Most veggies aren't exactly known for their protein powers. But broccoli rabe, with 3 grams of protein per serving and fiber that is amazing for your digestive system and metabolism, is a stellar choice. Cook it with garlic for additional anti-inflammatory benefits.