As someone who bought her first concealer this year, I clearly am an expert on the topic. Kidding. In fact, I know less than probably every 16-year-old girl on Instagram, which is why I set out to find which cheap concealers are not only wallet-friendly but also loved by customers who know their makeup.
Check out the top 5 concealers with amazing reviews and reputations--they're all under $10!
[Photo: Shuttertock]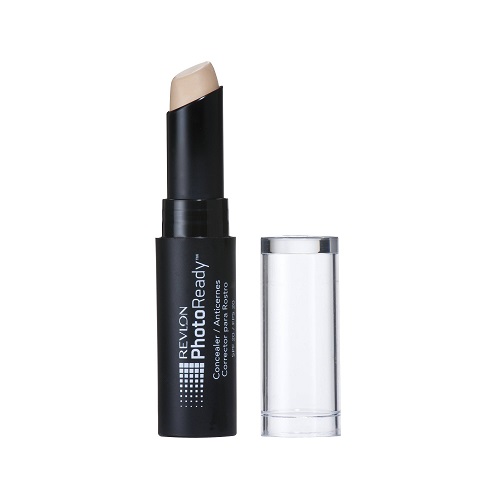 Revlon PhotoReady Concealer ($6.19)
This light concealer really does what it says. According to celeb makeup artist Debra Ferullo, you can wear this concealer under the harshest light and still not see it.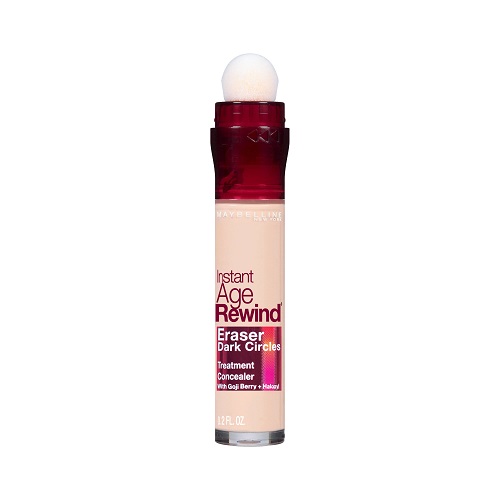 Maybelline Instant Age Rewind Eraser Dark Circles Concealer + Treatment ($6.99)
It's no wonder this concealer always ends up in product roundups. It's de-puffing, fight dark circles and has great coverage. Everything you want in a concealer!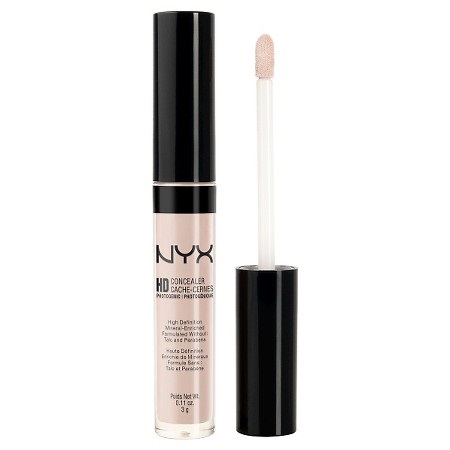 NYX HD Concealer Wand ($4.99)
This liquid concealer wand does its best work around the eye area. Plus it comes in color-correcting shades like lavender and green.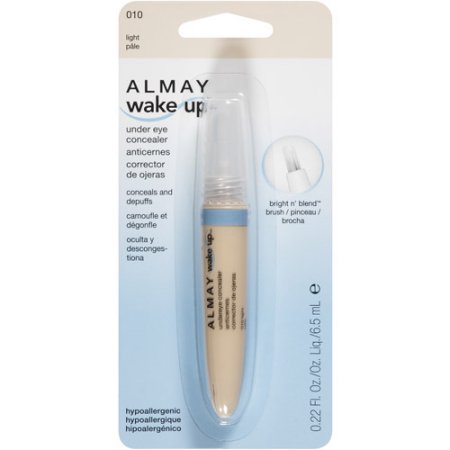 Almay Wake Up Under Eye Concealer ($5.25)
This creamy concealer is said to be very blendable and make under-eye circles disappear.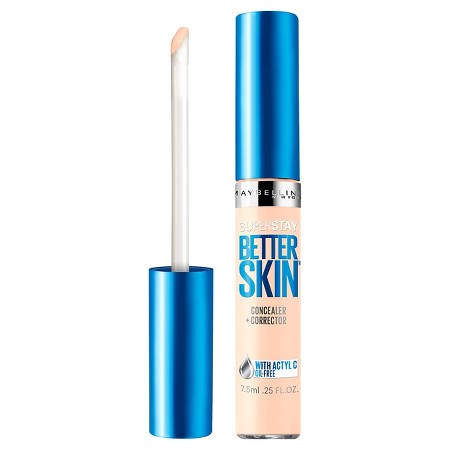 Maybelline SuperStay Better Skin Concealer ($6.29)
This concealer contains a very important ingredient, actyl-c, which can reduce the appearance of fine lines, dark spots and wrinkles. So as you conceal blemishes, they're also disappearing!