SHEfinds receives commissions for purchases made through the links in this post.
I am one of those people who loathes the gym. You know that feeling most people get when public speaking? That's how I am when I have to exercise in public. On that note, if I'm going to exercise, I rather do it in the comfort of my own home. If you're like me, or simply don't want to spend the money on a gym membership, there are certain exercise items you should always have in your house/apartment for a quick at-home workout. Scroll through to shop the at-home workout essentials!
[Photo:
Mind Body Swag
]
Yoga Mat
This YogaAccessories 1/4" Extra Thick Deluxe Yoga Mat ($20.95) is great for at-home workouts. The extra padding will provide stability and comfort. If you don't do yoga, use the mat for stretching or meditating!
Weighted Hula Hoop
The Sports Hoop® - Acu Hoop® 4M - 4lb Weighted Hula Hoop ($38.58) is a must-have! Weighted hula hoops are a fun way to exercise without putting in too much effort. The wavy design stimulates core muscles and helps with weight loss.
Free Weights
Tone Fitness 20-Pound Hourglass Shaped Dumbbell Set ($20.90) are great for toning muscle. Plus, the stand keeps the weights in place so they won't be rolling around your floor.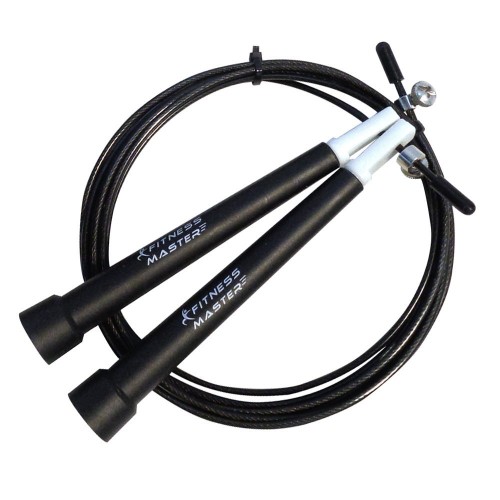 Jump Rope
Jumping rope is an amazing workout. Plus, it's fun! Try the Fitness Master Adjustable Crossfit Speed Rope ($9.97) for your next workout. It will help you master coordination, build stamina, burn calories and more.
Resistance Bands
Resistance bands help with a bunch of things. You can use them to stretch, improve mobility, tone muscle, etc. They will also help you recuperate after an injury. Try Starwood Sports #1 Best Resistance Loop Bands ($9.95).