Bozhena Sheremeta is the founder at TheHustleIsFemale.com and former tech journalist.
Gmail launched its massive update in 2018. Yet, not many people are using its new functionality to help them stay more productive. These are my most favorite ones that save me on a daily basis now.
Using Calendar, Tasks, and Keep apps right inside Gmail.
I love this one since I have a lot of calls to schedule, a lot of tasks to do, and things to keep in my head. Google just incorporated its most used apps into Gmail which is great for multitasking because you won't have to switch between apps and devices. Just look at the right side of your Gmail window and pull any of the apps by clicking on their icons. Too bad you cannot keep the calendar and tasks open simultaneously though, but maybe it's even better because you can concentrate on one thing at once.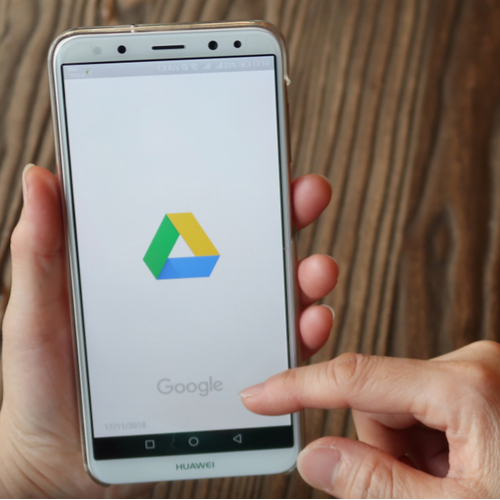 Viewing attachments without opening emails.
This is a great one for long email threads where the half of your work team is CC'd and instead of reading huge text volumes, you can just click on the attachments that are conveniently separated from the email itself and view them right away. But I do suggest opening and actually reading emails from your boss, anyway.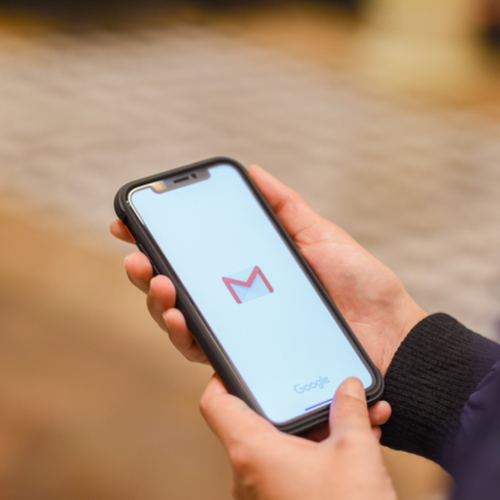 Nudging.
This is basically Google reminding you to follow up on emails you have sent several days ago and never received a reply. It also reminds you of emails that you have read and left without replying. By the way, in the "Settings", you can choose which category exactly you'd like to be "nudged" on. This is how it works. Gmail puts a read email on the top of your email list (even above the unread ones). The email itself has a yellow text that says something like "Received 3 days ago. Reply?" You can delete this reminder and the email will go back to the list of the read emails.
The confidential feature.
It helps a lot if you're sending, let's say, a limited-time offer, a proposal, or some sensitive data to a potential client. If you mark your email as "confidential" and set a specific deadline to it, the email will get deleted from the recipient's inbox. It will simply expire and the recipient won't be able to access any of the materials inside. To turn on the confidential mode, you just have to click on the small lock icon at the bottom of the email composing window. Another great thing about emails sent in a confidential mode, they cannot be forwarded or printed. If you want to go "James Bond" fully, you can even set a passcode for your email. This guarantees that only the recipient this email was intended for, can open it using the passcode that Google will send him/her as a text message on the phone. Now, this feature can also be helpful outside of the work environment. If you want your friend to check out photos from the party you attended last night, you'll be 100% sure that there is no chance somebody else gets their eyes on your dance to Cardi B's "Money".
Snooze.
Just like my alarm clock, I snooze emails often too. The "snooze" features gets handy when you receive a new email that you know you won't have enough time to get to in the nearest time, so you can just click on the small clock icon located on the right of the unopened email and pick the date and time you'd like Gmail to put this same email to the top of your "Unread" list again. This is applicable not only at work but your household routine too! I use the "snooze" feature to remind me about the shopping list. I send myself an email with the things I need to buy and then I snooze it until the weekend. On Sunday, it pops up as the new on my Gmail, I open it and go to the store knowing all the things I have buy. If I need to see my snoozed emails sooner than I thought I'd need them, I look for them in the "Snoozed" folder in the main menu.