Obviously, if we get our time in at the gym not only will we be one step closer to having that hot bod we always wanted, but we will also become healthier and lose some serious bulk.
Other than that and possibly getting to watch some cuties at the gym, there may not be much else that is motivating us to get our butts off the couch. Weight loss should not be a frustrating ordeal and with these awesome apps, they definitely won't be.
[Photo: Shutterstock]
7 Minute Workout
If you are a busy person, this is the app for you. It optimizes your workout potential in seven minutes per day. The ranges of exercises are also perfect to hit every problem area on your body.
[Photo: iTunes]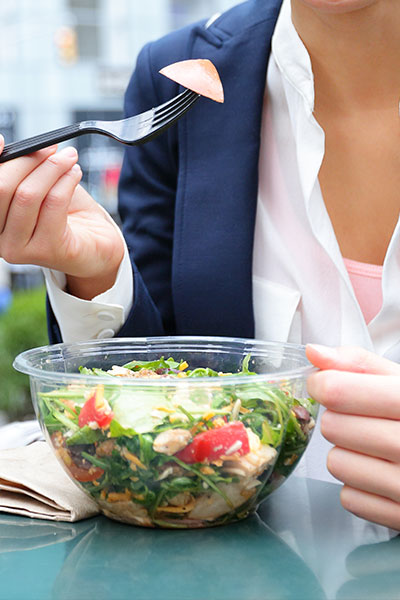 Fooducate
This app is perfect for those motivated to lose weight, but not really sure what foods are healthy enough to eat and what's not. Using the barcode scanner on the app, you can find out instantly what foods are healthy and which ones are not.
[Photo: Shutterstock]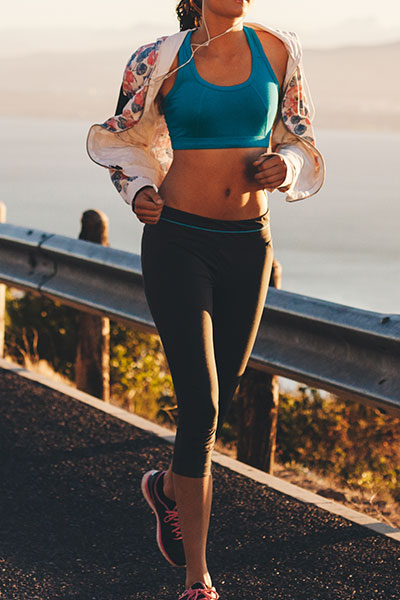 MyFitnessPal
This app is awesome because you can log your caloric intake and exercise to get optimal results. I think knowing you ingested 1,000 calories for lunch is bound to either give you a heart attack or have you running to the gym.
[Photo: Shutterstock]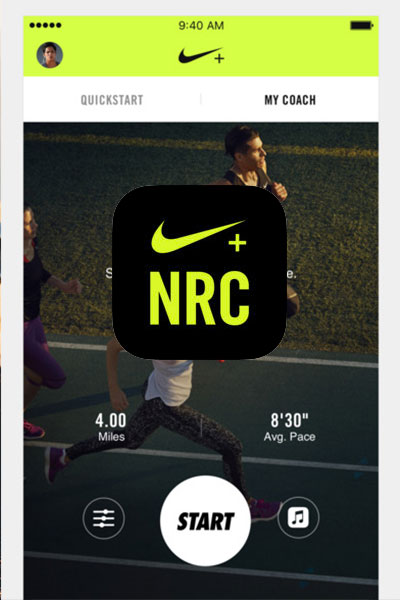 Nike Running Club
The Nike Running Club will keep track of how many miles you run and create customized plans to adapt to your progress.
[Photo: iTunes]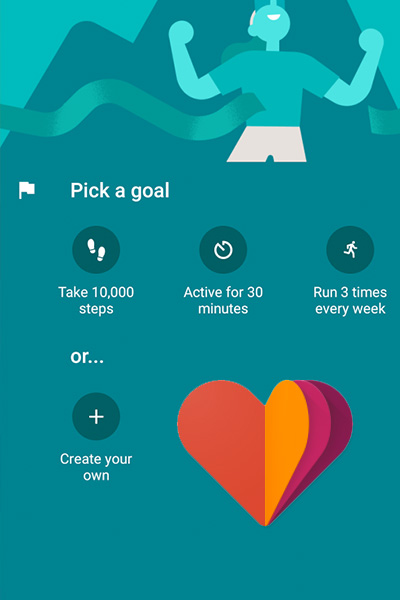 Google Fit
Although this is not an iPhone app, it's the perfect weight loss app for Android users. It tracks your weight, daily activity and heart health. Additionally, it makes goals for how long you should be active for each day.
[Photo: Google Play]