Bozhena Sheremeta is the founder at TheHustleIsFemale.com and former tech journalist.
Instagram seems to be a pretty simple app. Take a photo, write a caption, post it. Done. But do you know how to make sure you don't get hacked? How to cut your data usage? How to avoid ads you don't want to see? Here is my checklist to making sure your Instagramming gets safer, cheaper, and more convenient.
Showing your activity status.
If you're an active user of the Instagram messenger, you might want to protect your boundaries by just turning off your activity status so that people don't know when you're online. Maybe, you just came to check out your feed. Maybe, you just want to see how many likes you got on the last post. People don't need to know when you're online or not in the mood for a conversation. To turn the feature on, go to Settings -> Search History -> Activity Status.
Not saving original photos.
If you decide to record a video or make a selfie with your Instagram camera, not your phone's camera app, you might lose all photos or videos if you don't turn on the automatic saving of all the original media files. What if it's a priceless moment of your infant starting to talk? You would definitely want to save that in your camera roll, not only Instagram. To turn the feature on, just go to Settings -> Original Photos.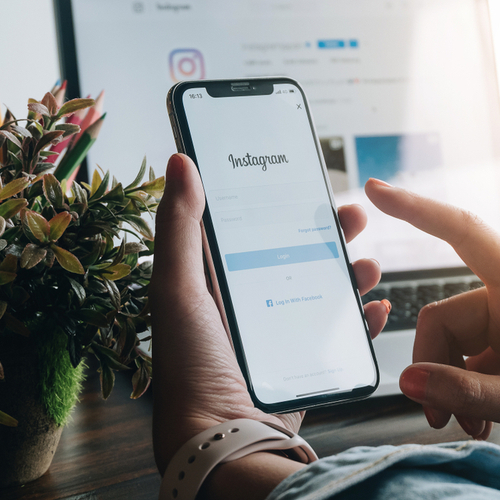 Saving your login info.
If you let your partner, kids, or family members use your phone and logging into their Instagram accounts on your device, you better not save your own Instagram login info on the phone. What's worse, if you decide to get rid of the phone and sell it, even if you log out of your account, the future owner will still be able to get into it because Instagram will have your info remembered on the device! To avoid this issue, go to Settings -> Saved Login Info and turn it off.
Not clearing search history.
Different sources claim that Instagram is learning to show you ads based on your feed preferences and the search history. If you were looking for a lawn mower, for instance, you might start seeing ads for it soon. Try clearing search history at least once per week to avoid the ads. To do so, go to Settings -> Search History.
Not limiting cellular data use.
If you're using a low-cost provider, there is an option to cut the data consumption by turning on the "Use Less Data" feature. To do so, go to Settings -> Cellular Data Use.
Allow sharing your stories.
If you're a blogger, you might not want to turn it off, but if you're all about your privacy, it is better to limit what other users can do with your stories. Particularly, with this feature turned on, anybody can send your story as a message to anyone on Instagram. If you don' want this, go to Settings -> Story Controls, and turn off the story sharing.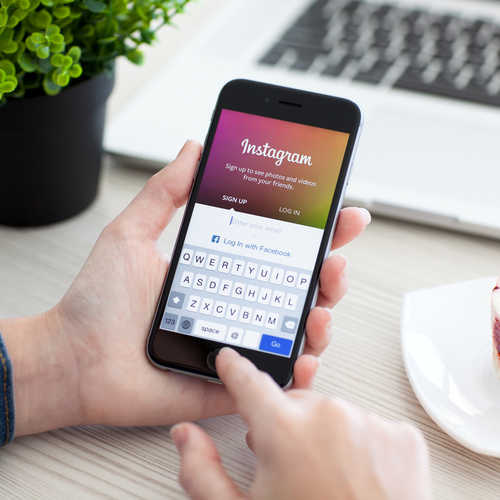 Keeping two-factor authentication off.
Last but not least. One of the surest ways to protect your account from being hacked is turning on two-factor authentication. This means that per each login, Instagram will send a login code to your phone. Without it, nobody can log in to your account even if they know your email and password. To set it up, go to Settings -> Two-Factor Authentication.