Maintaining your hair, skin and nail health is just important as going to the gym and eating healthy. But, it can be very overwhelming to improve the quality, strength, and shine of your hair, skin, and nails if you don't know where to start.
"For healthy hair, avoid heat on your hair as this removes the moisture content and makes it thin. It is also advisable to use room temperature water when cleaning the hair. This gives you a strong texture and healthy hair look," according to the skincare experts at Jeffrey Klein MD Dermatology and Associates. "Healthy skin is determined by how gentle you are with it. Protect your body from direct sun rays, exposing your body to the sun causes aging spots, wrinkles and can lead to skin problems like skin cancer. That's why it is important to use the sunscreen and wear protective clothing if you must go out when it's sunny. Healthy nails show ones overall health, keeping them clean by gently using soap to clean will keep them strong."
To ensure that your hair, skin, and nails are getting the protection and nutrients they need, you want to make sure you're using a nourishing shampoo and conditioner and products with SPF and essential oils.
Here are some of the best organic and affordable hair, skin, nail products that will give you instant results: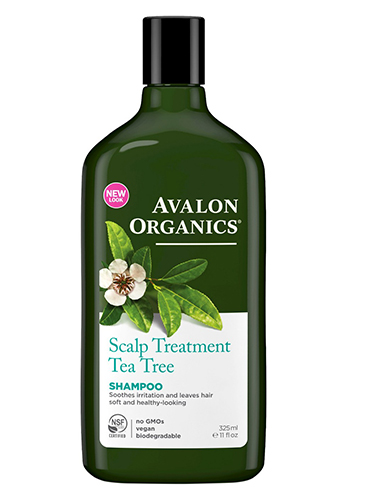 Avalon Organics Tea Tree Scalp Treatment Shampoo ($5.99)
Tea tree oil, beta-glucan, aloe, quinoa protein and vitamin E work together to cleanse, balance moisture levels and soothe irritation, leaving you with soft, shiny and healthy hair.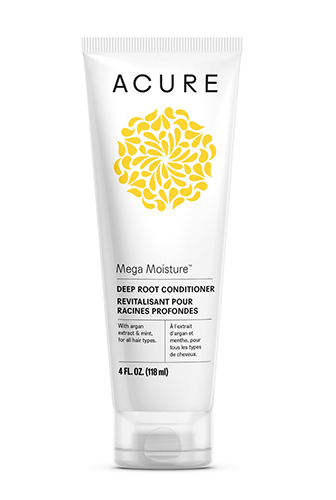 Acure Argan Extract + Mint Deep Root Conditioner ($12.99)
Hair needs to be hydrated for it to be healthy. This deep root conditioner provides intense moisture, manageability, and shine using argan oil and shea butter.
Aveeno Positively Radiant Daily Facial Moisturizer ($13.79)
A good moisturizer locks in moisture while also keeping the skin protected from harmful UV rays. This facial moisturizer with sunscreen is clinically shown to improve tone, texture, dullness, blotchiness, and brown spots to reveal luminous skin and prevent sun damage.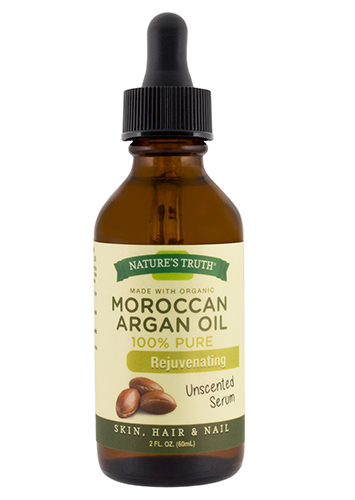 Nature's Truth Organic Rejuvenating Moroccan Argan Oil Serum ($12.99)
This multi-purpose serum offers nourishing and rejuvenating moisture for the hair, skin, and nails. It's so effective that it's even been dubbed as "liquid gold."
"As a cosmetic agent, argan oil, which is popular in France, Japan, and North America, is touted for hydrating and revitalizing the skin, treating acne, and imparting shine to the hair," according to Dermatology News. "The vitamin E–rich oil has a reputation for imparting antiaging, hydrating, and antioxidant activity to the skin and ameliorating conditions such as acne, eczema, psoriasis, wrinkles, and xerosis, and, in fact, has been used to treat these conditions as well as dry hair, hair loss, skin inflammation, and joint pain."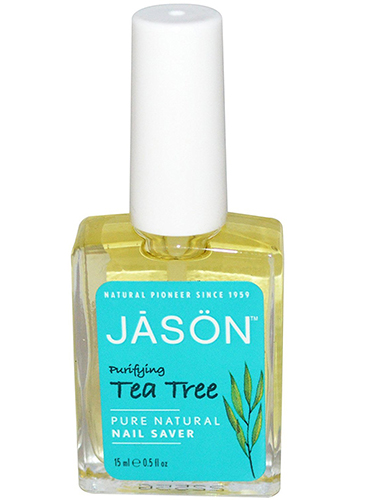 JĀSÖN Pure Natural Nail Saver ($12.98)
Strong, healthy nails are always in style. Keep yours looking and feeling their best with this tea tree Nail Saver from JĀSÖN, which rehydrates and revitalizes dry cuticles and brittle nails to help keep them strong and reduce breakage.
Another great way to improve your hair, skin, and nails health is by taking vitamins and supplements. Find the best, natural supplements for hair, skin, and nails at SheFinds.com!
SheFinds receives commissions for purchases made through the links in this post.