Check your labels.
A general rule of thumb is to wear natural fibers like cotton when it's really hot, as they are the most breathable (they absorb sweat and breath it out). Here is a list of
all types of cotton
.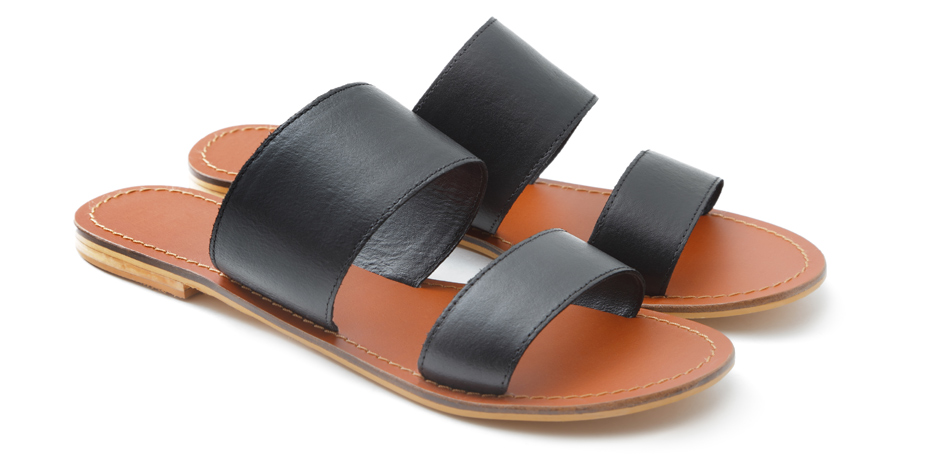 Wear leather sandals.
Because it is never appropriate to wear flip-flops to work, the next best thing is open-toe leather sandals (that is, if open-toes are acceptable in your office). 100% genuine leather is the most breathable, but here is a list of other breathable shoe materials.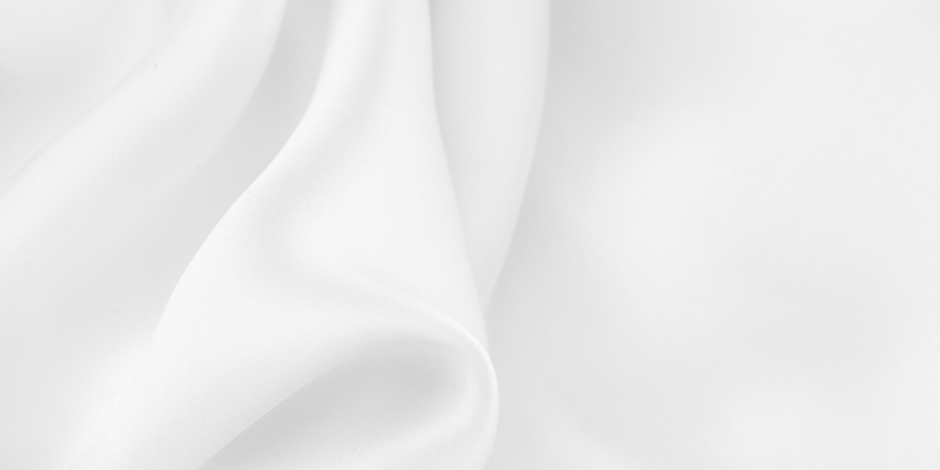 Avoid silk.
Silk is a natural fiber, but it tends to repel water which causes build-up of moisture on the surface (you do not want this). It also retains body odor more than other fabrics.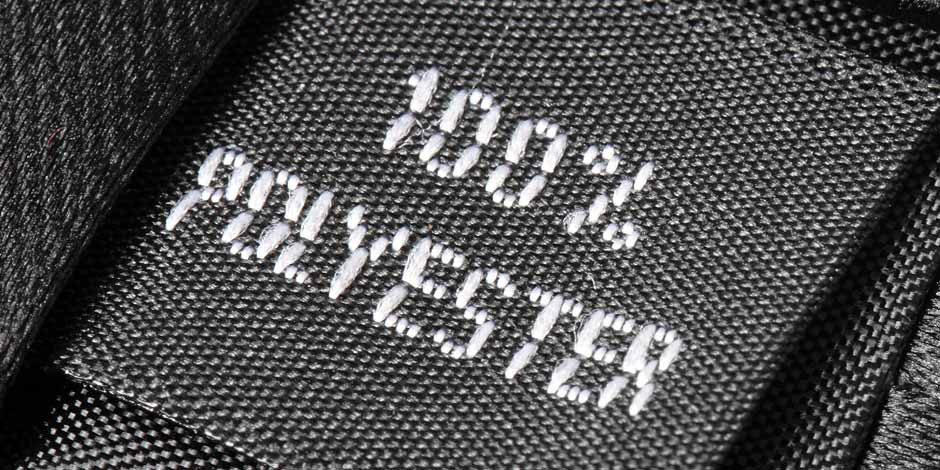 Ditto for anything synthetic.
Most fast fashion companies use synthetic materials (polyester, rayon, viscose, more), which are generally water-repellent and cause sweat/moisture to build up. This means you should save your new Forever 21 or H&M dress for a cooler day.
Bra straps should never be visible.
No matter how hot and humid it is, you should never let bra straps be visible under clothing (it's a no-no for the office). Here are a few bra solutions to consider: a strapless bra or Nu Bra (for smaller busts), using a bra converting clip, using Hollywood Fashion Tape to keep the straps under clothing.
Follow the beach rule.
If you wear it to the beach, don't wear it to work. That includes: swim suits, cover-ups, plastic flip flops, shorts, tube tops, tank tops, anything see-through, cut-off shorts, bandana tops, Hawaiian prints, terry cloth, etc.