Most of us have become conditioned to use our iPhones the same way we've *always* used them–the same keystrokes, the same apps, the same behaviors.
Even seasoned iPhone users can learn a few new hacks. Especially when it comes to things like charging your phone faster, getting more memory and even fix broken hardware. Yes–you can thank the experts for these life-changing hacks! Some you may now, but others will surprise you:
iPhone Hacks Every User Should Know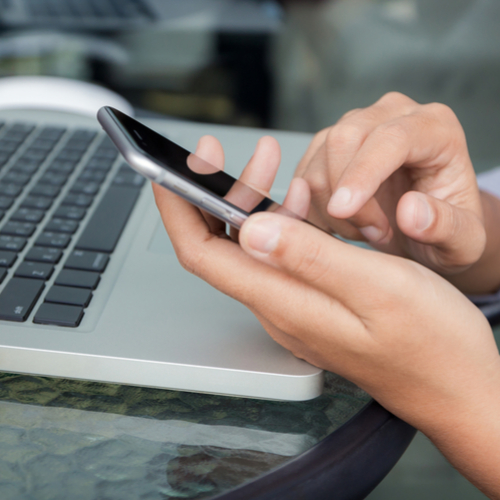 Shake To Undo
Made a mistake while typing on your iPhone? You can undo without going to the menu bar. "Anytime you're writing a text on your phone, just shake it and it'll ask you if you want to undo," Connectify iOs developer Mike Kane tells us.
Download Speedify For Faster Internet
Have terrible internet? Download the Speedify app which uses channel bonding to make your connection more secure and faster. "The Speedify hack is a great way to get faster, more reliable and secure Internet on your iPhone when traveling, live streaming or playing online games," Mike says.
Get More Memory
"Use special USB memory keys to expand your iPhone memory (a massive issue for older iPhones)," Marty Meany, SEO and digital sales lead for Three Ireland and editor of Goosed.ie tells us.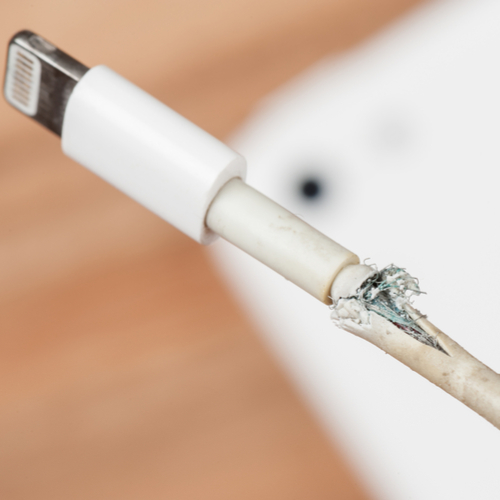 Lightning Cable Repair
Have a cable that's starting to fray? It happens. We're all guilty of bending our chargers in ways they shouldn't. But you can fix the problem using an item pretty much everyone has at home: a pen! "You can use the spring of a clicky pen to reinforce the charger connection of your lightning cable," Marty reveals.

Here's exactly how to do it: "Take the two clicky pens apart and take our the springs. Carefully spool these springs onto your iPhone cable and cover them with a little tape to hold them in place. The spring should sit right up against the ends of the charger where the cable meets the connection. This will then stop the cable from bending too much and should keep your cable alive a little longer!"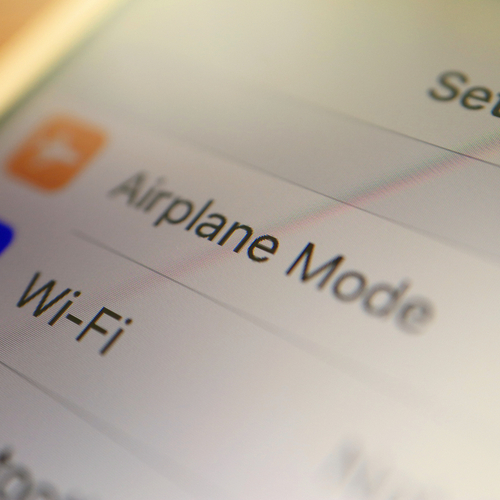 Airplane Mode For Fast Charging
"If you're charging in an hurry, pop the phone into airplane mode to get more from your charge," Marty says. "Airplane mode disables all connectivity on your phone, including your cell, data, WiFi and Bluetooth connections. This means your phone is going to be using less power and it will absorb more power," he explains.