Wedding photos are something that will last a lifetime, so it's important that they look picture perfect. Make sure your album is up to par by avoiding these five mistakes right before the photographer starts snapping.
[Photo:
Ryan Ray Photo
]
Cry.
It's an emotional day and you definitely want to express how you're feeling on your special day. But try to save it for the vows and remain calm during the pictures. Most of us get puffy eyes, a runny nose and splotchy skin while crying, and of course, you also don't want to ruin your makeup.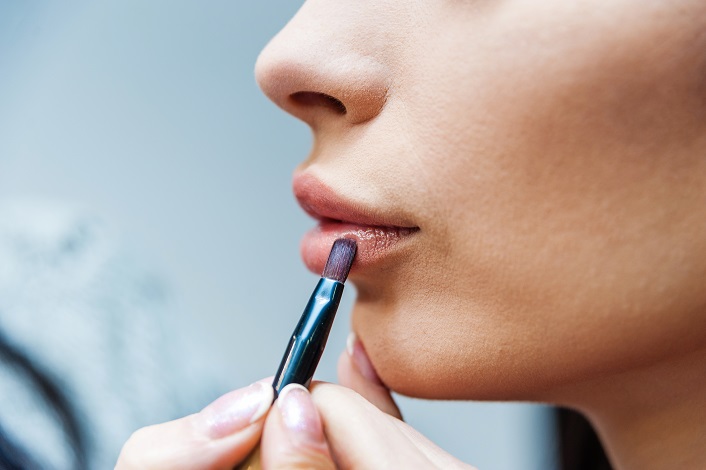 Reapply your lipstick.
This is something you don't want to do in a rush--or without a mirror. If you need a touch up, make sure you or your stylist has plenty of time to do it the right way
Eat.
Not only do you risk spilling something on your gown, but you can also wind up getting food stuck in your teeth. And of course, you will also ruin your lipstick! Wait until after photos are finished to enjoy your wedding menu.
Make out with your groom.
Right before the photos is not a good time to have a passionate kiss with your groom, no matter how tempting. It will ruin your makeup and it doesn't make for a classy wedding picture. Until you're done with formal portraits, it's probably best to stick with sweet pecks.
Second guess your photographer.
You hired this pro for a reason, so let him/her do the job! Trying to position everyone and direct every shot will just stress everyone out, and likely make every photo look uncomfortable.