How many selfies can one take? The limit does not exist. Seriously, we don't remember a time when we weren't taking selfies. But there are a few elements that separate the amateurs from the pros.
Click through to find out which selfie tools we swear by, and give 'em a try! We promise you'll see those likes go up!
[Photo: Shutterstock]
Give yourself some quick touchups with the YouCam app before posting your selfie to Instagram. You can smooth skin, whiten teeth and so much more! Plus, the app is free. #winning.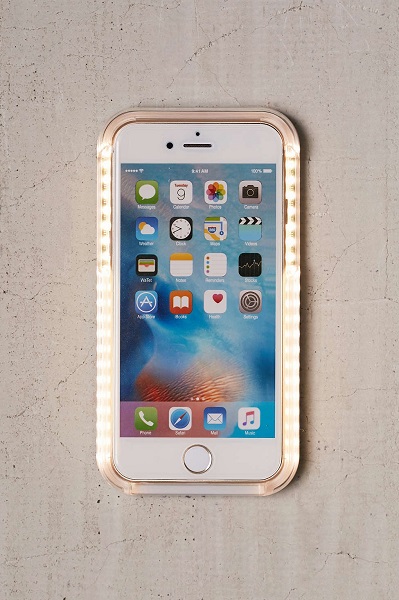 Every selfie-obsessed celeb swears by the LuMee Perfect Selfie iPhone 6/6s Case ($55) for the best lighting.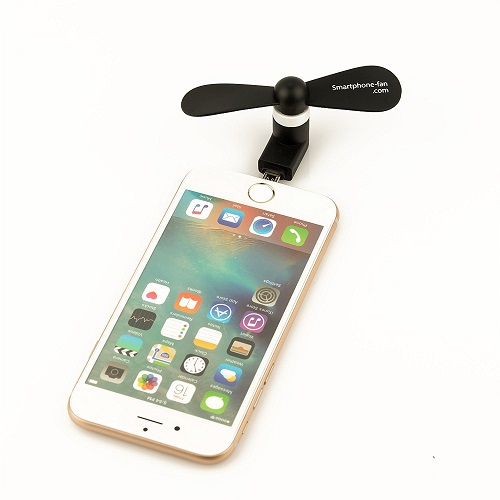 You're basically Beyonce with this Mini Micro USB Fan by Smartphone-Fan ($6.99) blowing some wind through your hair.
Oh, did you just brush your hair and want to take a quick selfie? Flip around the Wet Brush Selfie Brush Case ($4.60).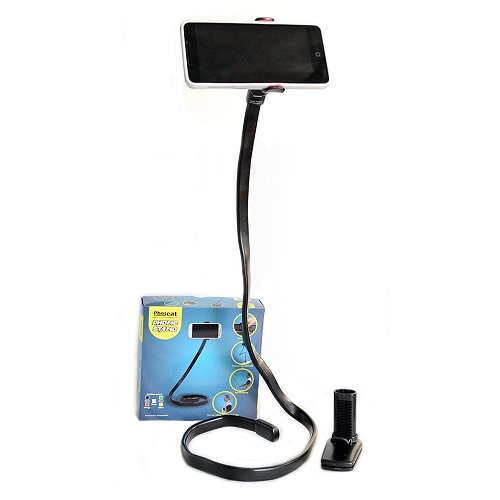 For when you want the selfie to include your entire #OOTD and there's no one around, use the Phone Stand ($9.99).