Fad diets come and go, but zero calorie foods are always zero calories.
If you're attempting to slim down a few pounds, consider those completely guilt-free foods that are great for snacking, soups and juicing. We've compiled a list of the best zero calorie or negative calorie foods that celebrities swear by when they need to lose weight:
READ MORE: The One Drink Celebrities NEVER Have In The Morning Because It Slows Your Metabolism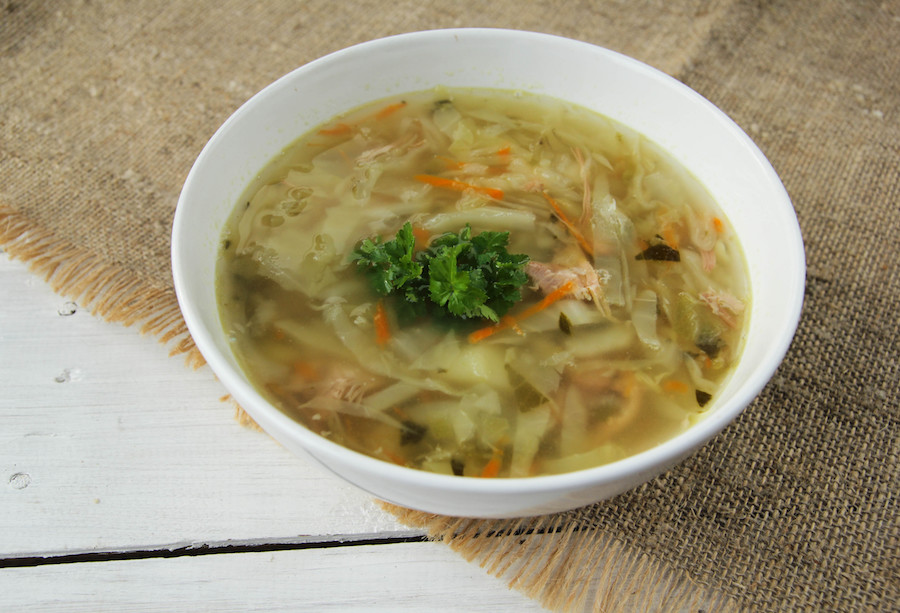 1. Cabbage. Cabbage soup is a popular weight loss diet employed by such celebrities as Sarah Michelle Geller and Dolly Parton. The soup recipe is cabbage, peppers, onions and celery. Cabbage is a zero calorie food.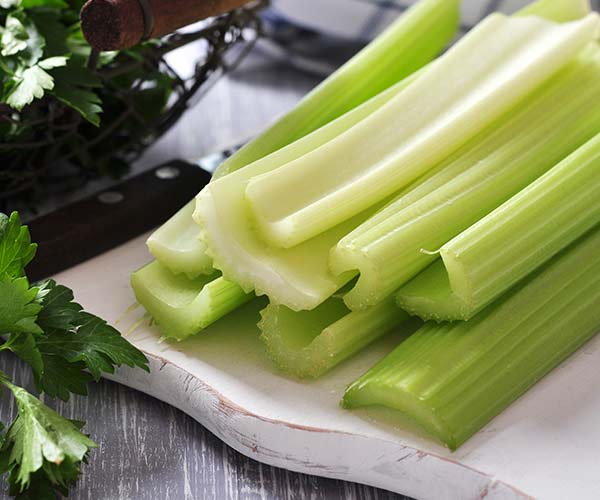 2. Celery. Celery is a net negative food, meaning you burn more calories by chewing it than it contains. No wonder celebrities like Martha Stewart love adding celery to their green juice every morning!
3. Lemon. The Master Cleanse or the lemon detox diet is a drastic measure used by celebrities like Beyonce. The diet consists of drinking only lemon, syrup, and cayenne pepper. Jennifer Aniston has also been known to start her day with lemon juice.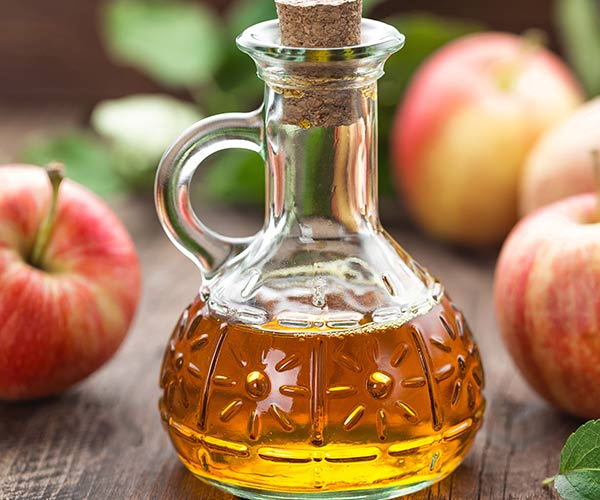 4. Apple cider vinegar. Stars like Megan Fox, Jennifer Aniston and Miranda Kerr are obsessed with drinking apple cider vingar as a method for cleansing the body.
5. Asparagus. Celebrity trainer Nat Bardonett (Halle Berry) told Shape, "Eat asparagus, it's full of fiber and water to reduce bloating."