Some apps maintain their popularity for years and years, while others seem outdated soon after they debut. There are a number of good reasons why you should revisit the apps you've downloaded and purchased from time to time and consider deleting a few along the way. Some apps turn out to be ridiculous battery hogs. Others take up precious phone data. And others simply seem unnecessary when compared with similar apps or ways to access them via your browser.
Here are 6 apps Apple employees say that you don't really need on your iPad in 2019.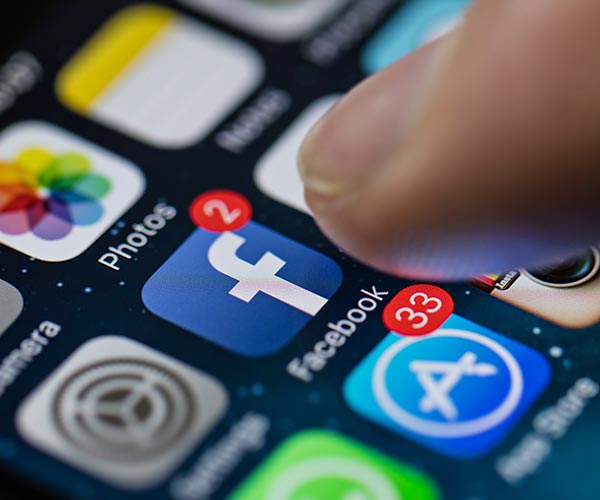 Shutterstock
The Facebook App

There is no discussion of apps that you should delete without mentioning the Facebook app. Facebook is very likely responsible for the most battery drainage of all of your apps — and its able to track your online browser activity. To boot: you can easily access Facebook via your browser from time to time and NOT have it result in as much battery drainage.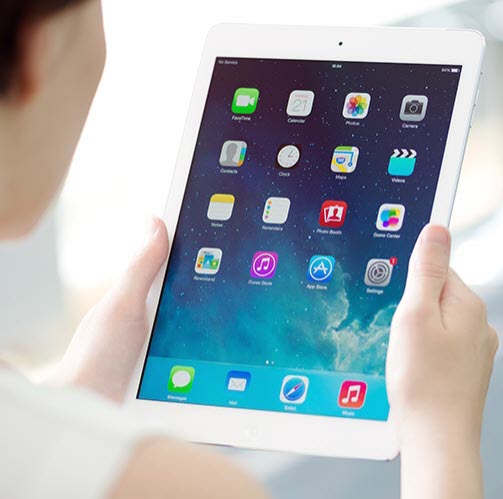 Shutterstock
Facebook Messenger

Just like Facebook, the Facebook Messenger is a battery-draining app that may not be necessary in your life. You can receive and send Facebook direct messages via your laptop or desktop, delete the app, and conserve a ton of battery power.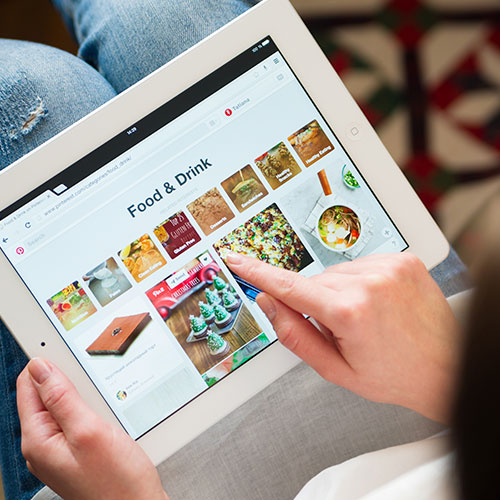 Shutterstock
Multiple Navigation Apps

Got Google Maps, Apple Maps, AND Waze (just in case?). You probably don't need all of those navigation apps, and using more than one at a time is a surefire way to drain your iPad battery to the ground. Choose one app and keep your iPad charged while using it.
Shutterstock
Google Chrome

As a primary browser, Google Chrome is splashy, fancy — and absolutely unnecessary when you have a simpler, less taxing browser like Safari that you can use instead.
Shuterstock
Fancy Weather Apps

Got a few fancy weather apps that provide sophisticated graphics and minute-by-minute coverage of storms? These apps may be amazing to look at, and appealing to your sense of curiosity, but they are also taxing your battery. Deleting fancy weather apps and checking the outside temp with your iPhone stock app is a better way to go.
Shutterstock
Games

One or two games is absolutely fine. But if your iPad is crawling with games — and those games feature intense graphics — consider them a drain on your battery.