This month's collaborations are the perfect additions to your wardrobe. From new bold lipsticks from
Joan Smalls
and
Estee Lauder
, to watches by
TOMS
and
La Mer Collections
, click the slideshow to shop the best fashion and beauty collabs this month.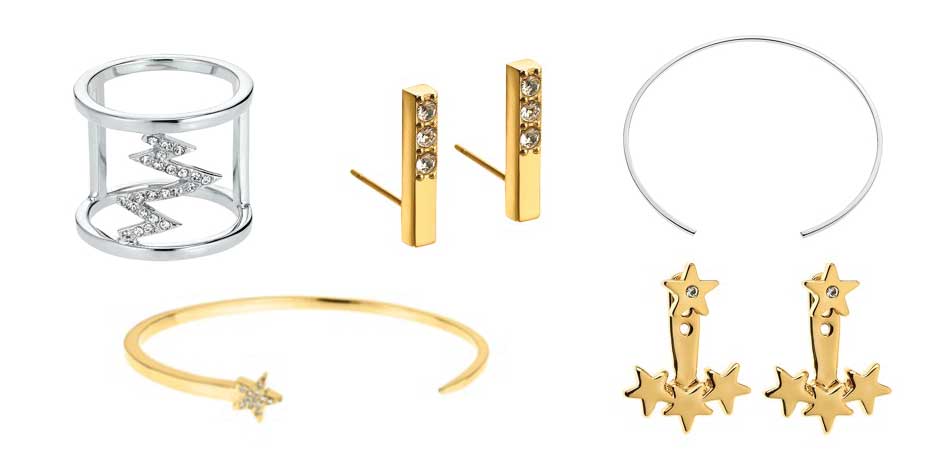 Stella Valle x Target: After going to school at West Point, sisters Ashley Jung and Paige Dellavalle gave up their career for a more sparkly one! They designed these modern pieces to be exclusively sold at Target and they are definitely a must-have.
SHOP NOW!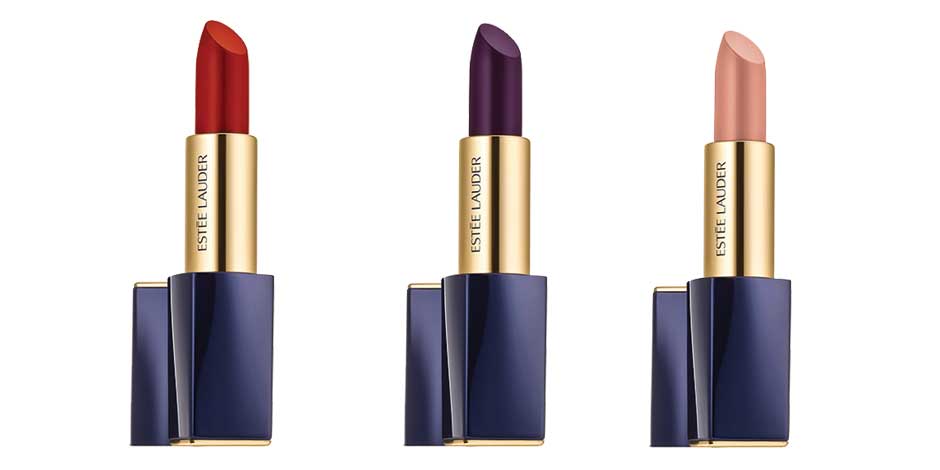 Joan Smalls x Estee Lauder: Joan Smalls wore a bold purple lip to the Met Gala earlier this year, so it's no surprise that she teamed up with her fave makeup company, Estee Lauder, to make exclusive lipsticks--including a purple shade!
SHOP NOW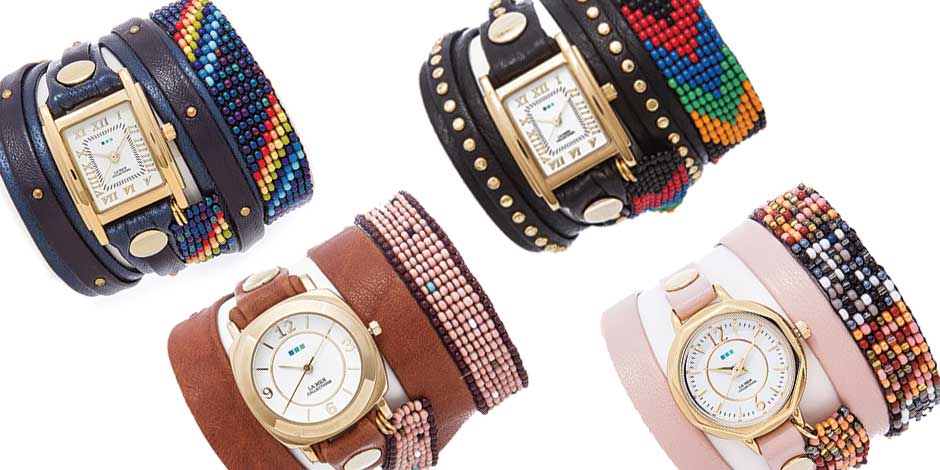 La Mer Collections x TOMS: As one of the only few domestically made watch brands, La Mer Collections is teaming up with TOMs to make an exclusive line inspired by the colors found in travel along with creating handcrafted leather wrap watches. One of these gorg timepieces is begging to be a part of your fall wardrobe!
SHOP NOW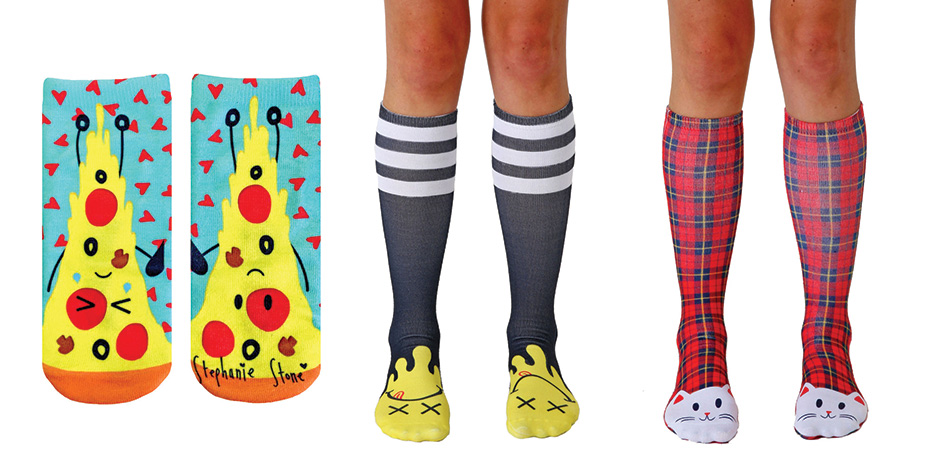 Living Royal x Steph Stone: Stephanie Stone, celebrity nail stylist, designed an exclusive sock collection for Living Royal--and the socks are anything but ordinary! Even Miley Cyrus is a fan.
SHOP NOW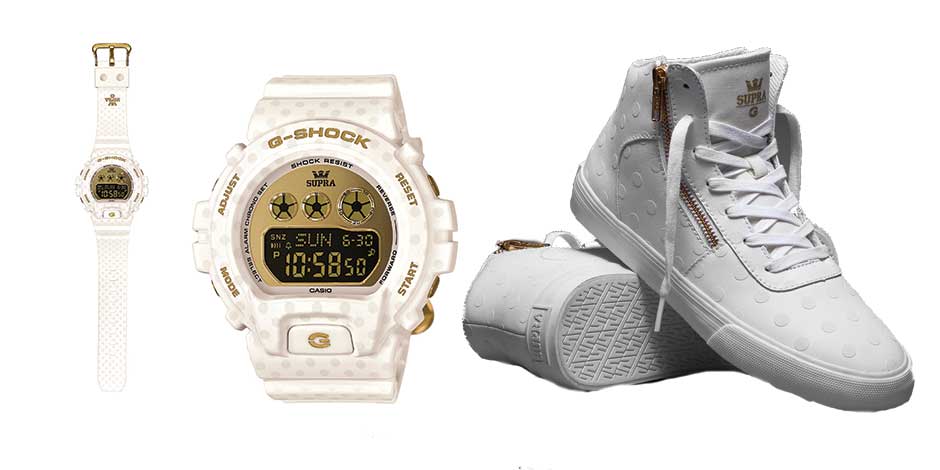 G-SHOCK S Series x Supra: Here is some fitspo for you! Casio G-SHOCK S Series and Supra teamed up to give you an exclusive women's watch and sneaker that will really give you some street cred. The white leather and canvas high tops with the same polka dot design and metallic gold detailing as the S Series watch will be available later this month.
Rock Fellas x Chilli Beans x The Ramones and Amy Winehouse: This is a collaboration you won't want to miss! The sunglass styles are incredibly unique and pay tribute to two of music's biggest icons in a really big way. They will be available August 10th.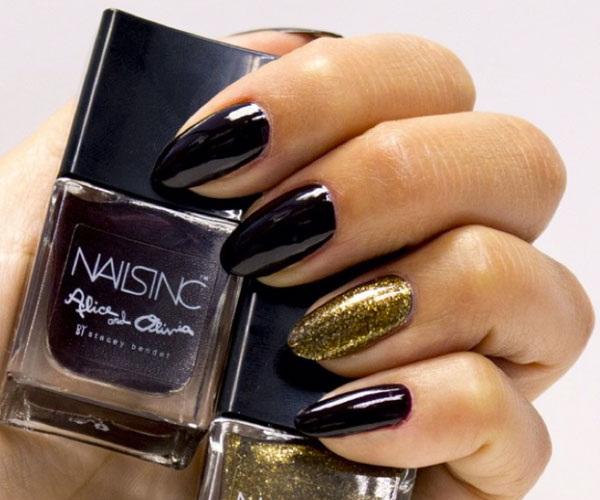 NAILS INC X ALICE + OLIVIA: Nails Inc just launched their newest collaboration with Alice + Olivia by Stacey Bendet. These super cool colors are directly inspired by their Fall/Holiday 2015 Collection which is sexy, 1970s rock and roll vibe with a dark bohemian twist. SHOP NOW!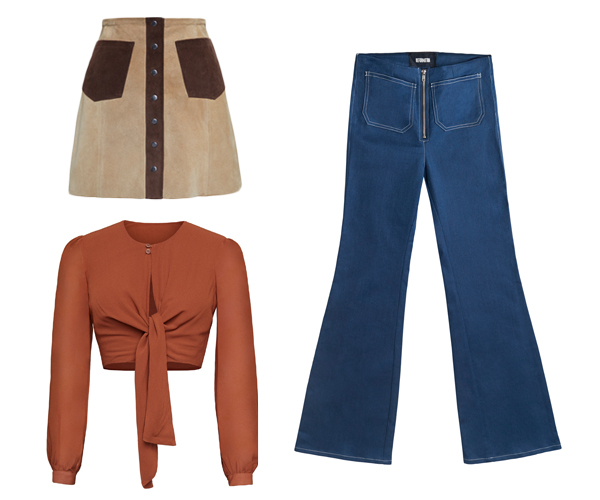 Reformation X Jeanne Damas: Reformation and Jeanne Damas combined forces to make a classic Parisienne style collection with a vintage flare! The range includes sexy effortless, mini skirts, flared bottoms and more! This collection is definitely a must have for this fall.
SHOP NOW!
ANNA SUI X FRYE: Anna Sui is collaborating with her favorite shoe brand to make this fall must-have collection! Anna Sui's Nordic-inspired designs and print-happy pieces combined with Frye's perfectly rounded look took the theme to the next level. Although, the prices do run steep though (they range from $498 for the chukkas to $1,398 for the moccasin lace-up boots) each item is so well made, they are considering it an in investment! SHOP NOW!
SHAY MITCHELL X KHOLS: This collection is everything you'll need to get in shape this fall! With the high-performance, sweat-wicking poly-spandex blend, a four-way stretch, the range comprises sports bras, graphic tees stamped with playful slogans, colorful tanks, and comfortable leggings you might be rocking this gear all day long! Not only is Shay's collection supper cute but its also affordable! SHOP NOW
Urbanears x Donald Robertson: These limited edition collection is for sure a must have this fall! Donald Robertson knows how to incorporate a pop of color to style and these headphones are exactly that, colorful and stylish! These headphones come in 3 different styles and run for about $80 and have a washable feature! Woah! SHOP NOW!