Many brides have a specific vision for their wedding day--and sometimes that includes what your guests will be wearing. If you want your nearest and dearest to stick to a specific dress code for the big day, be sure to skip these six mistakes.
Ignoring the time of day.
If you want guests in formal gowns; it makes sense to start your ceremony in the late afternoon. And if you want sun dresses/or casual attire, then have the ceremony in the early afternoon, says Kerline Docteur of Joie de Vie Weddings & Events.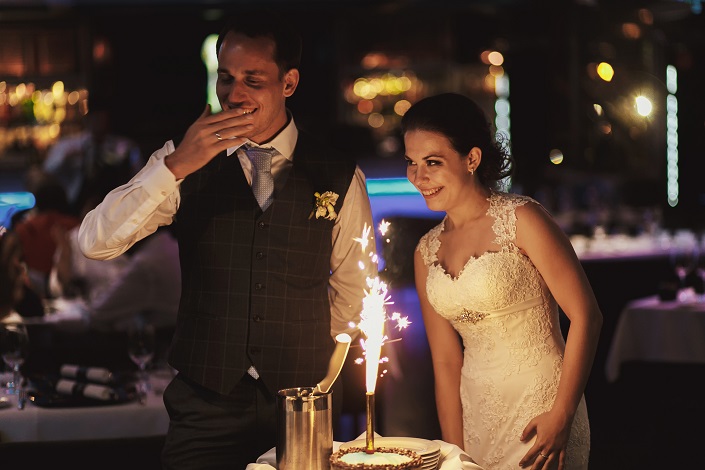 Skipping directions.
Don't assume that your guests will just know that an evening wedding means formal attire. "Guests appreciate dress cues and information," says Docteur. "That should be added to your website if you have a strong opinion on attire."
Not factoring in the weather.
Couples that have a black tie wedding in the summer months when the wedding has an outdoor component are simply not very considerate, says Leah Weinberg of Color Pop Events. "Imagine men in tuxes in 90 degree weather--that's just not nice!"
Getting too creative.
Some couples want to get creative with their dress codes, but then you've also got to get specific, says Weinberg. For example, a "festive" dress code can be interpreted in many ways. Does it mean sequins? Does it mean bright colors? Does it mean Christmas sweaters?
Passing on the proofread.
A small typo from a bride stating their dress code was White instead of 'White Tie' on an invitation nearly saw the groom walking down the aisle with numerous brides awaiting, recalls Rebecca Lau Marsh of White Runway. "It's important to include an explanation with every dress code and an example of what to wear (e.g. Ladies wear a full length dress and lads come in your Sunday best) just in case your guest is unsure."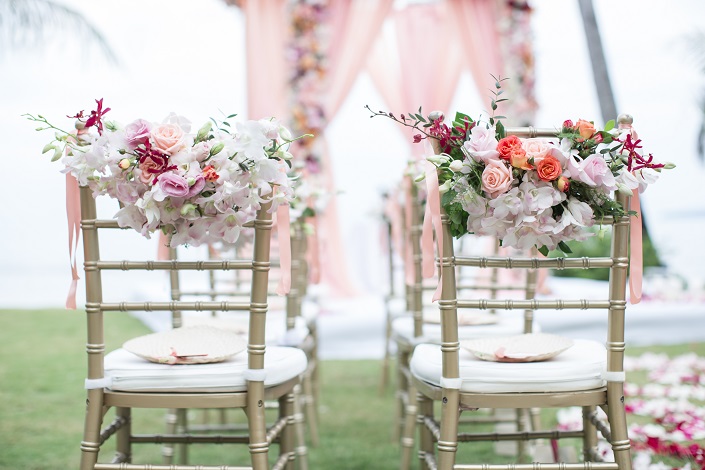 Forgetting about the venue.
One of the main things couples should consider when setting their dress code is making sure the dress code fits the venue and the overall vibe of the wedding, says Weinberg. "Don't ask people to dress for a garden party if your wedding is taking place in a raw, industrial space."