We all have reasons for deleting an app. Maybe it's because it's draining our battery or using up our storage. Perhaps it's an issue of productivity. For me, it's for my mental health. I had to delete Followers, the app that shows who has unfollowed you on Instagram, because it bummed me out too much to see random people in my network unfollow me every time I posted a picture of my baby. Ignorance is bliss, right? Let the haters hate.
Whatever your reason for deleting an app is, no judgement. It's also good to hear what the people at the forefront of technology think about app usefulness. Do they know something we don't? I spoke to an Apple employee to get his perspective on app usefulness. Here's what he would delete:
Photos
"For storage, I would say any apps that keeps photos on your phone," Hubbard White, a former Apple employee tells us. "There are plenty of reliable and safe cloud starts options that don't require on-device storage." So true!
Dating Apps
"Dating apps like Bumble or Tinder are major time sucks, and can actually be quite addictive as they trigger dopamine receptors in the brain," White warns. "This is the same chemical that is released when we drink alcohol, use drugs, or gamble."

If you use dating apps but don't go on actual dates (you simply message with strangers on the app), that's a big waste of time.
Social Apps
"In terms of productivity I would say any social media should go... Facebook, Instagram, Snapchat, etc."
READ MORE: The Scary Reason You Should Never Buy A Used iPhone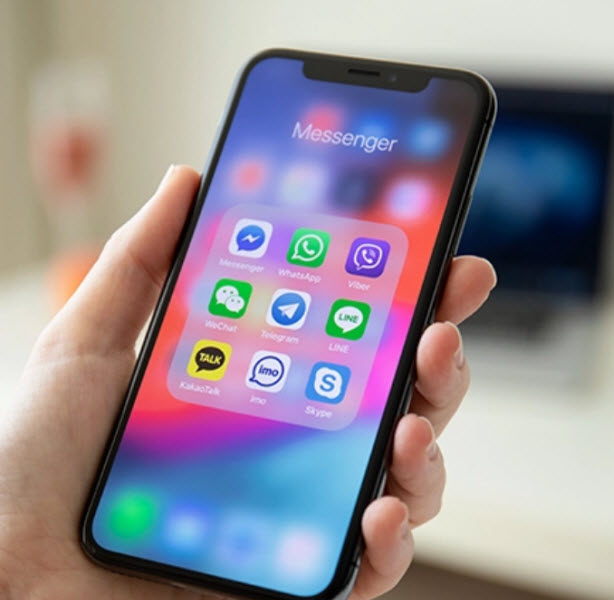 READ MORE: The One Social Media App You Should Delete ASAP If Your iPhone Storage Is Full