While summer still reigns supreme for weddings, fall is definitely picking up steam--especially the month of October. From beautiful fall foliage to money-saving options, here are six reasons why October is the new "it" month for weddings.
The weather is perfect.
The heat and humidity of summer is gone, while the cold, wintry weather has yet to arrive. While there can be a chill in the air--and rain is always a possibility no matter what month you we--the weather in October is usually picture perfect.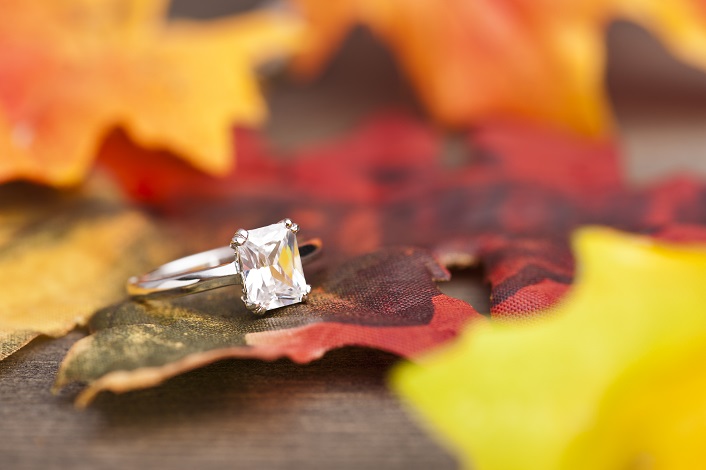 The fall colors make for a beautiful backdrop.
The reds, golds, greens and even browns that cover the landscape can make for a gorgeous backdrop in wedding photos, as well as bridal bouquets and centerpieces.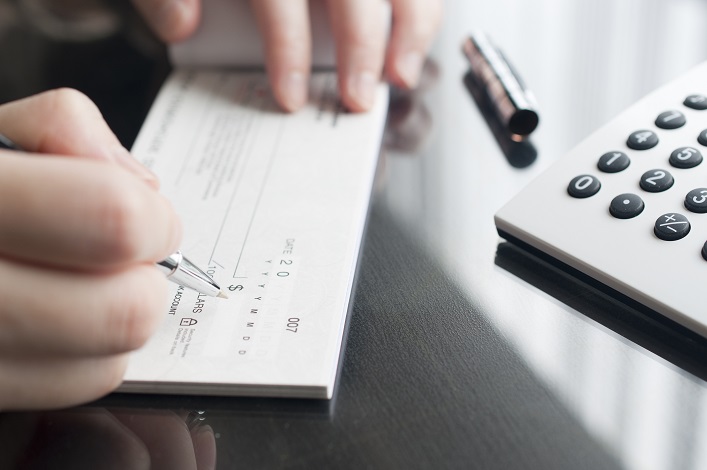 It's (slightly) cheaper.
While October is still a popular month, it is still considered off-season in many travel locations, which can save you and your guests money if you're planning a destination wedding. It's also not as busy as June, August and September, so you can expect a slight price decrease with many vendors.
It's home to "the sweetest day."
The Sweetest Day--a holiday created by candy companies--is always observed on the third Saturday in October (this year, it's October 17th). This can be a nice jumping off point for your wedding theme (candy buffet, favors, etc.).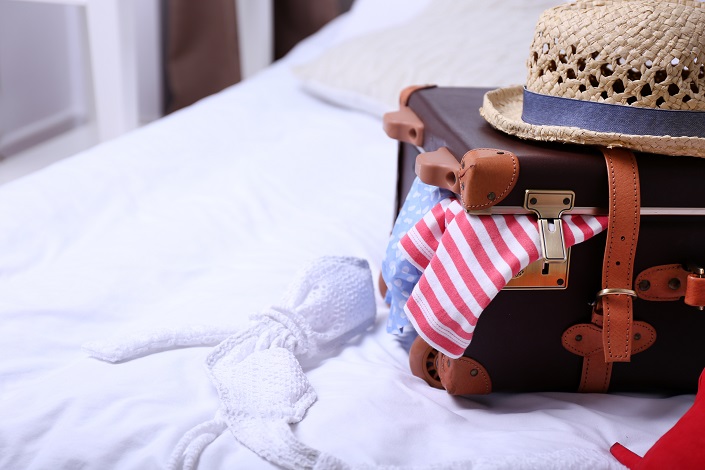 Vacation season is over.
The summer months are gone, kids are back to school and families aren't taking their annual vacations. Airfares, hotels and the like should be more affordable in October. In addition, you don't have to worry too much about guests making other plans during this time--especially with the holidays approaching, which is another peak travel time.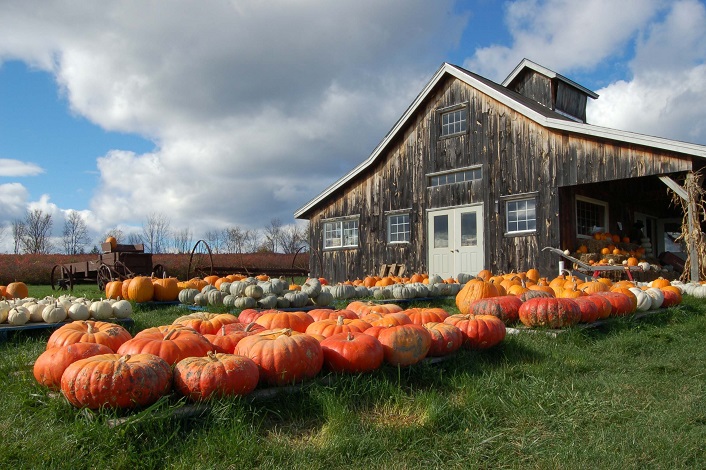 There are plenty of activities for guests.
Fall is filled with fun activities for your out-of-town guests. From pumpkin picking and fall festivals to wine tasting and Halloween parades, you can plans lots of things for your nearest and dearest to do when they're not occupied with wedding festivities.