Anti-aging has always been a thing. As of late, though, it has managed to become the forefront of the beauty industry when people like the Kardashians' dermatologist swear they have the answer to wrinkle-free skin. Too bad us regular people can't afford it, or can we?
Check out the next slides to see which cheap anti-aging products are totally worth a trip to your nearest drugstore.
[Photo: Shutterstock]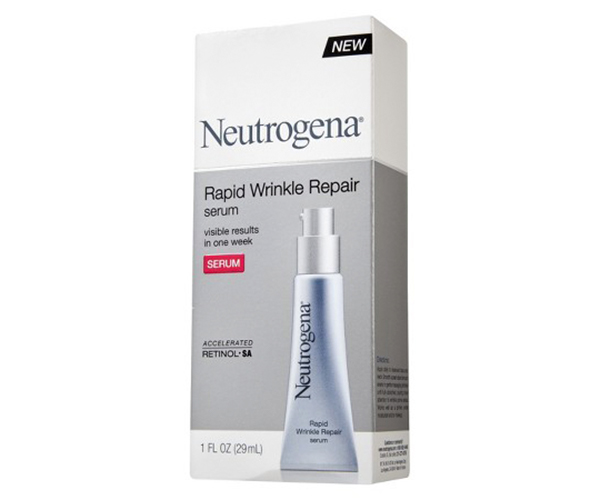 Neutrogena Rapid Wrinkle Repair Cream ($16)
This wrinkle repair cream will literally erase years from your appearance because of the hyaluronic acid and retinol in it that don't usually come cheap.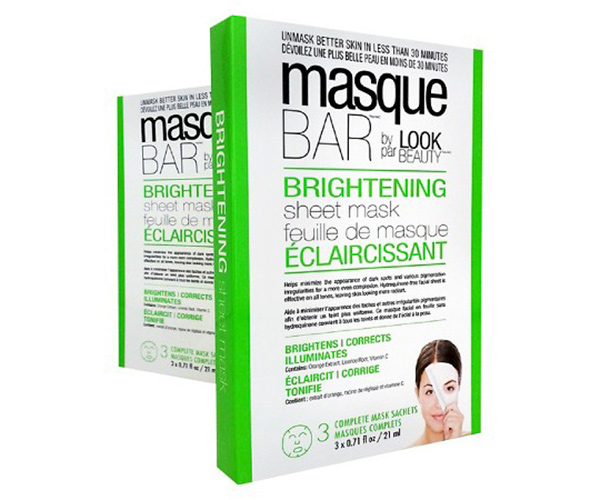 Masque Bar by Look Beauty ($8.99)
I don't know what's more anti-aging than a sheet mask. It literally traps moisture into your skin creating a hydrated, youthful glow. Use this mask with Vitamin C and licorice to get a million dollar look for only 10 bucks. Score!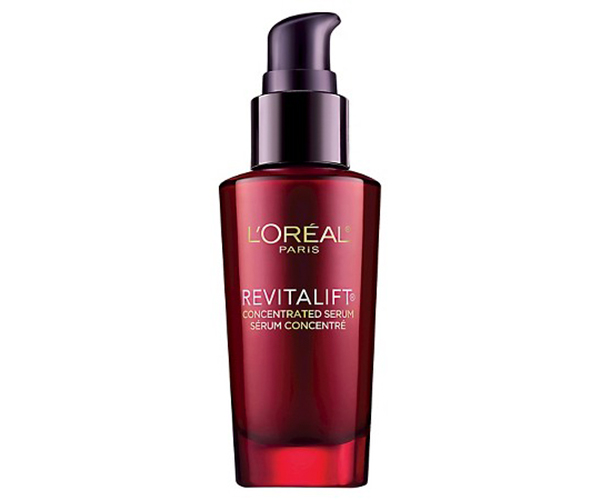 L'Oreal Revitalift Concentrated Serum ($18.99)
This miracle serum contains a plant extract to keep skin's collagen from breaking down.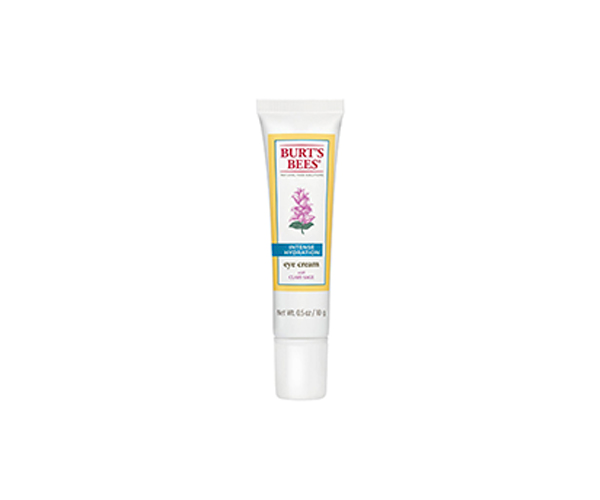 Burt's Bees Intense Hydration Eye Cream ($8.99)
According to dermatologist Jeanette Graf, a good eye cream is essential to looking a few years younger and this one from Burt's Bees fits the bill.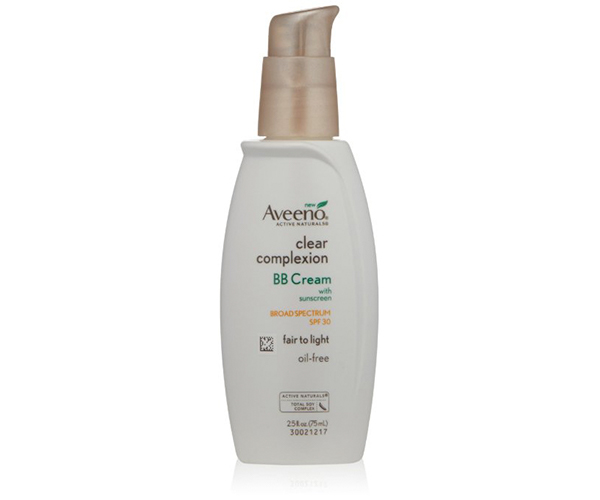 Aveeno Clear Complexion BB Cream ($25)
Who knew bb creams had anti-aging properties? Apparently, they do and I am so here for it. This one from Aveeno will have your skin looking dewy and glowing to the Gods because of the soy complex.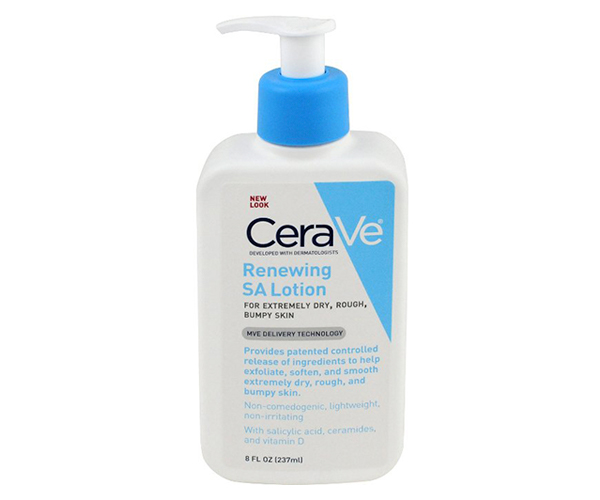 Cerave Sa Renewing Lotion ($10.28)
This moisturizer is perfect for keeping the skin not on your face looking young too. It gets rid of dead skin and aids in skin repair.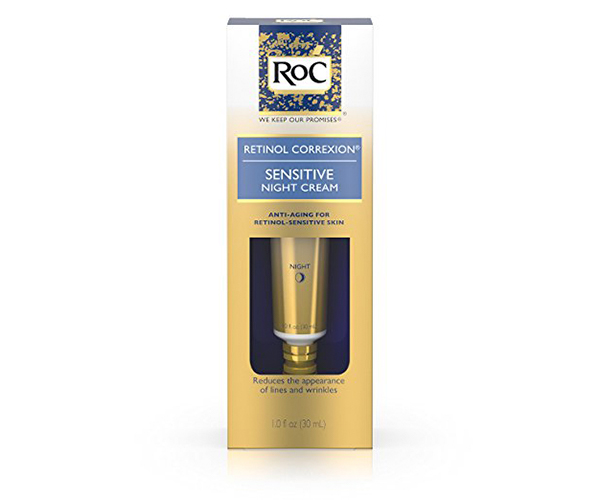 RoC Retinol Correxion Sensitive Night Cream ($12.30)
This one fights wrinkles while you sleep. How dope is that??
SheFinds receives commissions for purchases made through the links in this post.