While many couples are choosing more intimate affairs for their wedding, there are still plenty of bride and grooms that want a huge blowout for their big day. And who can blame them--there are quite a few advantages to having a big wedding.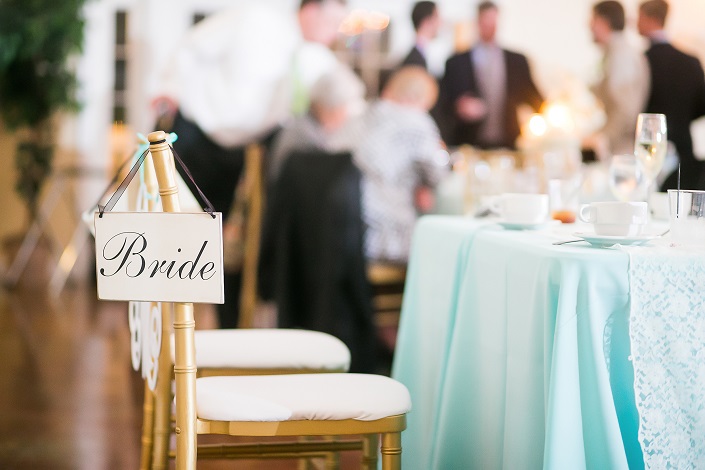 You can have everyone you love in the same room.
How often do you get to have all of your nearest and dearest in one room at the same time? A big wedding allows you to have all of your family and friends there to share your special day with you.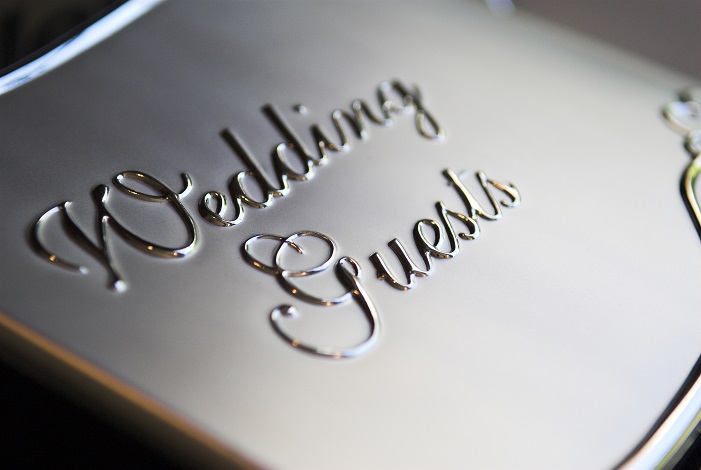 You don't have to stress over the guest list.
One of the hardest parts of wedding planning is making cuts to the guest list--and it can lead to some major arguments between the bride, groom and their parents. With a big wedding, you can bypass this stress inducer.
You can book a grand venue.
The sky's the limit when it comes to your wedding ceremony and reception location, so go ahead and book that castle, mansion, hotel ballroom, etc. You need to think big when it comes to finding a venue for this type of party.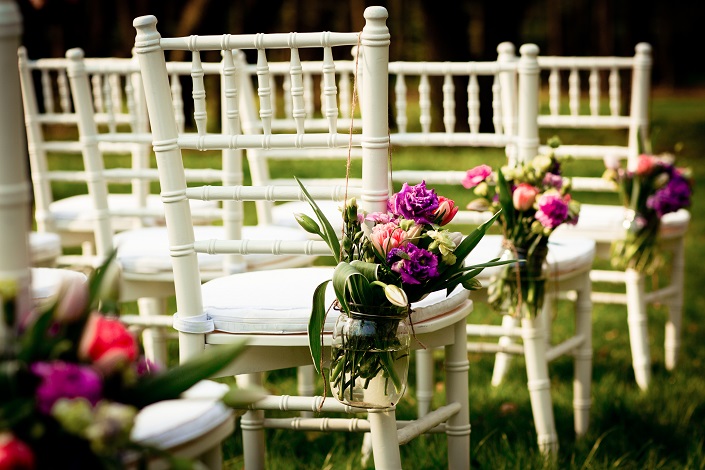 The décor can be bolder.
A bigger space means you can play with more options when it comes to your wedding day décor. Bolder hues, more specialized lighting, various styles and sizes of centerpieces and arrangements--you can play with different colors, styles and textures when there is more space to work with.
The dance floor will always be full.
Couples always stress about whether or not their guests will have fun at the wedding. More guests mean there's less of a chance of the dance floor being empty--not to mention that there's no shortage of people to mix and mingle with during the event.
You can get creative with your menu.
Since there will be so many people at the event, you'll naturally need more food to feed all of them. This means you can opt for a variety of cuisines, including different stations at the cocktail hour, more choices for a sit-down dinner, a dessert buffet and more.
You'll get more gifts.
Of course, you're not getting married for the gifts, but getting everything off your registry or some much-needed cash to start off your newlywed life is a nice perk.