The entire point of following a strict skincare regimen is to keep your skin looking radiant, clear and free from the signs of aging like fine lines and hyper-pigmentation. But there's a good chance that, while adhering to your faithful cleansing-toning-exfoliating routine, you're unknowingly neglecting critical steps or doing things that could be adding years to your appearance. Since we all want to stop those behaviors ASAP (more like yesterday), we spoke with skin experts who let us in on 8 common skincare mistakes that women often make--and that are aging us.
[Photo: Imaxtree]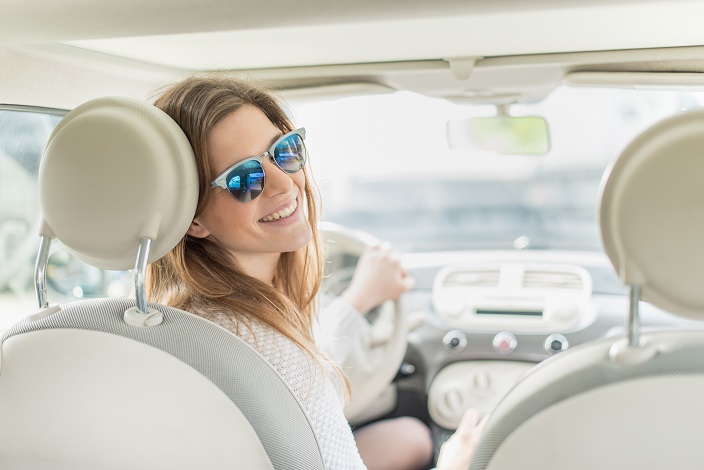 Forgoing sunscreen.
You may think that because it's a raining or you're only stepping out to grab a coffee that wearing SFP 30 on your face is overkill, but Dr. Tsippora Shainhouse of Rapaport Dermatology of Beverly Hills says your skin isn't going to cut you a break because you only had a quick errand to run. "Sunscreen helps deflect and dissipate UV energy from causing direct DNA damage that can lead to skin cancer development, as well as oxidative damage to your collagen, which leads to premature wrinkles and skin dyspigmentation," Shainhouse says. "Every day you expose your skin adds up. UV light passes through the window glass in your car and your office, and is strongest from 10am-3pm."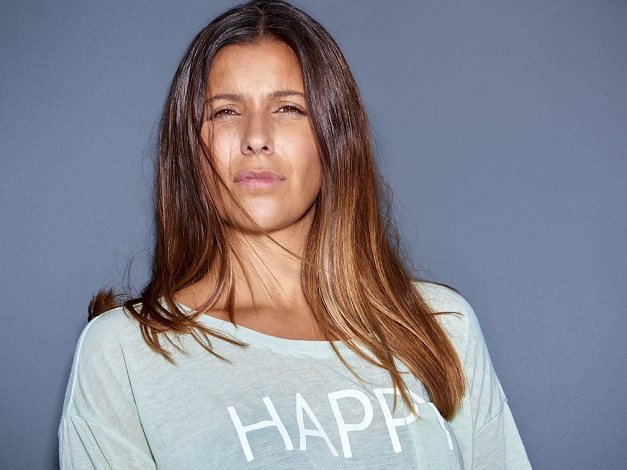 Squinting.
Sunglasses aren't just a glam accessory--they're totally preserving the health of your eyes and your youthful appearance. "Most of us don't realize how often we squint our eyes during the day," Shainhouse says. "This 'over-exercising' of the muscle around our eyes (orbicularis oculi) causes the overlying skin to crunch up, leading to potentially permanent creases (a.k.a. crow's lines). Squinting occurs in the bright sun and when staring at computer screens and smartphones all day. Always wear sunglasses when outside in the daytime, and take frequent breaks from screen-time to look around and relax your eye muscles."
Relying on makeup rather than good skincare.
We love a good blush as much as the next girl, but Dr. Josie Tenore at Fresh Skin says using makeup to camouflage the signs of aging often has the opposite effect. "As we age we our skin becomes drier, has less collagen and less elastin," Tenore says. "With this, we develop fine lines (initially) and wrinkles and eventually they become major lines and folds. Rather that actually use products to treat the underlying problem a lot of women resort to make up. The make up then gets trapped in the fine lines, deep lines and acne scars,, which then accentuates the problem rather than cover it up."

Tenore recommends getting a consultation from a skincare expert to prescribe products that are appropriate for your skin and to work on making the skin healthier. "For example, very red skin would benefit from products containing Vitamin C and Vitamin K," Tenore says. "As we develop fine lines and wrinkles, we need to be using some form of retinol at night."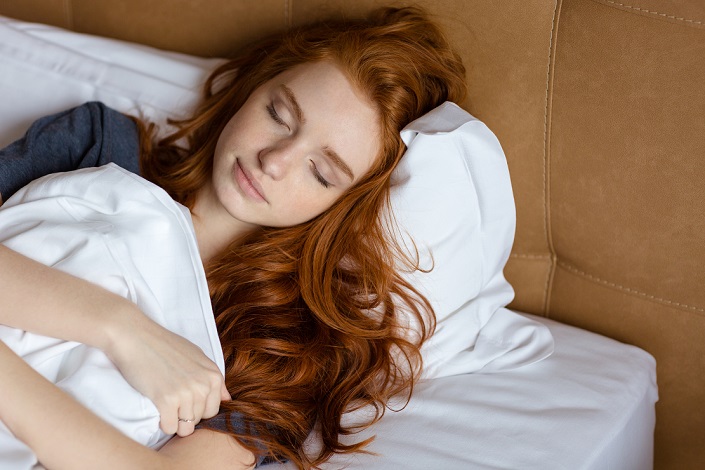 Sleeping on the wrong pillowcase.
Your rough cotton pillowcase could be contributing to excess fine lines on your skin. A better option: sleep on a satin or silk pillowcase.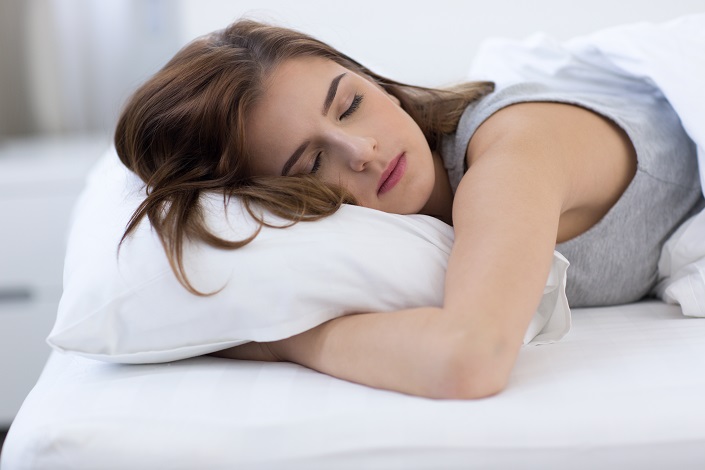 Sleeping on your side or stomach.
And while we're chatting about sleepy time, Tenore reminds us that the best position in which to sleep is always on your back--which will decrease the chances of forming new wrinkles while you sleep.
Not drinking white tea.
What you eat and drink contributes to the health of your complexion. You already know that water is dandy, but Tenore reminds us there is another beverage that can help combat the signs of aging. "Drink white tea on a regular basis--it contains a product that blocks the enzymes that breakdown collagen and elastin," she says.
Trying everything you read online.
The Internet is a wonderful source of beauty news and information about innovative products, but it isn't the holy grail. We have to always remember that one person's opinion of a product is just that--and that it may work in a completely different way on our skin. "Don't just buy something because it's all the rage on the internet," Tenore says. "Google is a very bad doctor. What is good for one person is not for someone else. For example, coconut oil may be good for someone with very dry skin, but is a disaster for someone with acne-prone skin."