The greatest thing about trends is that you can throw them away the second you get tired of them--which is really fortunate when you feel like you've been staring at stiletto nails for a little too long. Even though we still have a few months left to go in the year, these eight beauty trends are already starting to show signs of fizzling as we welcome fall. Don't let the door hit you on the way out!
Excessive contouring.
Just when you were finally getting the hang of creating shadows and light on your skin to bring out your best features, it seems heavy contouring is taking a backseat to strobing, which requires you to simply highlight those areas on your face that would be naturally lit by light, and bright blush to give you a healthy, sporty glow.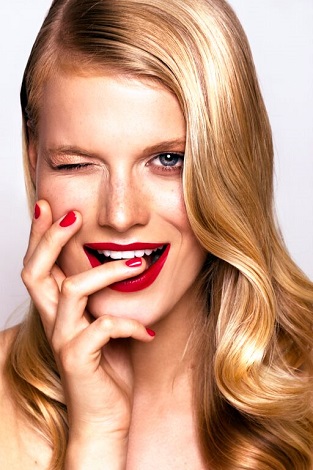 Bright red lips.
Bright red lips will always have a place in our hearts and on designers' runways, but Kara Larkin, owner of the life and style blog Fit Chick Nextdoor, agrees that blindingly bright red lips are going to be pushed aside in favor of "darker, richer colors like berry or sangria."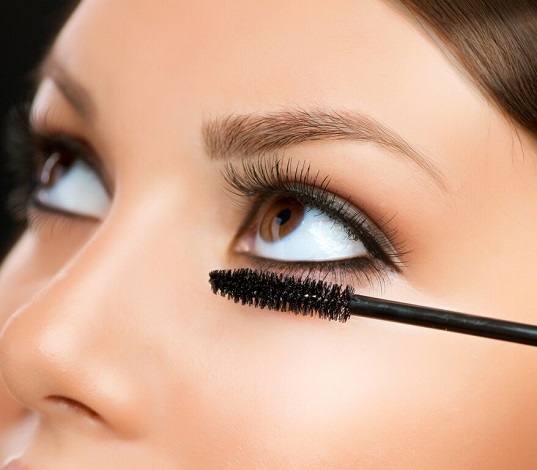 Unnatural lashes.
Messy mascara was truly only a trend for the very young and anyone fortunate enough to work from home or have creative employment opportunities (heck yes, you bet I tried it out before promptly scrubbing off what looked like a billion amputated spider legs.). But the good news is that many designers, including Bottega Veneta, Emporio Armani, and Milly eased up on the mascara in Spring/Summer 2016, using very little or none at all. A return to a more natural eye look is just within reach.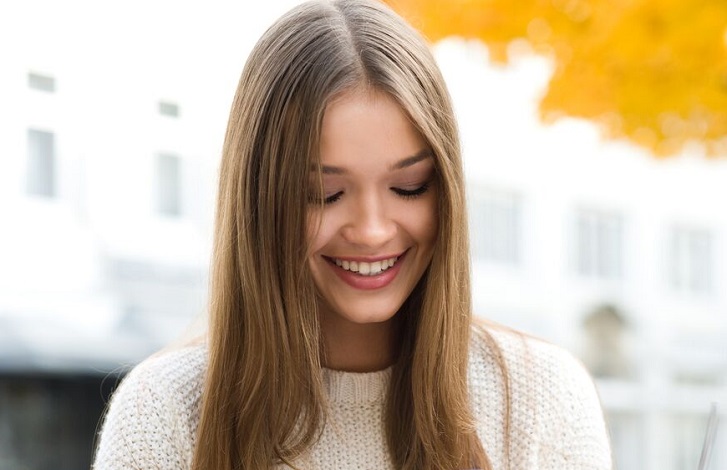 Center parted hair.
Our love affair with all-things '70s isn't going anywhere, but one major hair trends from the Me Decade--center parted hair--will soon be replaced by the side part, for no other reason than because it's more flattering on a greater variety of face shapes.
Stiletto nails.
When stiletto nails first made their appearance, thanks in part to celebs like Kylie Jenner, they looked a lot like the '80s hopped up on copious cups of coffee. They were razor-sharp, claw-like, and completely impractical, of course, but just dangerous and sexy enough to make women throw caution to the wind and risk cutting their boyfriend's shirts open every time they leaned in for a hug. But Lizzie Klein, founder of SuperDuper, a free iOS app that reveals high quality drugstore dupes for luxury nail polish lines like Chanel, Tom Ford, and YSL, says the trend may be on its way out. "Stiletto nails were hot in Spring/Summer and all over Instagram," Klein says. "Now we're seeing much less of them and negative space manis are everywhere (love them!)"
Black eyeliner.
While no one seems quite ready to throw out their inky black eyeliner anytime soon, there is a subtle shift in how it will be worn--and the focus seems to be more on glittery and metallic liners and shadows that bring a brilliant dash of light to the eye. Expect to see another lovely change, white eyeliner, which is being used to achieve the same ethereal effect.
My Little Pony Hair.
Incredibly unnatural highlights, as well as drastic ombre, aren't as fresh as some of the more natural hues women are requesting, like bronde, imperfect and slightly grown-out highlights, and (prepare to clutch your pearls) even single-process brunette.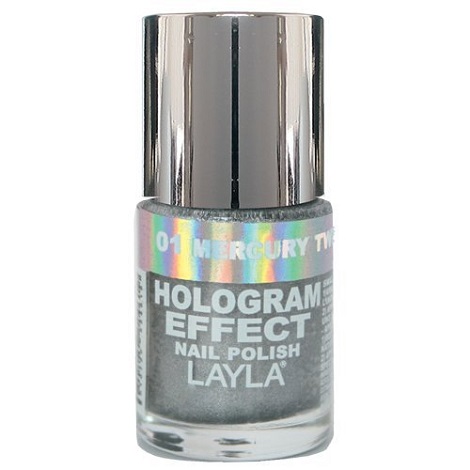 Holographic nails.
For a while, everyone's nails began to look as if they were transported here from outer space. Nitya Gulati from SUGARLOOM Cosmetics says extreme iridescent is out and minimalist and fall shades, like basic nudes or deep wines, as well as textured nails are in.