Taylor Swift may be "America's pop princess" but she certainly doesn't seem all that sweet and innocent when she's constantly getting into arguments with fellow celebrities. She says she hates drama and all, but she's constantly making digs at celebrities in her songs. Honestly, she doesn't seem like a nice girl to me. Here are eight celebrities who have feuded with Taylor Swift. [Photos: Splash News]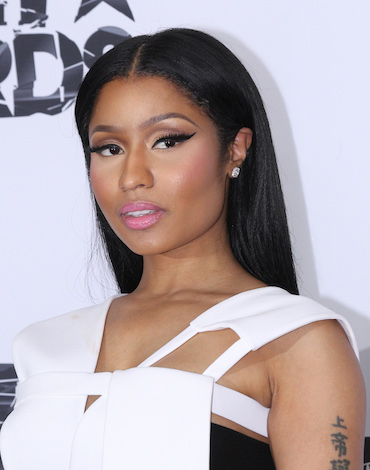 1. Nicki Minaj
After Nicki was snubbed of a VMA nomination, she took to Twitter to express her feelings. Naturally, Taylor thinks the world revolves around her and that Nicki's tweets were aimed at her, so she decided to call Nicki out for "pitting women against each other." Enter: Twitter battle.
2. Katy Perry
Katy and Taylor's feud goes back to 2012, when Katy started dating Taylor's ex John Mayer. These two clearly don't get along and I don't think they will be reconciling any time soon. Katy also came to Nicki Minaj's defense in her Twitter battle with Taylor.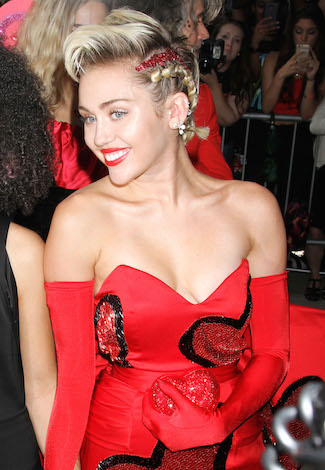 3. Miley Cyrus
UPDATE: In a recent interview, Miley slammed Taylor's "Bad Blood" video saying, "That's supposed to be a good example?" Miley doesn't understand how violence and revenge against another woman is praised, yet she gets called a bad role model.
Miley recently posted a photoshopped picture of Taylor and Justin Bieber on her Instagram page and, of course, Taylor didn't find it funny. Instead of just letting it slide, Taylor commented on the pic saying "sending you love." According to a source, Taylor also thinks Miley's behavior is embarrassing and doesn't like the way she carries herself.
4. Justin Bieber
It's been noted that Taylor hates Justin Bieber and that he's come between her relationship with Selena Gomez. Justin even confirmed his song "All Bad" is written about Taylor by retweeting a fan's tweet that read "I think Justin was shading Taylor in #AllBad."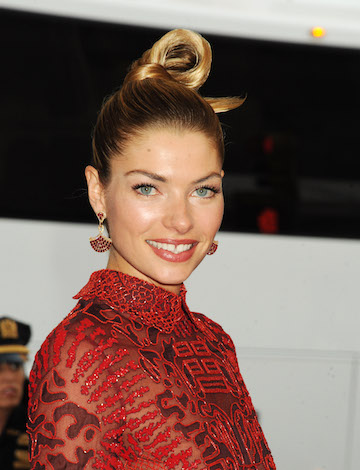 5. Jessica Hart
Victoria's Secret model Jessica Hart got herself into some hot water when asked if Taylor Swift could pull it off as a VS model. Jessica simply responded "I think she's great. But I don't know, to me, she didn't fit." She was then missing from the VS Fashion Show lineup. Coincidence? Perhaps not.
6. Kanye West
I mean, do I even need to explain this one? Kanye has openly said he has no regret for interrupting Taylor's acceptance speech at the MTV Video Music Awards. I wish he would interrupt her more often.
7. Camilla Belle
This was Katy Perry's tweet during the Nicki Minaj fiasco "Finding it ironic to parade the pit women against other women argument about as one unmeasurably capitalizes on the take down of a woman..." Camilla responded to Katy saying, "couldn't have said it better..." Taylor called out Camilla in her song "Better For Revenge" because she hooked up with Taylor's ex Joe Jonas. Clearly Camilla is on #TeamKaty.
8. Diplo
Diplo tweeted "someone should make a kickstarter to get Taylor Swift a booty." Following his tweet, Taylor's fans "threatened to murder" him and he told GQ "they're the worst people in the world."