Finding the perfect foundation is frustrating. There are hundreds of brands on the market that are all advertising different things. And, there are various different shades and formulas that may or may not match your skin. Well, have no fear, this $8 drugstore foundation from Maybelline has some of the best reviews out there!
[Photo: The Vival Luxury]
Maybelline's Fit Me Matte & Poreless Foundation is one of the best foundations on the market right now. It's described as offering the "perfect foundation fit" by Maybelline because of its ability to match your natural skin color and texture with its mattifying liquid formula.
Maybelline Fit Me Matte & Poreless Foundation ($7.99)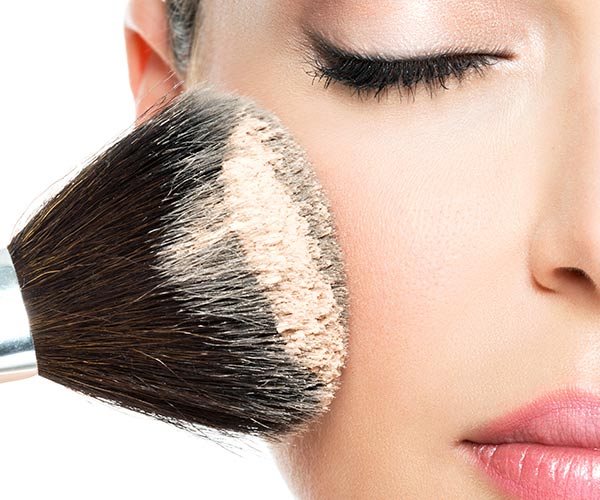 The Fit Me foundation offers beauty mavens an impressive 32-shade range, which cater to a diverse amount of skin colors and undertones. One reviewer said, "I currently use this foundation more over my higher end brands. It matches my skin tone almost perfectly. I did my daughter's makeup for homecoming & her skin tone is a lot lighter than mine. We matched her ourselves & were extremely pleased with the results."
[Photos: Shutterstock]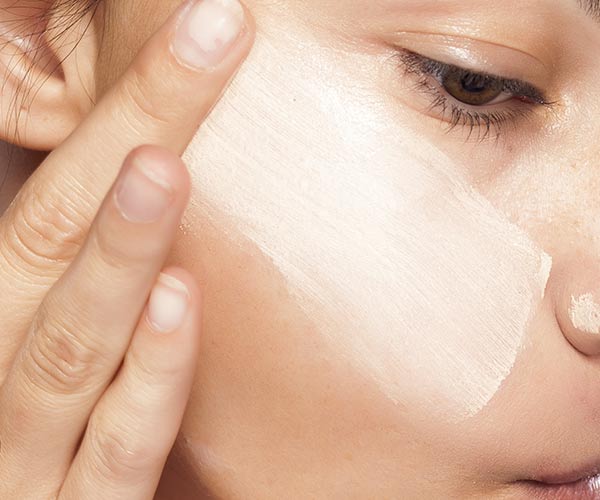 The non-cakey and lightweight, pore-refining forumla is a great alternative to many expensive brands that tend to do the same thing at a higher price tag. Plus, this foundation also works on a variety of skin types, too! Another reviewer said, "I have combination skin, which makes it difficult to find a foundation. This foundation works as well as some high-end foundations on my skin. My skin appears natural, not matte, after using this product." Amazing!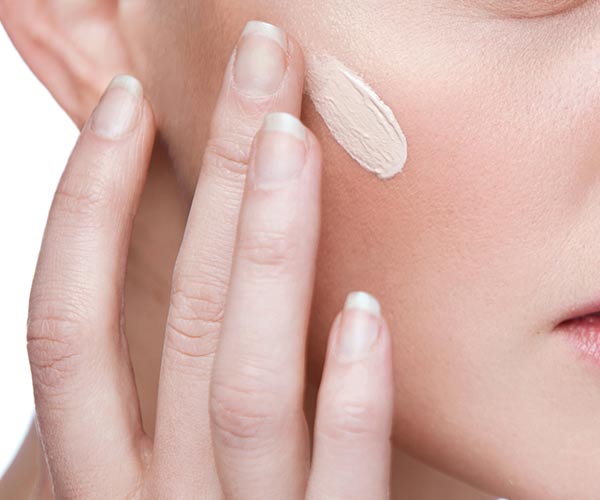 If you're looking to pick up a new and cheap foundation, try Maybelline's Fit Me Matte & Poreless Foundation. It boasts an incredible shade range and, let's be real, you cannot beat its $8 price tag!