Whenever I find myself hopping cross-country, the first stop on my to-do list is rarely checking out the sights (or the locals). Instead, I always make a beeline for the nearest high street spot or drugstore to snag some local beauty bits. Here are the best I've come across.
Mexico: Vitacilina
This cream is basically a miracle worker in a tube. Wrinkles? Dry skin? Pop a tad on, and you will change your skincare routine forever. Best of all, you can snag it at Walgreens.
Iceland: Blue Lagoon Lip Balm
I am a lip balm fiend, so believe me when I say this is hands down one of the best I've ever tried. The main ingredient in the tube is algae, so the softening and refreshing sensation you'll get is one unlike any other.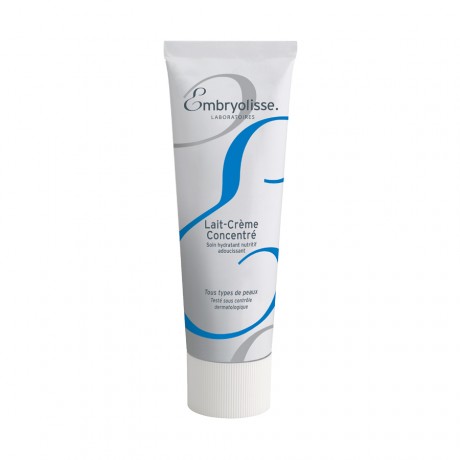 France: Embryolisse Lait-Crème Concentré
Lucky for us USA girls, this miracle cream has become readily available stateside. If you're still not familiar with the hydrating power of Embryolisse, let me give you the scoop: it's a makeup artist favorite for fashion week and beyond for its ultra-moisturizing powder that leaves skin silky (read: not greasy). It's a do-it-all, too: the cream removes makeup and can act as an after-shave soother. Get me two, please.
UK: Emma Hardie Moringa Cleansing Balm ($60)
My favorite Brit beauty bloggers rave about this balm, so naturally I knew I had to try it myself. This ultra-pampering cleanser rids you of all makeup (even stubborn waterproof mascara) and comes with a dual-textured cleansing cloth that is way better than any old muslin you've found in the sale bin at your local bath store.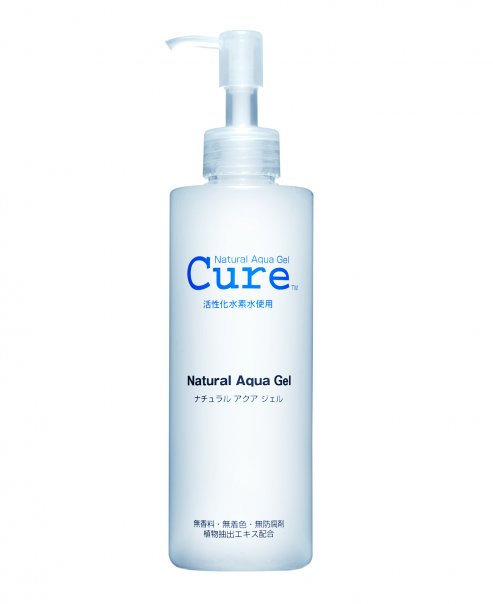 Japan: Cure Natural Aqua Gel
This is the weirdest texture--but in a good way. This exfoliator is more than 90% water, yet it exfoliates better than most scrubs I've used. What's freaky is that you see the dead skin ball up after scrubbing. Cool, right? Right?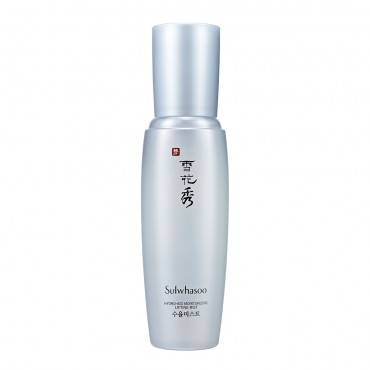 Korea: Sulwhasoo Hydro-Aid Moisturizing Lifting Mist
I have at least two bottles of this in my makeup collection at all times: one on my vanity, and another in my gym bag for a post-workout spritz. The hydrating mist cools you down like you wouldn't believe, making it perfect for an impromptu summer beach trip.
Australia: KORA Organics by Miranda Kerr Luxurious Rosehip Face Oil
If it's good enough for Miranda's face, I'm more than down to slap it on mine. My skin drinks up this light oil, especially after a particularly drying beach day.