Summer is the perfect season for an outdoor wedding. And while saying I Do surrounded by nature can make for a beautiful event, there are a few nuisances that come with getting married outdoors. While you might not want to think about such issues, you should--addressing them will ensure that your wedding day goes off without a hitch.
Preparing for the weather
Although your vision for your day is to wed outdoors, you must plan for bad weather. Whether that means renting a tent or having to move some or the entire event indoors, you should have a backup plan in place in case Mother Nature doesn't cooperate.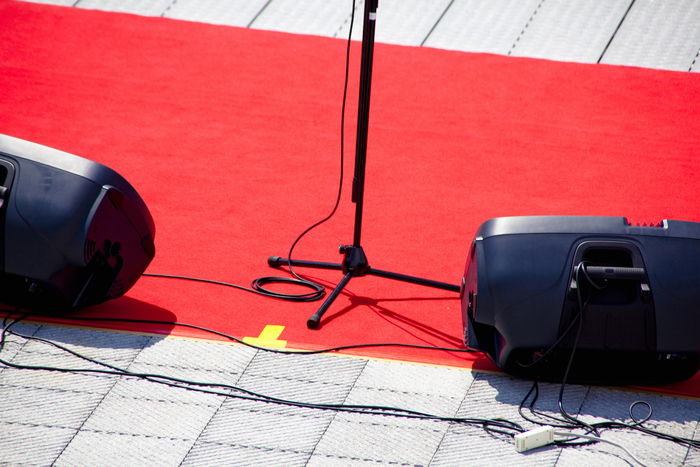 Researching rules and permits
Every town has its own set of rules and regulations when it comes to noise ordinances, permits for tents, alcohol consumption and more. Your vendors should be able to guide you in the right direction, or if you have a wedding planner, she should be able to handle most of this.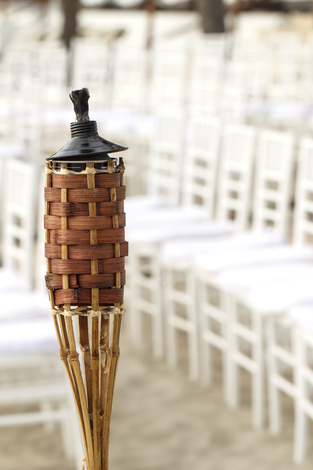 Guarding guests from bugs
Summer is bug season, and these annoying little creatures love to come out in droves at dusk. Talk to your venue about what they do to prep for this, such as spraying the grounds a few days before your wedding and lighting citronella candles or torches during the reception. You might also want to place bottles of non-toxic bug spray around the venue, either in the restrooms or near the entrance.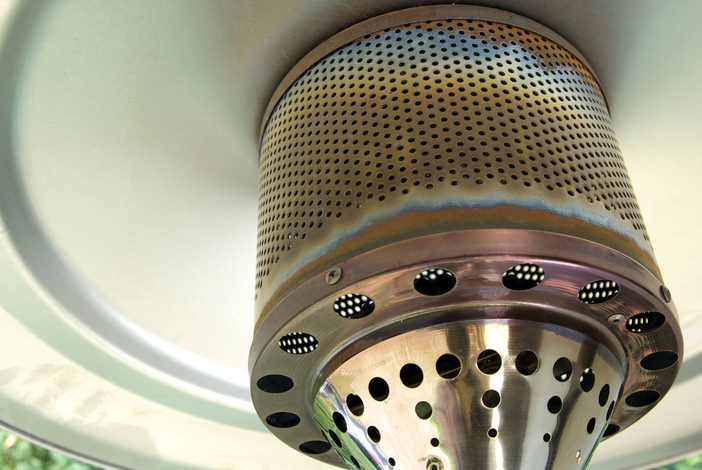 Renting heaters
Yes, even in the summer. Believe it or not, it can get chilly during those early summer nights, so if your party is exclusively outdoors, you need to look into renting heaters to make sure your guests don't freeze and want to go home early as a result.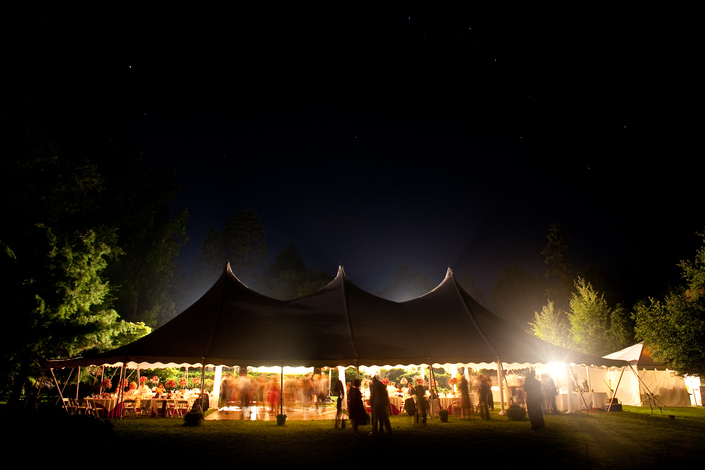 Bringing in some light
If your event will be held in the evening, you have to think about lighting--especially if you're getting married in a non-traditional venue. While candlelight is the most romantic, it can also be hard to guests to maneuver around the location in such dim lighting. You don't want anyone falling, so really think about what is the safest option.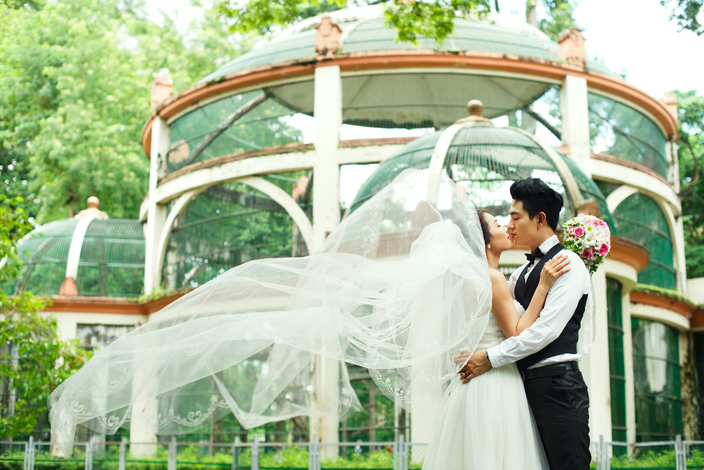 Securing against the wind
Even a sunny day can brings lots of wind, so be sure all of your wedding décor (especially the tent!) are secure and can withstand the pressure.
Making sure everyone can hear you
If you're getting married outside, you might have to set up a microphone to ensure that your guests can actually hear your vows. Look into renting a sound system with clip mikes for you, your groom and the officiant. Your DJ or band may be able to arrange this for you.
Protecting the food
Your food needs to be safeguarded against everything from the sun to bugs. Ideally, everything will be kept inside until it's ready to be served. If not, talk to your caterer about how you can make sure the food stays fresh and is served to guests perfectly.