You watched the Golden Globes, read the Oscar nominations and had the
Ex Machina
trailer scare the living daylights out of you on Fios On Demand (or was that just me...), which all led to one question: who IS
Alicia Vikander
? She kind of came out of nowhere the past year and is all of a sudden being highly praised in both the acting and fashion world. Here are 8 things you need to know about this rising star.
[Photos: Splash News]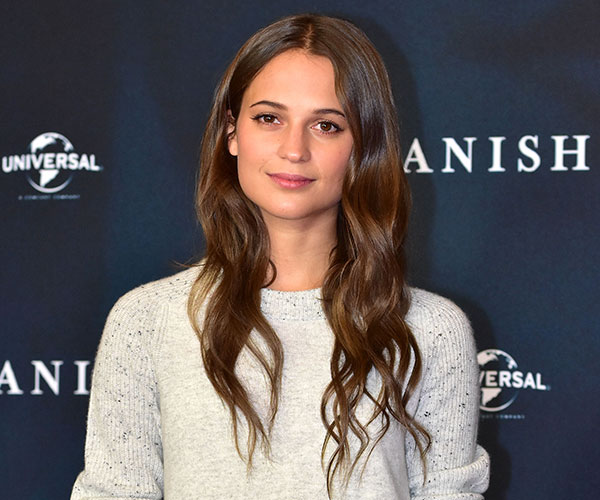 She's Swedish
Alicia was born on October 3, 1988 in Gothenburg, Sweden.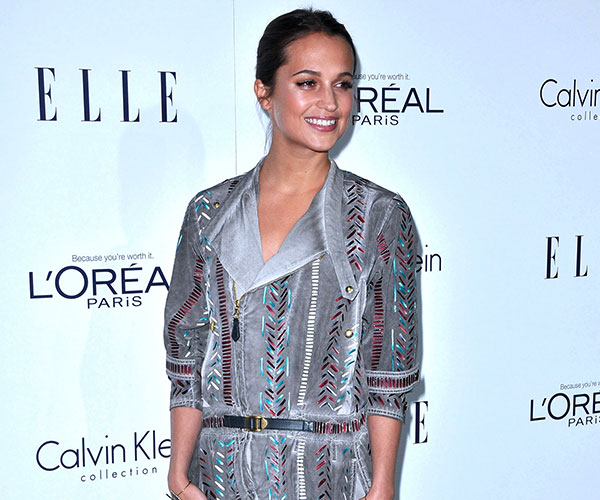 She's a trained dancer
Before getting into acting, Alicia trained at the Royal Swedish Ballet School in Stockholm for nine years. She quit after sustaining several injuries.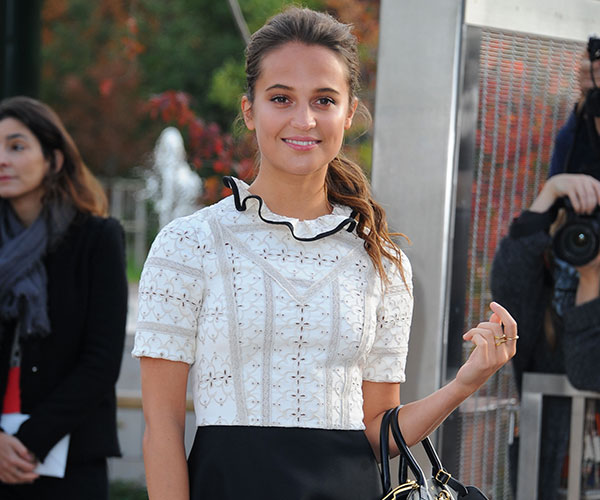 Her mom is an actress
It's no surprise that Alicia eventually got into acting. Her mom, Maria Fahl Vikander, is a stage actress. "When we couldn't get a babysitter I followed my mom to work," she told PEOPLE in 2015. "I've always seen how tough the industry is, that was never anything she wanted to hide. You can't do it without an immense amount of passion."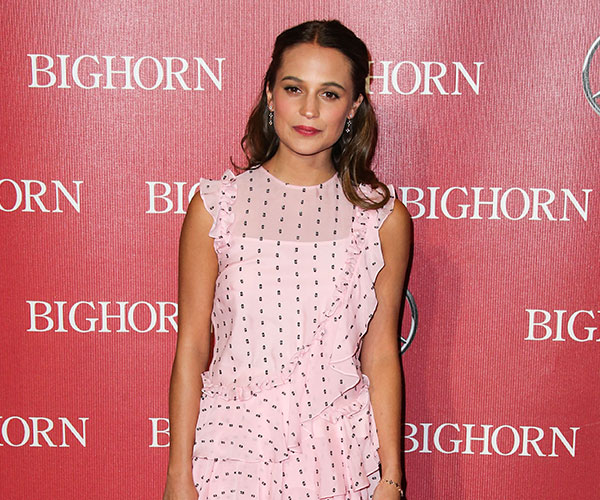 She starred in a popular Swedish TV show
Alicia started her acting career with short films and TV roles. However, she hit it big in Scandinavia for her role in the popular Swedish TV drama, Andra Avenyn, which she played for two years (2008-2010).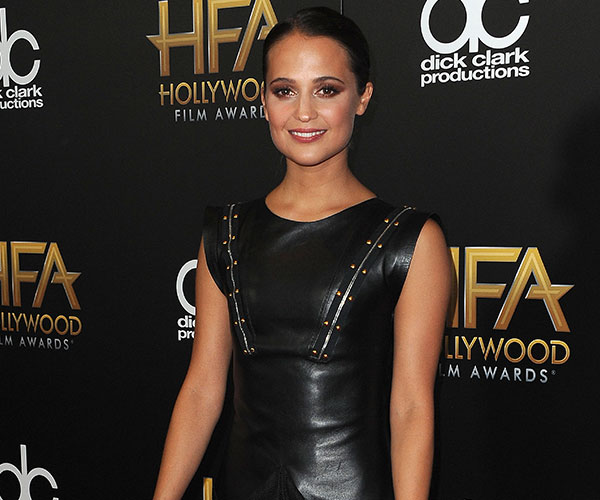 2012 was her breakout year
Alicia gained international attention for her portrayal of Kitty in 2012's Anna Karenina. She received a nomination for the BAFTA Rising Star Award in 2013. Also, her Danish film A Royal Affair was nominated for the Academy Award for Best Foreign Language Film the same year.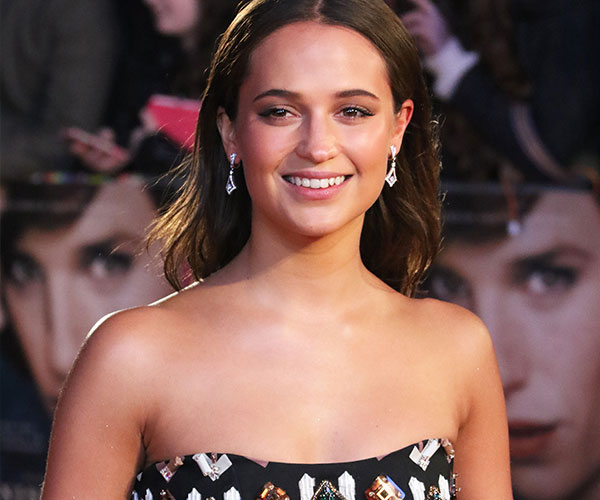 She is dating Michael Fassbender
Alicia is dating her The Light Between Oceans co-star Michael Fassbender (for real!). However, don't expect to hear the actress gush about her boyfriend anytime soon. She keeps her romantic life private. "Not really knowing everything about one's private life also makes it easier for the profession you do," she told PEOPLE in 2015. "I think it can be quite good for everybody to have a bit of privacy. That is something in whatever work you do, I think it's everybody's clear right."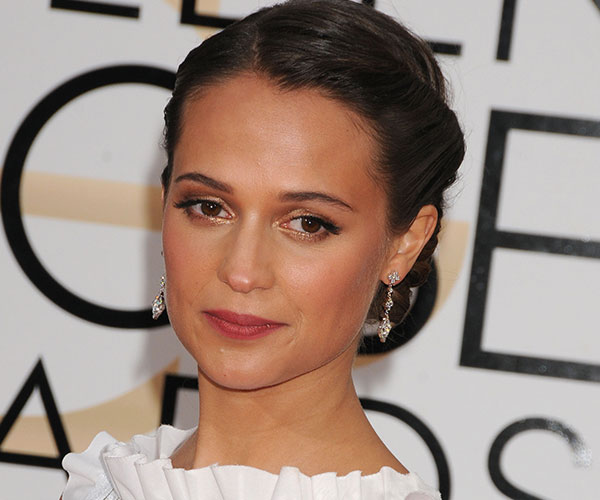 2015 was a huge year for her career
2015 was a huge year for Alicia as she starred in six films. She received two Golden Globe nominations for her work in Ex Machina (Best Supporting Actress in a Motion Picture - Drama) and The Danish Girl (Best Actress in a Motion Picture - Drama). She is also nominated for Best Actress at the 2016 Academy Awards for her work in The Danish Girl.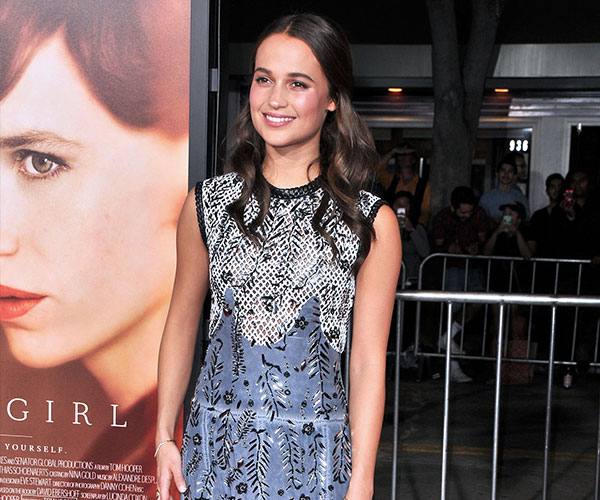 She landed her first Vogue cover
Alicia was on the cover of Vogue for the first time ever! She landed the January 2016 cover, which makes a lot of sense since she's super stylish and a fashion icon on the rise. If Louis Vuitton's head designer Nicolas Ghesquiere is a fan, then there's no arguing that she's a style star to watch.