You've got a wedding planner! Great. How lucky you are that you can hire someone to help you plan your big day. There are plenty of things to plan, so it's perfect.
A wedding planner is (ideally) a seasoned professional who's done this before. He or she will be able to provide their expert advice, share their plethora of contacts and take over aspects of planning that you don't need to bother your pretty little bride head with. But what SHOULDN'T a planner be expected to do, or in some cases be allowed to do?
Click through the slideshow to see everything that you shouldn't let your planner take over:
Get involved with family drama. It's best for you and your planner to stay out of wedding-related family drama as much as possible. You've got too many things to accomplish to get wrapped up in the squabbles--plus, you're paying her by the hour as PLANNER not as a therapist!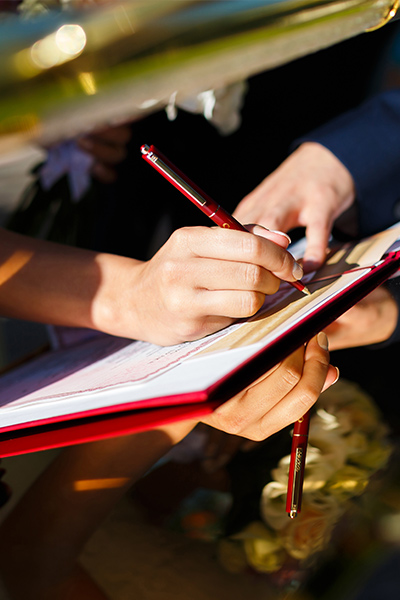 Write checks without getting the amount approved first. She shouldn't have your checkbook or free reign to decide how much to pay vendors. All expenses should be approved by you or the person who's paying for the wedding. Don't let her pay a vendor who's upcharging or agree to pay a fee that you would never agree to!
Make personal decisions. Nor does she have carte blanche to make personal decisions on your behalf--like what your first dance song will be, your vows, who gives speeches, what the favors are, etc. She can give you suggestions and the information you need to make the decision, but she shouldn't make the call for you.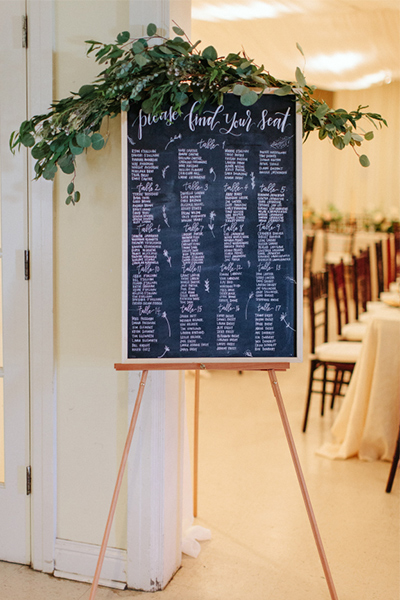 Make the seating chart. Here's an example of a decision that requires your insights--you know the guests personally and can make the best decision about who sits next to who. If your planner does it, she'll just be guessing.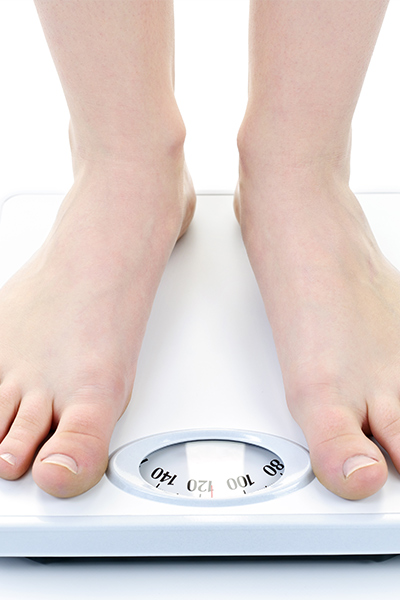 Tell you that you need to lose weight. She shouldn't give you any feedback about your physical appearance in preparation for the wedding--whether you should lose or gain weight, get your hair done, get a facial, etc. If you feel like the comments she makes are a little too personal, you can and should tell her to keep it professional, please.
Pick your venue. There are some major wedding decisions that are going to make or break the day--and the location is one of them. You should pick your own ceremony and reception spots--she can certainly make recommendations and work to get you the best pricing, but in terms of making the final call--that's not hers to make.
Decide how big or little your wedding is. The planner should not dictate the number of guests you have. She can provide you with information about how much the venue holds, how much the cost per plate will be, and other logistics associated with the size of the guest list--but in terms of deciding whether your wedding is intimate or includes everyone--that's your decision to make.
Choose your officiant. The wedding officiant is a very personal choice--for many, it's a spiritual decision based off your beliefs and upbringing. Only you, your groom and your parents can decide who marries you. You should also feel like you have complete control over the type of person and the tone of ceremony--no planner can infringe on those aspects.