1. Jessica Alba
Jessica Alba is one of the most successful celebrities in Hollywood. The Honest Company just recently
hit the $1 billion mark
, which is obviously a huge/amazing accomplishment. Her company produces Eco-friendly and safe products for babies and home. Soon, The Honest Company is
expected to launch a beauty line
. [Photos: Splash News]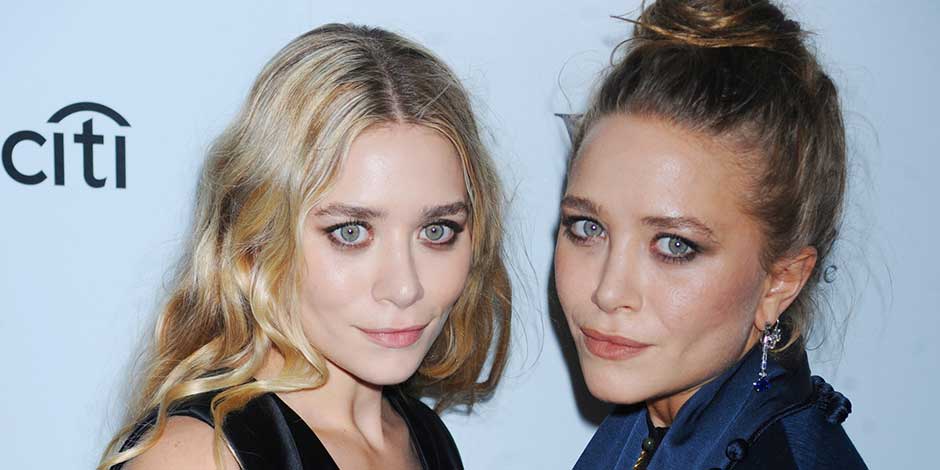 2. Mary-Kate and Ashley Olsen
The Olsen twins are a household name. Along with their famous acting careers, the pair founded Dualstar Entertainment Group when they were just six years old. In addition, they have an award-winning fashion line called The Row, which is widely successful. Mary-Kate and Ashley also own fashion brands Elizabeth and James and Olsenboye. It's estimated their fashion brands alone have a net worth of $1 billion.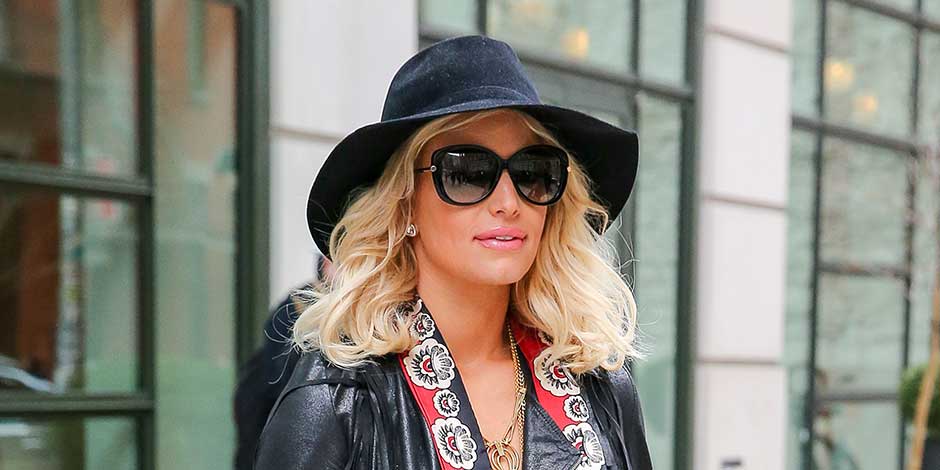 3. Jessica Simpson
Roughly ten years ago, the Jessica Simpson Collection was launched. The company covers over 30 categories, but the most popular are shoes, sunglasses and jewelry. Every year, her brand makes about $1 billion.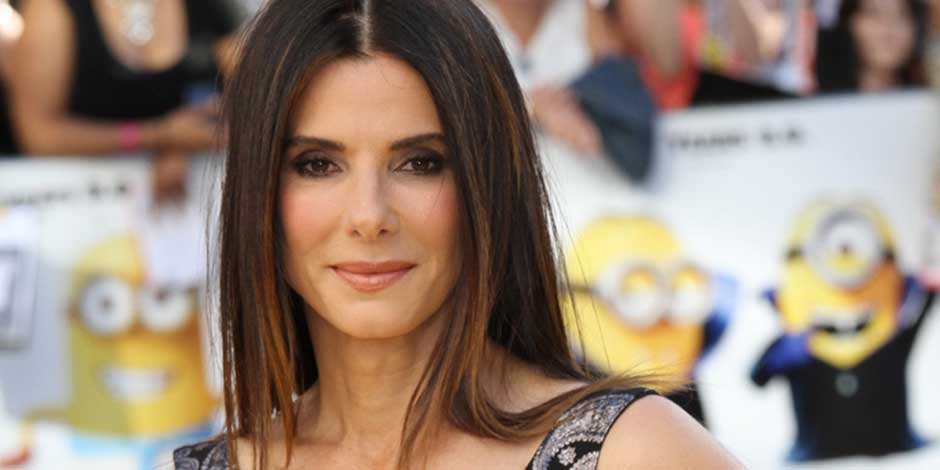 4. Sandra Bullock
This Oscar-winner owns a popular restaurant in Austin, Texas (on West 6th Street) called Bess Bistro. She also opened Walton's Fancy and Staple, which is a bakery, deli and flower shop across the street from her restaurant. In addition to these spots in Austin, Sandra owns a production company called Fortis Films.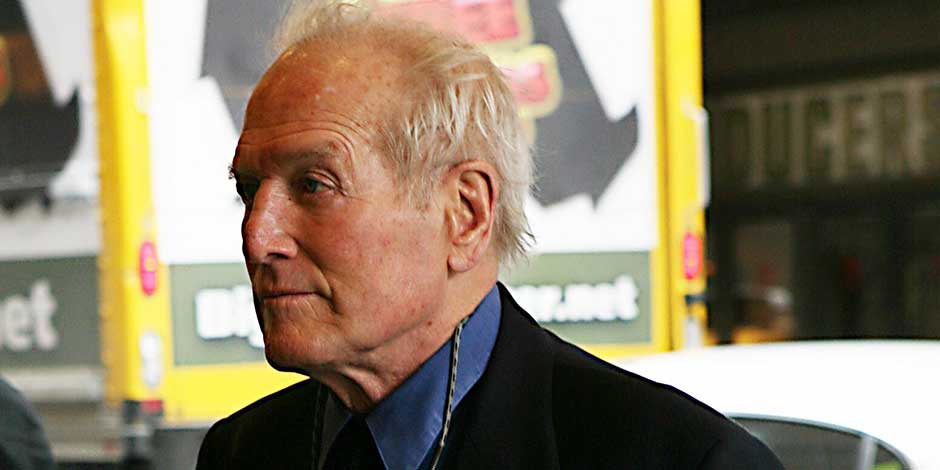 5. Paul Newman
If you haven't heard of Newman's Own, you might be living under a rock. This extremely popular food company was founded by Paul Newman, who died in 2008. Newman's Own donates all profits to charity. According to the company website, they have earned more than $430 million, all of which has been donated.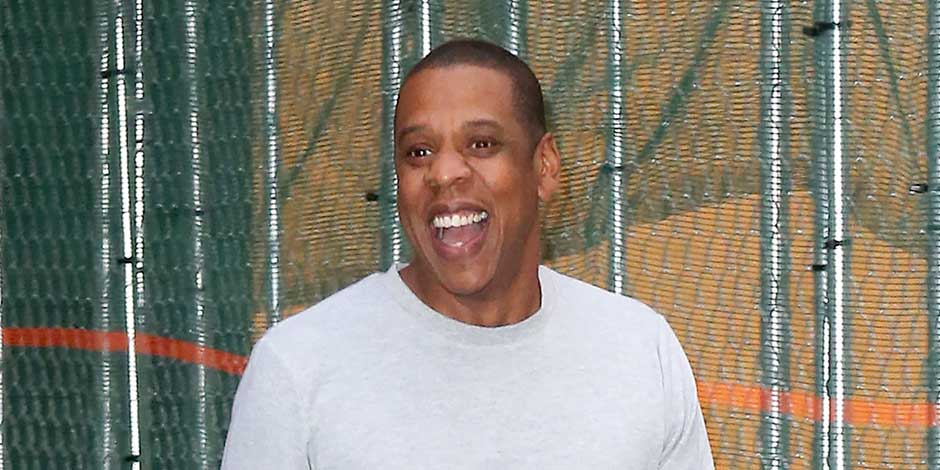 6. Jay Z
Aside from being a hugely successful rapper, Jay Z co-founded the fashion brand Rocawear in 1999. Business Insider reports that Rocawear brings in over $700 million annually. Jay Z's other business interests include the Spotted Pig restaurant, the 40/40 club, TIDAL streaming services, Roc Nation and more.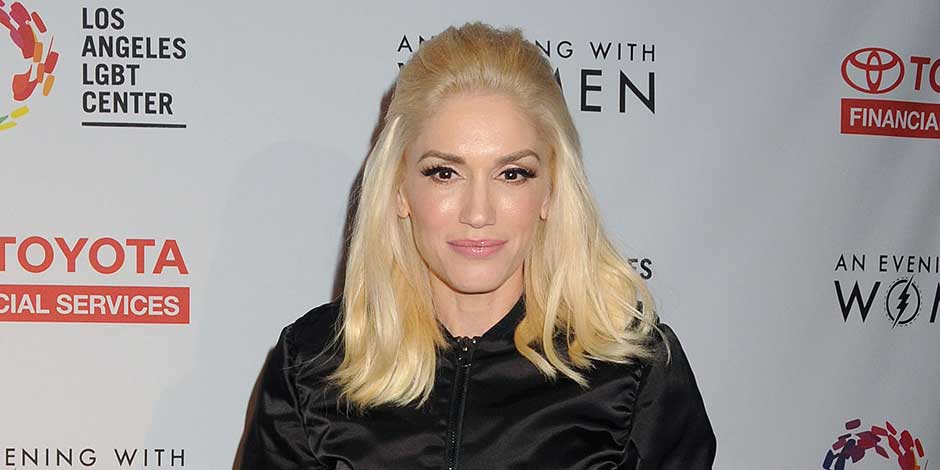 7. Gwen Stefani
Singer Gwen Stefani owns L.A.M.B. clothing line, which debuted in 2003. It was estimated in 2010 that it rakes in $90 million a year in sales.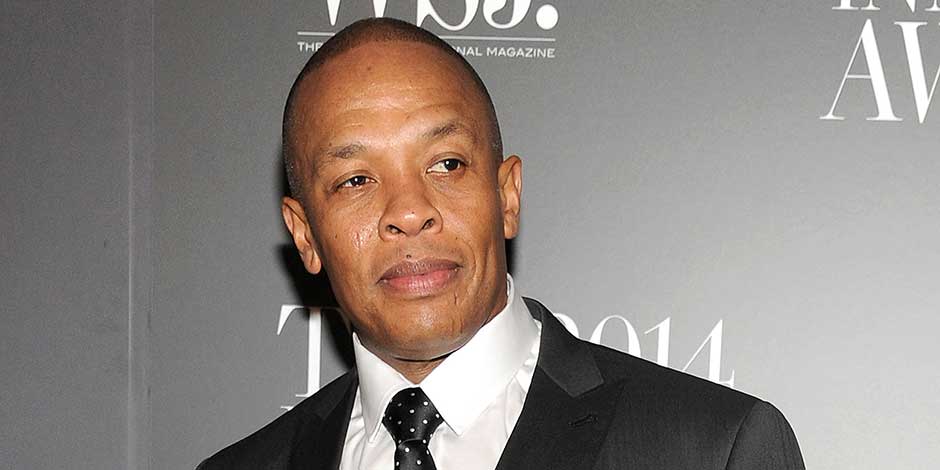 8. Dr. Dre
So you know those really popular headphones called Beats? Dr. Dre is co-owner of the extremely popular audio company. He sold Beats to Apple for a mere $3 billion. Not too shabby.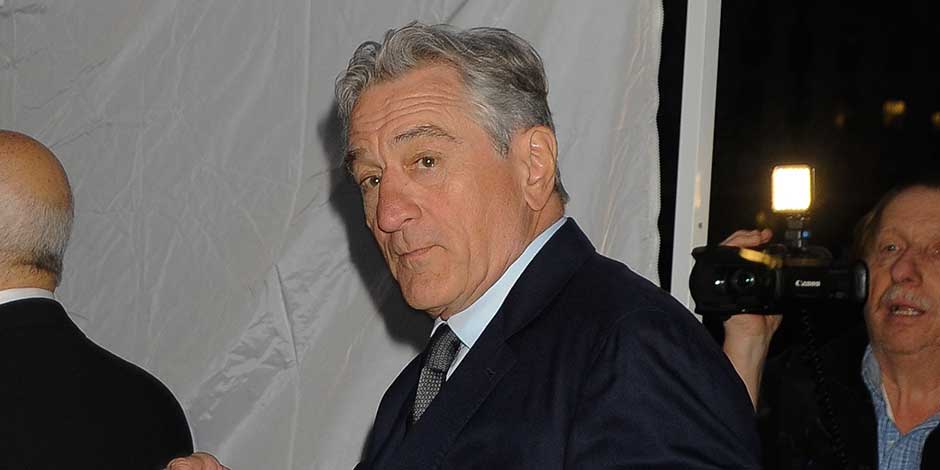 9. Robert De Niro
Actor Robert De Niro owns three major restaurants in NYC: Nobu, Tribeca Grill and Locanda Verde. According to New York Magazine, Nobu alone makes roughly $8.5 million in revenues, $1.7 million in profit.